Brianne McDaniel, WeBC Regional Ambassador – Kamloops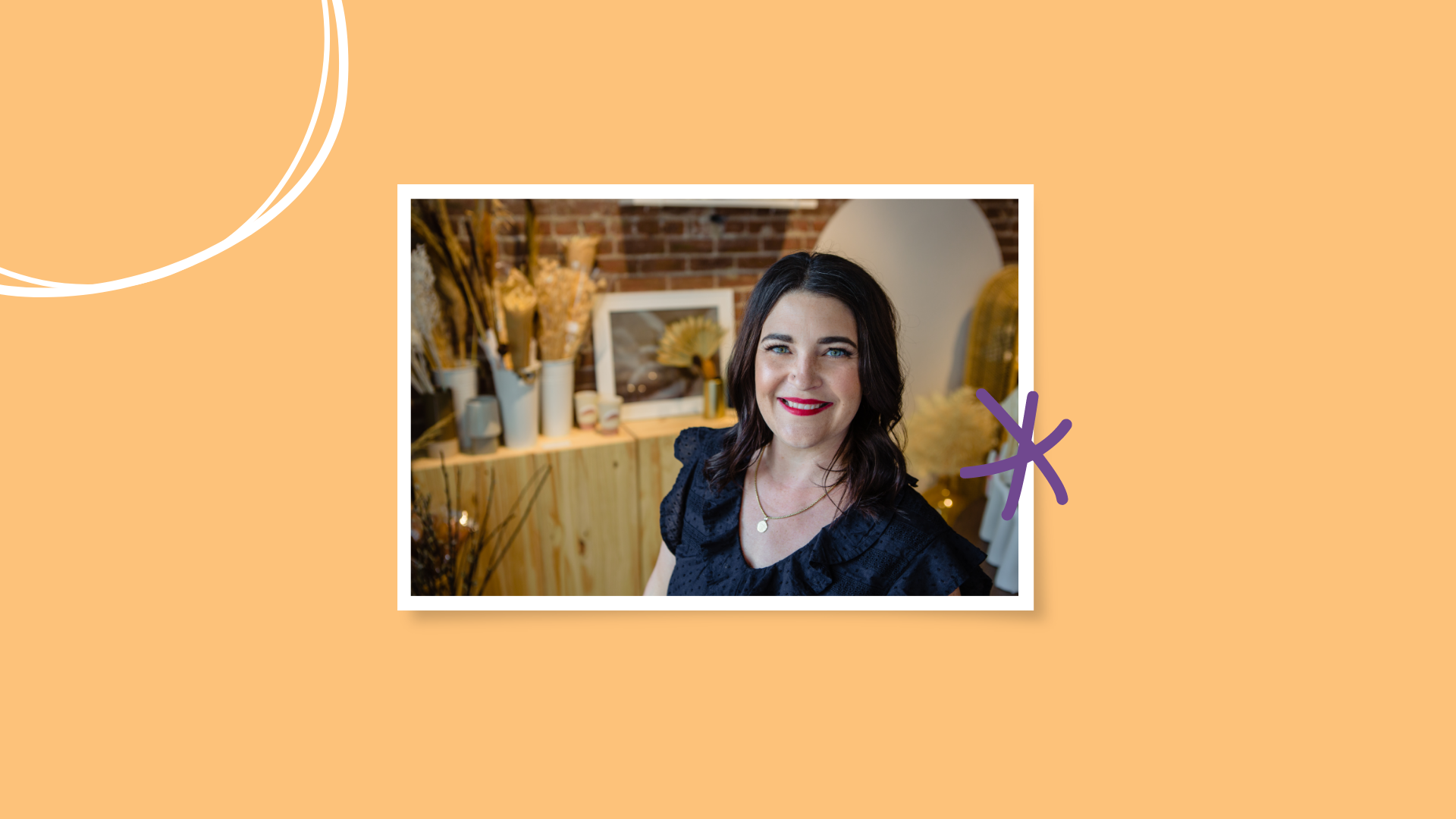 Brianne McDaniel joined WeBC in March 2022, as a Regional Ambassador based in Kamloops BC. As a small business owner herself, Brianne understands the trials and triumphs of entrepreneurship. She is passionate about connecting and supporting women at all stages of their business journey.
Having successfully grown two businesses, and in a pandemic no less, Brianne's transition into entrepreneurship was largely by chance.
After a fateful skiing accident left her unable to continue her career with the Provincial Government in Corrections, Brianne pivoted. While taking time to spend with her family and working as a wedding photographer, a serendipitous encounter with an old friend led her down the road to create what are now, two well established brick-and-mortar storefronts in Kamloops, BC.
Far & Wide, a gift and home décor store, is carefully curated with a strong focus on women-led, Canadian-based businesses. The Botanical Scene, which opened in the middle of the global pandemic, is focused on gifts and tropical house plants.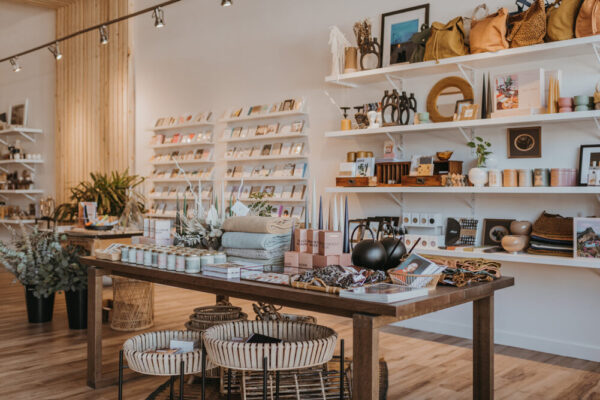 For Brianne and her business partner Calli Duncan, fostering community and focusing on building relationships has always been the driving force behind their business.  As a result, they have based their business decisions on long-term, sustainable growth for their community, rather than monetary gains. Although the past few years have been challenging, they strongly feel that being adaptable has made all the difference. 
We sat down with Brianne to chat about her entrepreneurial journey, why she wanted to join WeBC, and what she loves about doing business in Kamloops. Take a look at what she had to say on our YouTube Channel
---
How to connect with Brianne:
LinkedIn: Brianne (Sheppard) McDaniel