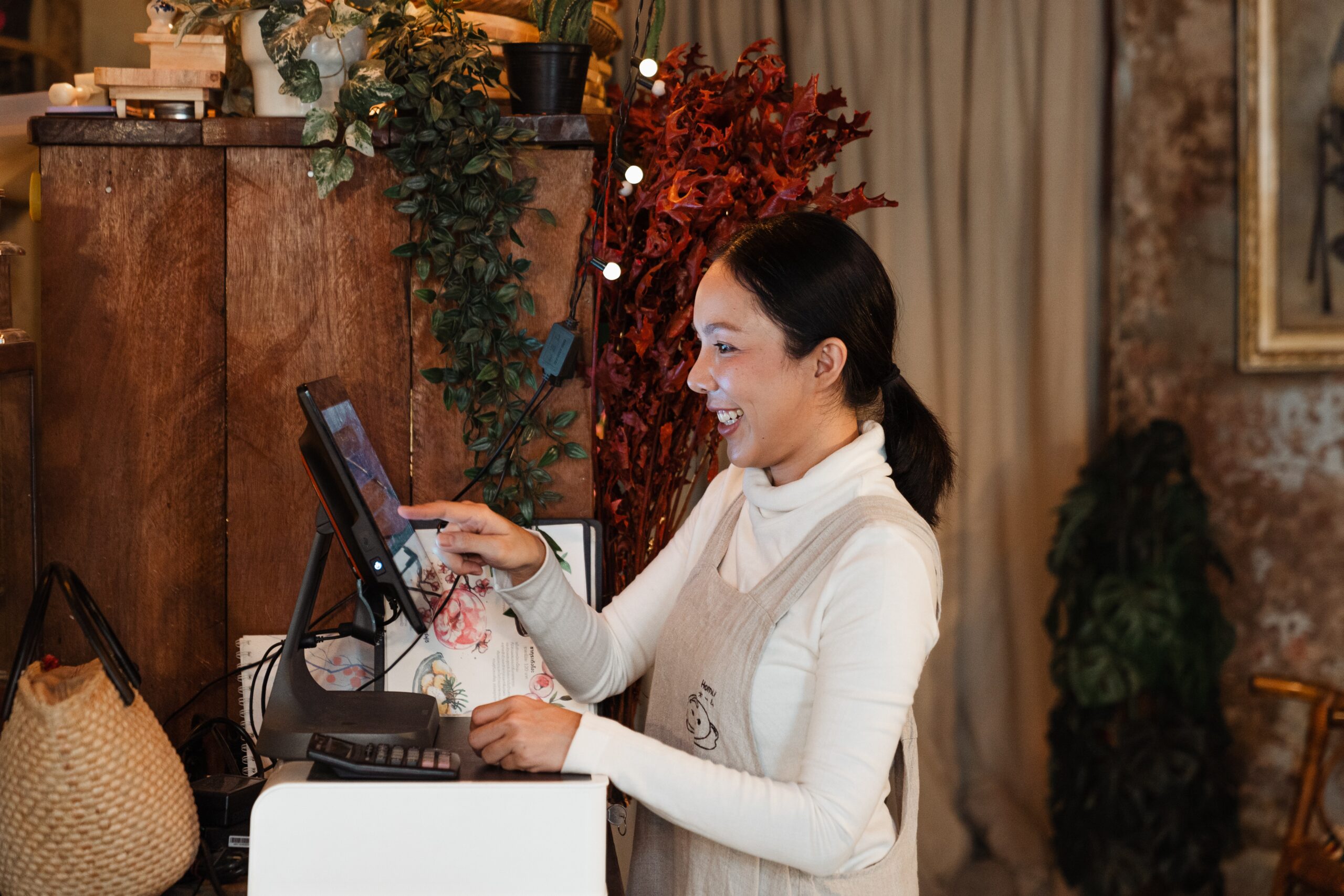 You've decided entrepreneurship is the path for you. Now what? Successful start-ups don't just happen, and it's time to lay the foundation for your new enterprise. Too many budding entrepreneurs are seduced by stories of million-dollar businesses sketched on the back of cocktail napkins, or mistakenly worry that they must "wear all the hats," and both attitudes lead to problems. Avoid preventable problems and plan, build and test as your first steps.
Plan
Scrapping the customary business plan is very popular these days, but all entrepreneurs need to go through the planning process. Even if you never turn out a traditional type-written document, the planning process sets you up for success. Business plan research forces you to examine some key areas. It's through this research that you become able to describe and then market to your ideal customer as well as learn the realities of cash flow for your business
Build
No matter how great your idea is or how long your list of talents is, entrepreneurs can't succeed alone. You need a support network. To successfully build and nurture your connections you need to prioritize and schedule time each week for relationship building. In business this means budgeting time and money for networking events, attending with a real networking mindset and then evaluating events for ROI.
Test
Get your product or service out into the marketplace, gather information from your customer base and use it. Those first customers can provide you with priceless feedback on how you can better solve their problems, meet their needs and make them happy. Take this data early in your start-up phase and modify and customize your offerings. Don't have a lot of customers right away? Use focus groups, and online surveys and tap into the network you've built to get responses to your product or service. Not only will knowledge from testing helps you improve early in your business adventure, but you will be able to start collecting testimonials—a crucial part of your marketing plan.
Once you've made the decision to launch an entrepreneurial enterprise, you owe it to yourself to lay the groundwork for success. These building blocks will require some investment on your part. Whether you are looking at business plan coaching, scheduling software, marketing materials or creating a prototype and sample products, smart investing at the beginning of the process can pay big dividends later. By planning your business, building your network and testing your ideas as the first three steps you are more likely to see results and avoid typical start-up pitfalls.