Carmen Vetter, Autumn Lane Farm & Gardens, West Kelowna
West Kelowna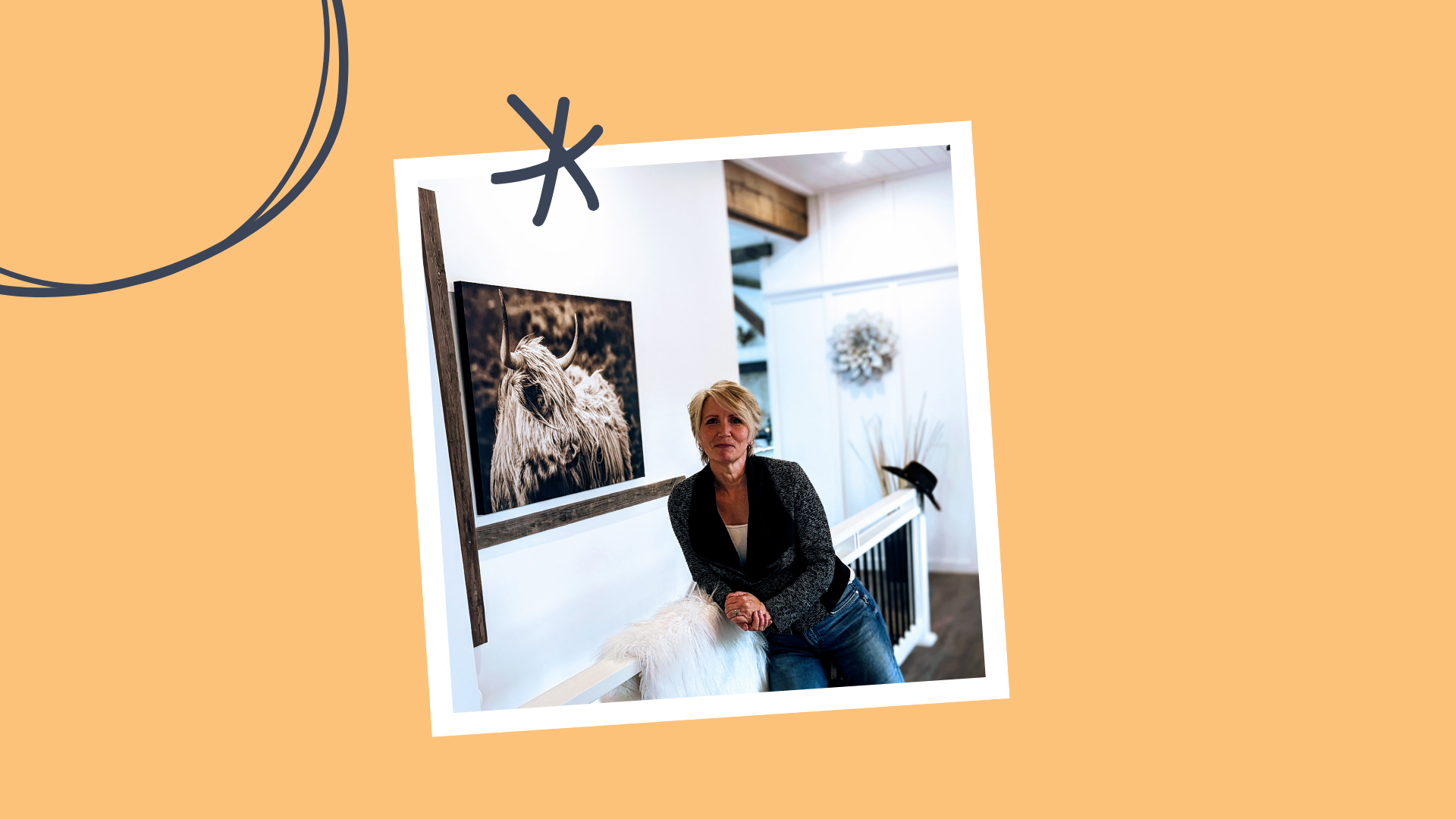 In her career as a Real Estate Professional with Royal LePage Kelowna, Carmen Vetter was used to finding the perfect property for clients.
In September 2017, she found a stunning acreage in West Kelowna! Carmen and her husband purchased the acreage with the vision of having a small farm and also providing an idyllic retreat for guests wanting a serene getaway.
The journey of creating their dream began… after some hard work and planning, their farmhouse was completed in 2019. And thanks to a business loan from WeBC, the lower level of the farmhouse which was foreseen for the BnB was completed at the end of 2021! Carmen was ready to welcome guests to Autumn Lane Farm & Gardens.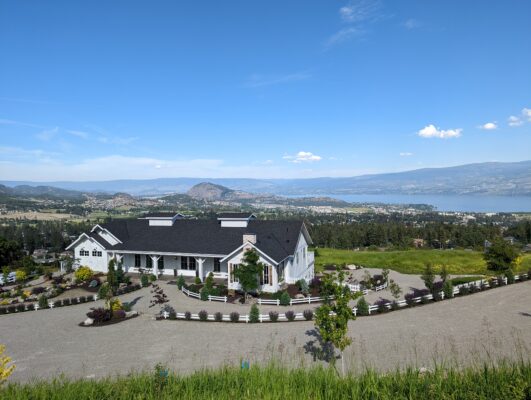 Loan Client Q&A
Q: What made you want to be an entrepreneur?
It is something that I enjoy doing. I enjoy the challenge, the variety and creativity of bringing a vision to life. I grew up with parents and grandparents who were business owners…so perhaps it's simply in my DNA!
Q: What's the biggest lesson you have learned on your entrepreneurial journey?
Have a vision, be patient, and be ready for the moment when opportunity arrives!
Q: Has your community played a role in your business' success?
We are thankful for the many 'locals' in the past few months who have stayed at our getaway!
Q: What has your WeBC loan enabled you to do in your business?
WeBC enabled us to reach the finish-line so we could open our BnB! The loan was essential by providing the capital we needed to purchase the materials to finish up the rooms, from the drywall right up to staging the rooms for guests.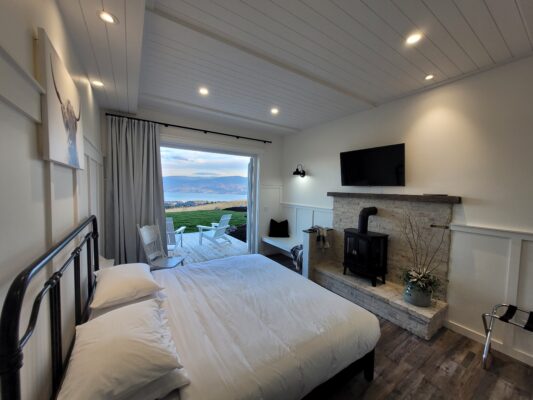 Q: Where do you see your business in five years?
We would like to be known as an idyllic getaway for guests. Our little farm continues to grow. With the addition of animals, gardens, and overall beauty for our guests to enjoy…we see ourselves as THE talked about BnB in the West Kelowna area.
Q: If you could offer one piece of advice based on what you have learned, or experienced, what would it be?
Don't give up!!! There is always a door that will open…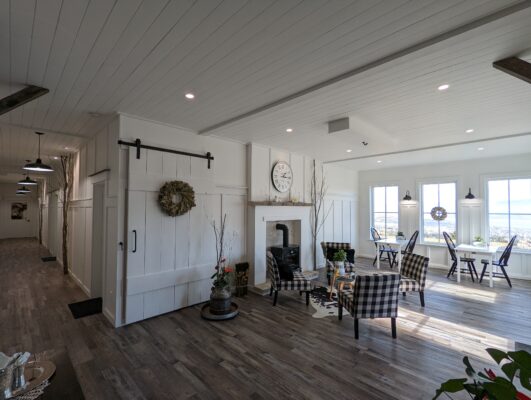 ---
https://www.facebook.com/stayatTheFarmhouse