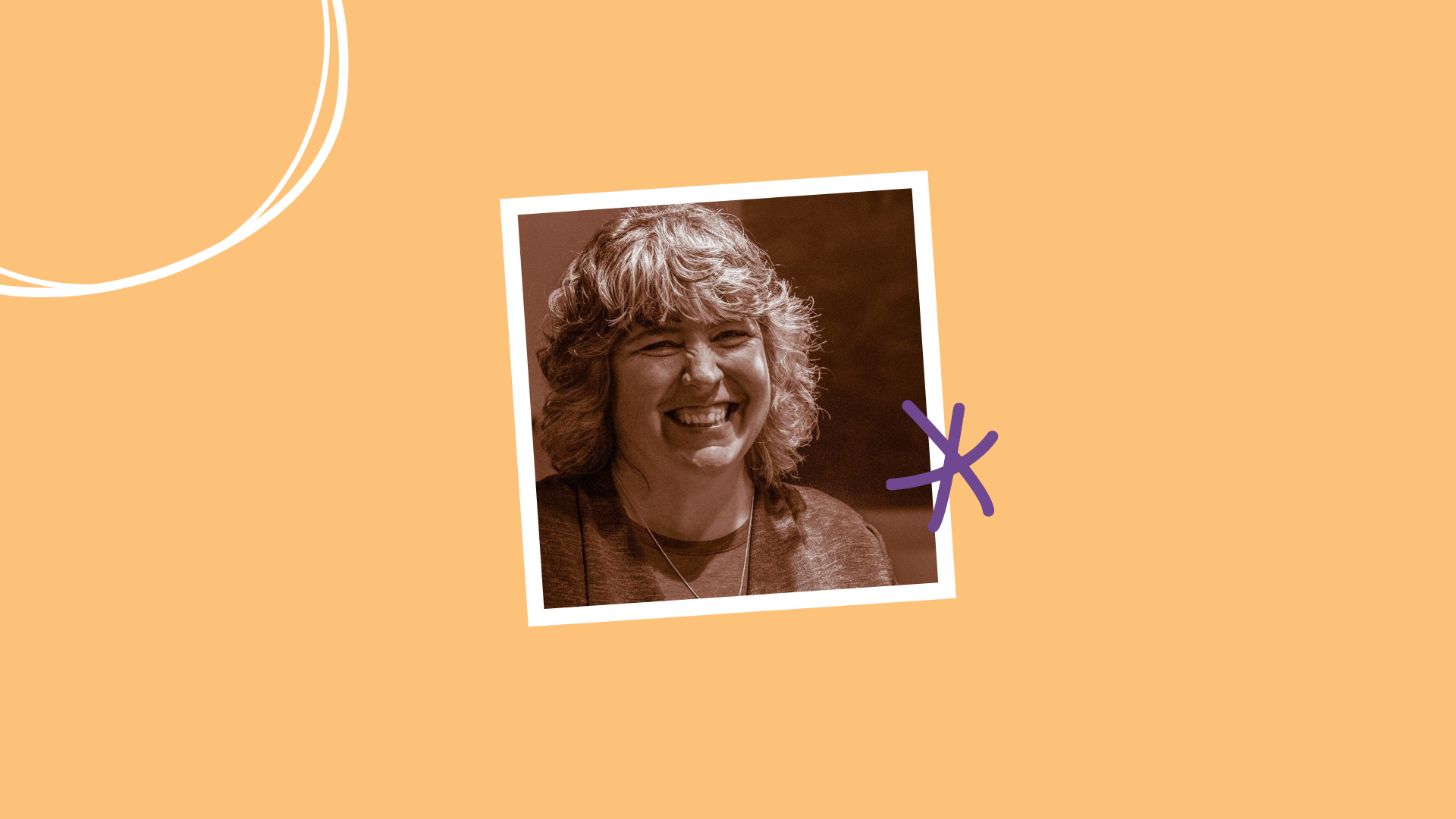 Carmen Wakeling is CEO and Co-owner of Eatmore Sprouts & Greens Ltd. Eatmore is a Certified Organic Farm producing a variety of sprouts, greens and vegetables on 3.75 acres near Courtenay, BC.
Their products are sold through restaurants, grocery stores and wholesale distributors throughout Western Canada.
Sprout products include Alfalfa, Deli, Garlic, Clover, Broccoli, Sunflower Greens, Microgreens and Pea Shoots. Sprouts are produced in indoor growing facilities and greenhouse buildings. They produce about 10,000 pounds of sprouts and greens weekly, year-round.
In the last 31 years, Carmen has been involved in learning about and developing systems to support a successful business while maintaining as small a footprint as possible and feeding her community and those throughout Western Canada.
Eatmore Sprouts' mission is to produce organic sprouts & greens year-round for a happier, healthier planet.
We value Community, People, The planet, Sustainability, Creativity and so much more.
Carmen has been involved in all aspects of company development including marketing, financial management, innovation, human resources, facility development, business strategy, succession planning, food safety system development, communication, evaluation and development of core business systems, organic certification, community engagement, and organizational development both internal and external to Eatmore.
Carmen has served in numerous positions on an array of boards related to the industry, advocacy and community and is currently involved at a board level with:
Vice President Small Scale Food Processors Association (SSFPA)
Vice President of Intrisk Training Solutions
President International Sprout Growers Association (ISGA)
Co-Chair of Sprouts Canada
Past President of Certified Organic Associations of British Columbia (COABC)
Board member Agrarian Foundation
Mentor Q&A
Q. Why do you want to be a mentor?
I really enjoy watching business owners (women in particular) flourish and evolve through business. I want to support others to impact positive change to society and environment. Helping build strong resilient communities is important to me. I have a lot of experience with boards and am currently involved in the executive of several.
Mentor Q&A:
Q. What are your top 3 business strengths or areas of expertise?
Networking
Organization and administrative skills
Strategic planning for business growth