Carolyn Gibson
The Pines Business Development, Revelstoke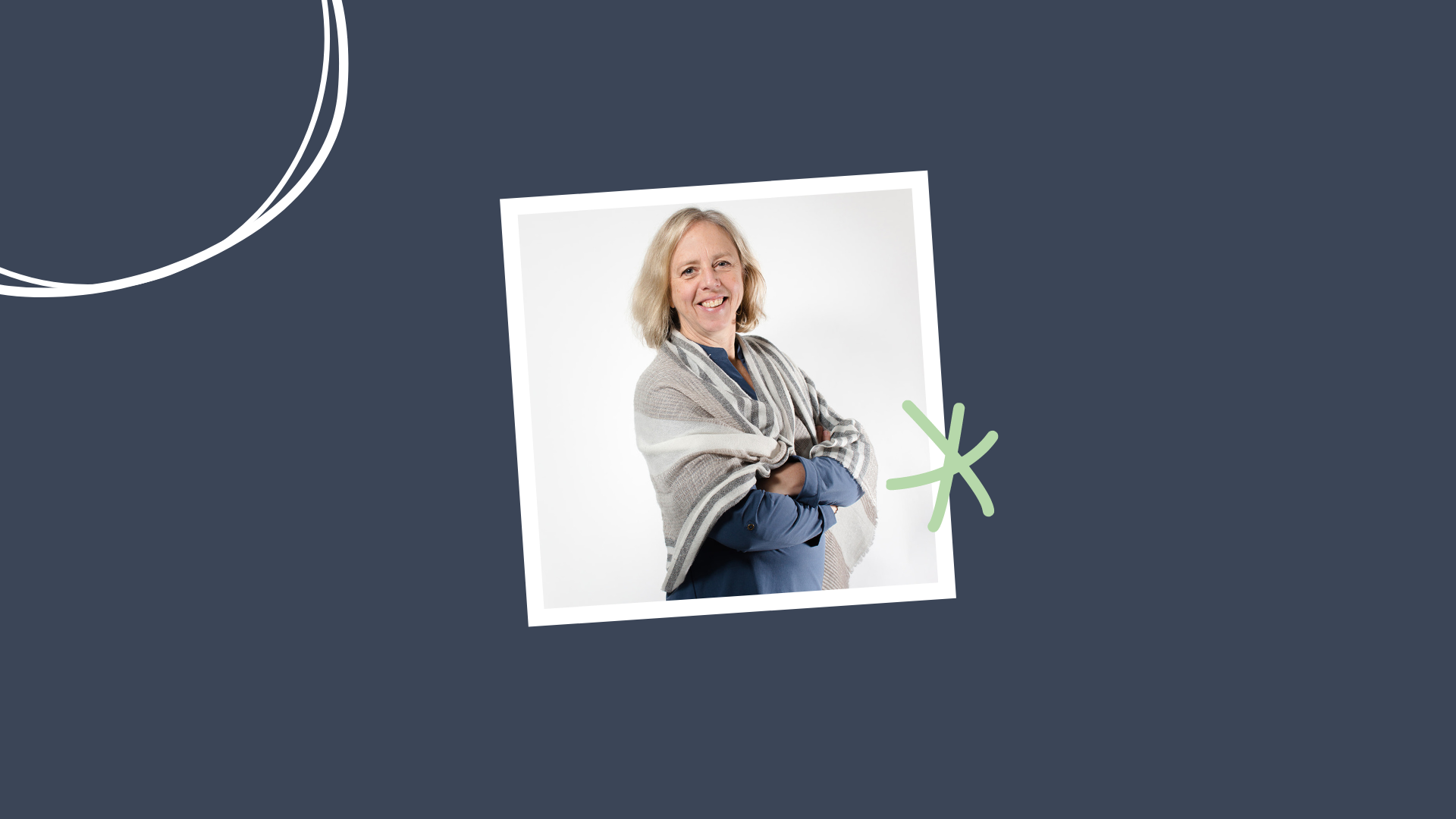 Carolyn Gibson found her calling helping entrepreneurs start and expand their businesses.
For over 20 years she's owned The Pines Business Development and has been helping local businesses with strategic planning, organizational development consulting, specialized training, and facilitation.
Two years ago she partnered with Start-up Revelstoke to provide additional support, networking, mentoring, coaching, and training for businesses in Revelstoke.
She calls herself a reluctant entrepreneur because she never really wanted to start her own business, but when she discovered the flexibility and freedom she could have, she jumped at the chance. Now she's able to support others in her community to become successful business owners too.
Mentor Q&A
Q. What were you doing prior to starting your business?
I was working on my MBA and working in Training and Development for Staples. I decided to start The Pines Business Development because my background in training and development and small business seemed like the perfect combination. Even so, a lot has changed in 20 years: when I started I was primarily focused on training and development but today I've added more strategic planning for small businesses.
Q. What is your greatest strength?
I'm proud of my ability to really listen to the client and find out their needs.
Q. Can you think of an example of a mentor who guided and influenced your life or business?
I honestly can't think of just one. There have been moments throughout my life where people have said something, suggested something, or made me realize something that helped me make a better decision in my life. All of the small things and interactions over the years added up to where I am today.
Q. If you could give one piece of advice based on what you have learned/experienced, what would it be?
Only the lucky ones wake up one morning and know exactly what they want to be doing and are able to do it. All the rest of us do a combination of things and slowly build toward our goals. It might take 20 months or 20 years. It took me 20 years, but as I look back, all the little things I was doing that I didn't feel added up to much, actually added up to my ability to do what I'm doing today.