Cate Scally, Small Block Brewing, Cowichan Valley
Cowichan Valley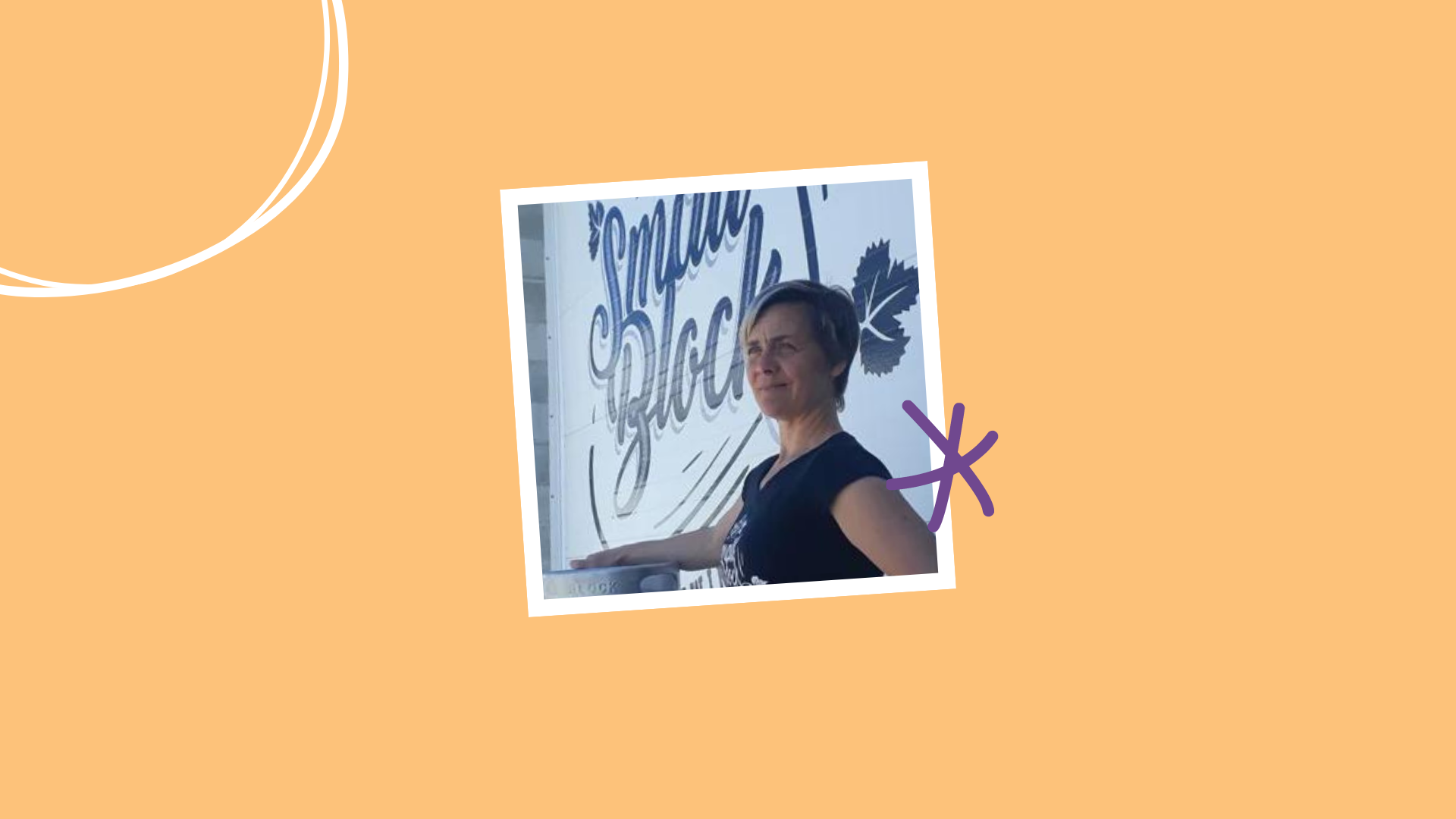 Cate Scally is the Co-Owner of Small Block Brewing Co., a brewery in Duncan that makes small-batch hand-crafted British Ales. The brewery focuses on serving the Cowichan Valley first, and then the South Island from Nanaimo to Victoria.
Cate and her husband Aaron started brewing beer at home and sharing it with friends, and it was about seven years before they decided to turn it into a business. They took their time to get it right, producing high-quality beers that garnered strong reviews, creating a clear brand that riffs on the hot rod culture and developing strategic alliances that highlight other local businesses.
They opened their doors in 2018 on St. Patrick's Day, but there was no green dye to be found. "Our products are all British-inspired ales with no funny business. We just make good beer. Every Friday night we serve a cask and this is where our imagination soars," says Cate.
Small Block's aim is to serve as much beer in their taproom as possible. They've created a space where people like to spend time and visit with other patrons, or just relax quietly after a busy day. Children and well-behaved pets are welcome; they strive to maintain a family atmosphere.
"There are no tv screens, because we encourage personal interaction."
Small Block Brewing has quickly become a central part of the local community, featuring food trucks, offering live music and hosting fundraisers. In 2018, they made headlines after they teamed up with the Cowichan Green Community to turn unsold bread from grocery stores into beer.
Loan Client Q&A
Q. What has your WEC loan enabled you to do in your business?
A. When we moved into our space it was a shell with a dirt floor. Extensive work was required to make it into the comfortable space it is today. The loan we received from WeBC made that work possible.
Our initial purchase of manufacturing equipment included only one conditioning tank. This created a bottleneck in our production schedule. The WeBC loan allowed us to purchase four more tanks and greatly increased our productivity.
Q. What inspired you to take the leap and start your own business?
A. When we began brewing in our basement we were living in the Lower Mainland and looking for a different lifestyle. We found it in the Cowichan Valley where the emphasis on local craft food and drink is unparalleled. The beer we made at home was so well-received by all who tasted it that it seemed natural to begin our new life on the Island by sharing on a larger scale.
Q. What's the biggest lesson you learned when starting your business?
A. There were some steep learning curves throughout this adventure but the most important lesson was to be clear, preferably in writing, about what services will be delivered at what price.
Q. What is your greatest strength as an entrepreneur?
A. I am gifted with a sunny disposition and this positive outlook has carried us through many difficult times during the early days of our little business.
Q. What are your goals for the business?
A. I look forward to the day when our brewery is self-sustaining and profitable enough that my husband and business partner can quit his job overseas and live with us full-time in the beautiful Cowichan Valley.
---
Where to Find Small Block Brewing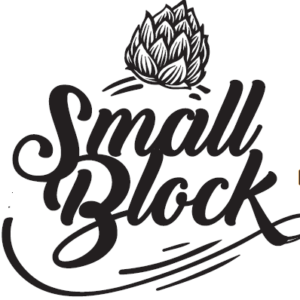 203 – 5301 Chaster Road, Cowichan Valley D, British Columbia V9L 6T7, Canada