Charlene SanJenko, PowHERhouse, National from Gibsons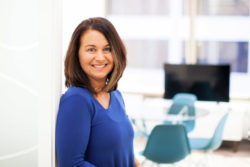 Charlene SanJenko believes that every leader deserves the opportunity to create a world-class impact.
She is the founder of PowHerhouse Women's Leadership Accelerator Inc., a house of leaders ready to live, love and lead at a higher level.
She is deeply committed to supporting women as leaders, both personally and professionally, to stretch into their fullest potential and all that is possible in business, leadership and life through activation, acceleration and amplification.
[su_spacer="15″]Q. What has your WEC loan enabled you to do in your business?
A. My WEC loan has allowed me to scale our leadership accelerator and reach out to more clients across the country with the highest use of media to create impact.
[su_spacer="15″]Q. What other services has Women's Enterprise Centre provided you with?
A. My WEC business advisor was very knowledgeable and supportive and helped me immensely in my business journey.
[su_spacer="15″]Q. What inspired you to take the leap and start your own business?
A. At my core, I am a woman who believes the stronger we feel in our bodies, the more positive and powerful we are in our lives.
In 2000, I left my corporate role as National Marketing Manager for an independently-owned investment firm. My curiosity led me to build a House for powHERful women where purpose-driven conversation, high-calibre connection, and the creation of powHERful publications and partnerships has fueled my entrepreneurial social impact efforts ever since.
[su_spacer="15″]Q. What is your greatest strength as an entrepreneur?
A. I am a social impact entrepreneur, media visionary, author, speaker, community leader, economic development enthusiast and former Councillor for the Town of Gibsons in BC.
My strength comes from my diversity, differentiation and ability to distill communication into its most impactful form. It is my deep belief in my mission and social-impact brand PowHERhouse that has helped me to find the courage necessary to create a 'new normal', asking for what I need from mentors, advisers and funders who have provided input, insights, mentoring, connections and expertise. One day at a time, one step at a time but always with lazer focus as to where we're going and all that is possible.
---
[su_spacer="15″]Connect with PowHERhouse[su_spacer="10″]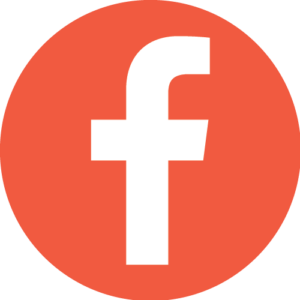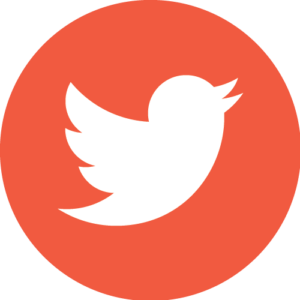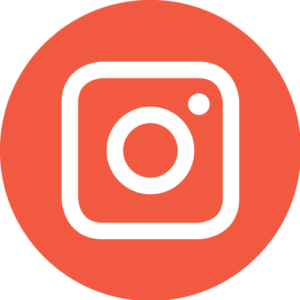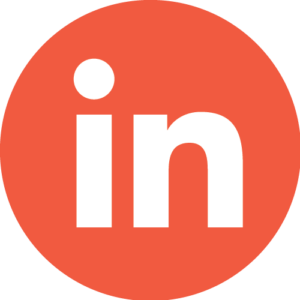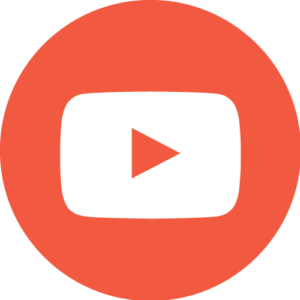 (604) 741-7985[su_spacer="15″]