Chelsea Sweeney and Sara Saenz, Britannia Immigration Services, Vancouver
Vancouver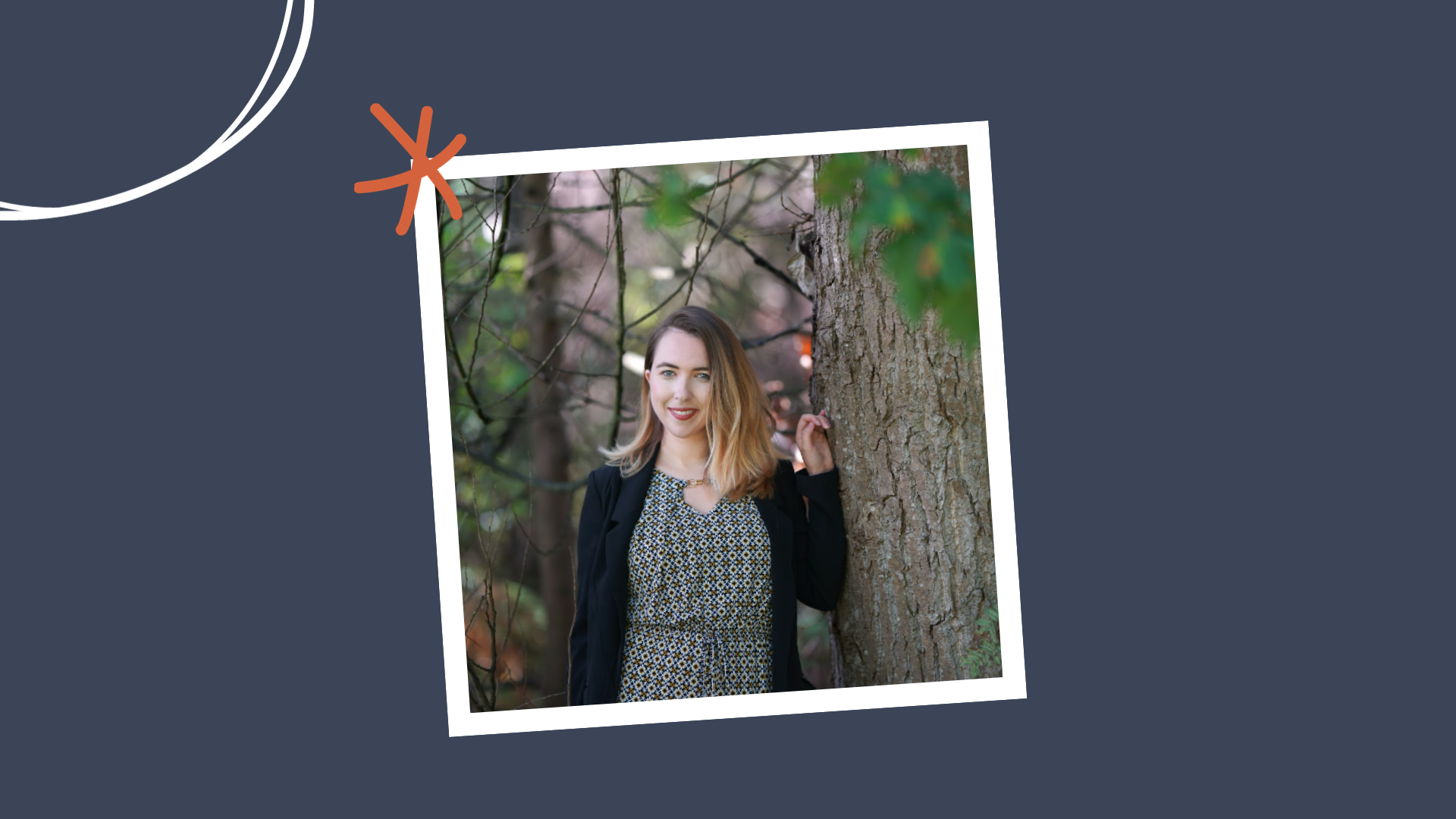 As a dedicated educator in the Vancouver international education sector, Chelsea Sweeney took it upon herself to understand her students' diverse backgrounds, many of whom were immigrants on study permits in Canada.
Through her teaching experience, she discovered challenges in Canada's immigration system that left her students feeling vulnerable and navigating complex processes without guidance. Determined to create positive change, Chelsea established Britannia Immigration Services to assist individuals on their journey to Canada after becoming a Regulated Canadian Immigration Consultant (RCIC) in 2021. RCIC's are regulated by the College of Immigration and Citizenship Consultants (CICC).
"I love learning about our immigration system, but what makes me happy is when I see a client smile when their immigration application is approved because it means they will get a new life in Canada," shares Chelsea.
Britannia Immigration Services specializes in facilitating people's move to Canada and offering guidance, from consultations to immigration applications, with a focus on families, students, and workers.
Joining Chelsea is her business partner, Sara Saenz, who provides bilingual services. Sara's immigration journey from Colombia to Canada allows her a unique perspective and firsthand knowledge to help their clients.
In 2022, Chelsea joined WeBC's One-to-One Mentoring Program to connect with an experienced business owner and learn from her experiences. Mentorship equipped Chelsea with the required knowledge to make big decisions, and provided a sounding board for her ideas, concerns, and business strategies.
"Having a mentor is like having a compass in uncharted water," says Chelsea. The biggest program impact was the emotional support she received as she faced the many highs and lows of building a business.
Chelsea with her Mentor, Sarah Guizzo
Client Q&A
Q: What made you want to become an entrepreneur?
A: (Chelsea) My previous business venture during the early days of the pandemic exposed me to the intricacies of managing a small business, and it was during this time that I discovered my passion for entrepreneurship. The skills and knowledge I gained were invaluable in navigating the complexities of business ownership, and it became clear to me that entrepreneurship was not as scary as I initially thought. I'm happy to work in an industry where I can help people and share my business expertise with my partner, Sara.
A: (Sara) I belong to a family of entrepreneurs so it was only natural for me to start my personal journey into entrepreneurship with a family business. During the pandemic, I launched a Colombian food delivery service in Vancouver with my spouse, and with each step, I grew along the way. What made a difference was my personal touch; I love to connect with customers beyond just transactions. This passion eventually brought me to Britannia Immigration Service, where I now join Chelsea in realizing our shared dream of helping people around the world.
Sara Saenz
Q: What specific lessons or advice did you receive from your mentor?
A: (Chelsea) WeBC's mentoring program played a vital role in my business growth. My Mentor, a finance specialist, provided tailored guidance, including advice on business expansion, financial organization, and cash flow charts. When the idea of bringing in a business partner arose, I turned to my Mentor's insights on business growth to assess the risks and rewards.
I appreciated her financial expertise and guidance in maintaining business organization. She instilled the confidence I needed to overcome financial fears and reminded me that investing in my business was essential to making money.
My decision to partner with Sara for bilingual services has been instrumental to our business' growth, and deciding this was heavily influenced by my Mentor's advice. Her support and encouragement, especially when considering accumulating company debt, helped give me the confidence to invest and expand our business. I'm thrilled with the growth we've had.
Q: What have been the major successes and personal growth you've experienced because of your mentorship with BC?
A: (Chelsea) Thanks to WeBC's Mentorship program, my choice to bring on a business partner has brought nothing but positivity to Britannia. Collaborating with Sara to offer bilingual services has allowed us to reach a new clientele and provide support to those whom I couldn't reach on my own. As a result, we've seen a notable increase in paid consultations, client acquisition, and substantial business growth.
Q. What's the biggest lesson you have learned while being in business for yourself?
A: (Chelsea) Entrepreneurship is a long-term commitment filled with ups and downs. Running Britannia for several years has taught me the importance of prioritizing networking and maintaining adaptability to ensure long-term success.
I've discovered that networking with industry peers and potential clients can lead to unexpected opportunities. So, my advice is to consistently expand your network by participating in industry events, seeking guidance, and nurturing collaborations.
Another important aspect I want to emphasize is the need for business owners like me to remain flexible and prepared to adjust our business models and offerings to meet the evolving demands of our customers. Don't be afraid to try a new platform or take a course. Continued learning is what will help your business forward.
Sara and I have not only found success in our business, but we also take great pride in helping others achieve their dreams of immigrating to Canada.
Where to find Britannia Immigration Services
Website – www.britannia-canada.com
Facebook – Britannia Immigration Services
Instagram – @britanniacanada
LinkedIn – Britannia Immigration Services