Cheryll Wagner
Business2Mobile Communications Inc., Prince George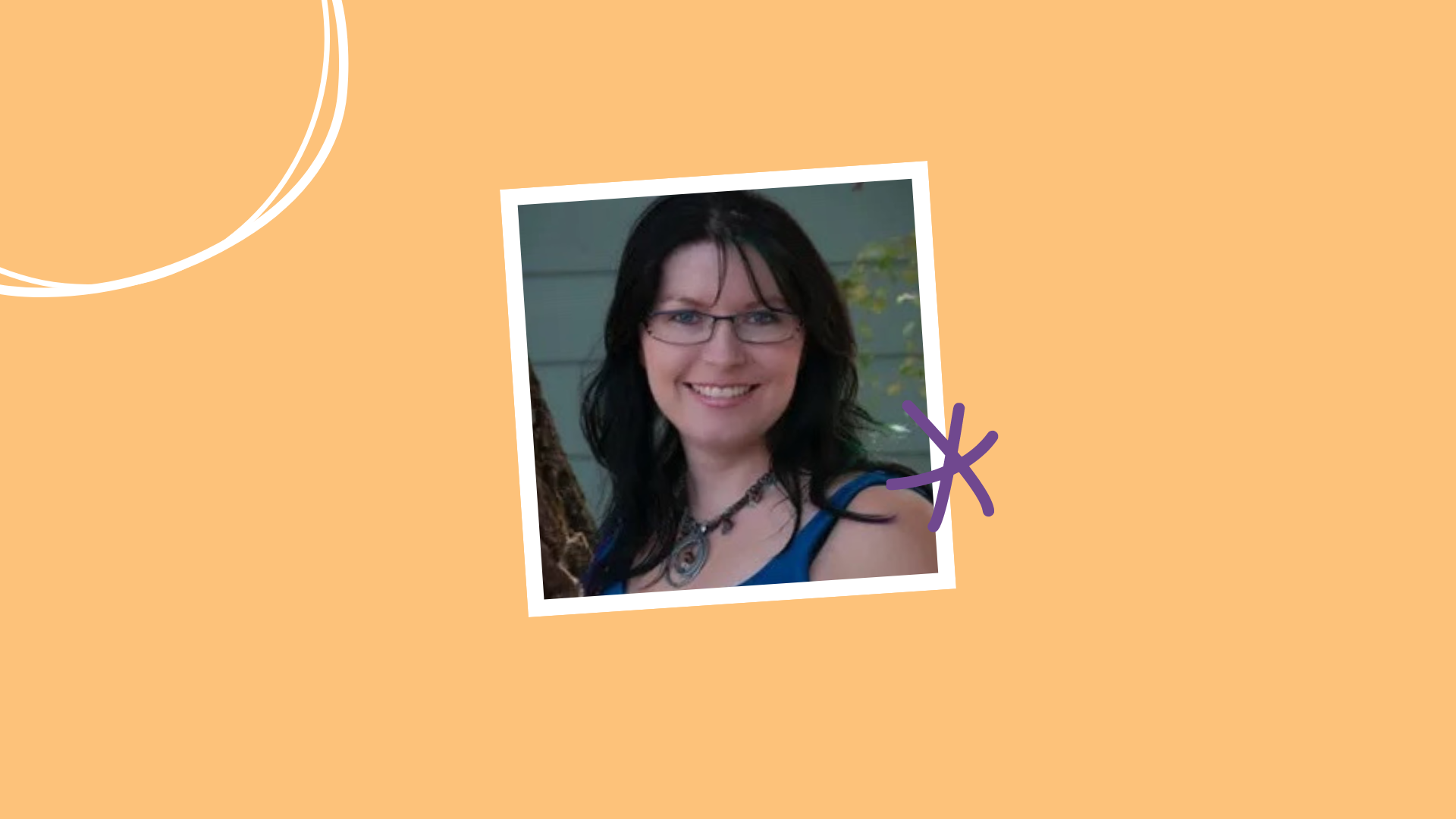 Born and raised in the north, Cheryll Wagner is familiar with the unique challenges that many businesses in this region face. In 2019, Cheryll and her husband embarked on a research and development journey at Business2Mobile to better serve industrial and resource businesses in Northern BC. The company's mission is to use skills and expertise to help people, and to help grow Northern BC's GDP.
Cheryll is the Former CEO and Co-Owner of Business2Mobile Communications Inc., a consulting and software development company. Business2Mobile specializes in operational management consulting and systems for a variety of industrial and resource companies. Using operational intelligence, they build customized mobile solutions for various small to mid-sized companies to solve their business challenges.
Cheryll first connected with WeBC when she participated in the Taking the Stage® leadership communication program facilitated by WeBC's now-CEO Shauna Harper. Recognizing the power of mentorship, Cheryll volunteered as a Mentor in 2022 for Discovery Foundation's Entrepreneurial Leadership Program delivered by WeBC. Now, she helps current and aspiring women entrepreneurs in the North to connect with resources, financing and support as a WeBC Regional Ambassador.
"This opportunity to work with fellow women in entrepreneurship is the perfect opportunity for me to make a difference and share my knowledge, my biggest mistakes, and my wins, to encourage others who may be struggling."
Q&A
Q. What did you do before starting your business?
A. I have always had an entrepreneurial mindset thanks to my mom; throughout my life, we had different family-run businesses. When I was a stay-at-home mom, I started a photography business that grew to include family and wedding portraiture. I also provided website development and graphic design. In 2011, 15 years post-secondary, I went back to school and landed a position with Business2Mobile.
Q. Why do you want to be a WeBC Regional Ambassador?
A. Being an ambassador for women in business with WeBC is a spectacular fit for me. When I'm not running my business, I am searching for ways to support others in their business. Having these supports in place for women especially is so important. Getting them out of their basements and into the market is a huge goal of mine. I want women to feel confident in their businesses and comfortable with all that is required to be successful. I feel I can do that with this new role.
Q. What is unique about your region and the entrepreneurs in it?
A. In the north, we have a very strong economy. Small business accounts for much of our provincial GDP, with much of it coming from our northern corridor. With most of those resources being provided in the Lower Mainland or Kelowna, we have a shortage of support for startups and small business ventures in Northern BC.
Our entrepreneurs are resilient and creative because we have challenges in the north that many businesses in heavily populated areas do not face. For example, network connectivity, although seemingly a small issue, is a large problem in the north and businesses have to be creative to work around it.
Q. Are there any barriers that you feel are specific to women entrepreneurs in your region?
A. Being spread out and more sparsely populated in our region makes it more challenging to network and connect for women in business in the north. Giving us opportunities to learn via Zoom workshops is super beneficial but it's those in-person networking events that really connect us. I would like to see more in-person options available to us in our region.
Q. What are you excited about doing as a Regional Ambassador?
A. I am excited to connect with women and other influencers in our region as a WeBC Regional Ambassador, and I look forward to building a solid network of women in our region. I would love to put on in-person networking events and this opportunity allows me to do what I love, to help people grow and develop their confidence and business.
Q. Anything else about yourself that you'd like to share?
A. I am an avid risk taker… not in an extreme sports kind of way, but in a business, could lose everything, take a chance kind of way. I am also a strong believer in self-reliance. My husband and I have spent the last three years building up our off-grid home. We converted a wellsite (work) camp comprising six Atco trailers into a home. This in itself was a huge risk and it has been full of lessons ever since. It's a good thing we are entrepreneurs because we take on these challenges head-on to find solutions.