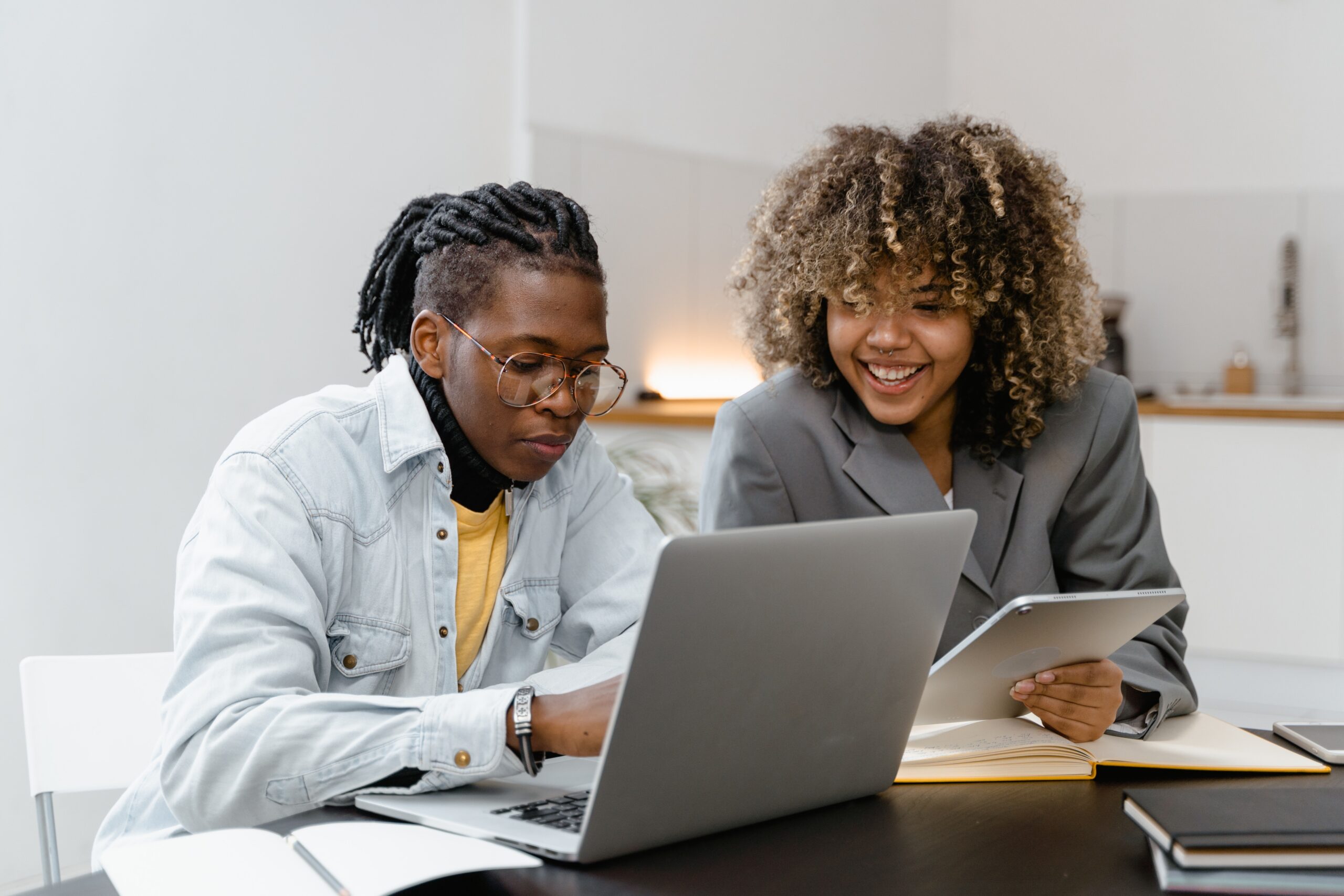 Taking on a business loan is a major decision. In many ways, you're entering into a long-term relationship. It's a bit like a marriage! So it makes sense that you should be thoughtful about who you choose to work with. In this blog post, I will go over some factors to consider when choosing a business lender.
1. Are you eligible for the lender's programs?
I go into high-level eligibility criteria for the main categories of business lenders in a previous post. This includes factors like your credit history, financial situation, demographic profile and the financial health and overall viability of your business.
Most lenders have a website with the main eligibility considerations listed, but sometimes there are other criteria that are not covered, or they will need to ask you some detailed questions before they can determine your eligibility.
It is always a good idea to reach out to potential lenders to make sure you're eligible to apply (before you get your hopes up!)
2. How much do you need, and when can you pay it back?
Some lenders can lend more than others. If you require a small loan, or you need a financial buffer to help you when you are short on cash, you might find that a business line of credit is a better option for you than a term loan.
Lines of credit can be drawn down only when required and may take less time to approve. They offer flexibility because you only need to pay interest on the funds you are actually using.
If you need a larger amount and would like to pay the loan back over a longer period of the term, a term loan might be a better option. For a term loan, you will be placed on a payment schedule for a number of years.
WeBC offers business loans for up to 5 years, but other lenders can offer longer terms, which might be beneficial if you are purchasing a major asset. Interest rates may be variable or fixed. If the rate is variable, that means your payment could change over the life of the loan. 
3. When do you need the funds?
If you need loan funds as soon as possible, or if you need funds to cover an emergency expenditure, this may be a key factor when choosing a lender.
At WeBC, for example, it can take up to 4-6 weeks to make a lending decision, and sometimes longer, depending on your situation. If the loan is approved, it can then take additional time for the funds to be disbursed to you. If time is an important consideration, make sure to discuss that with potential lenders.
Also, be aware of lenders that promise they can approve anyone for a business loan quickly. These lenders may charge high-interest rates or have other unfavourable terms to make up for the risk they are taking on.
4. Are you in a specialized industry or do you need a specific kind of loan?
Lenders may specialize in a particular industry or may have loan products that are created specifically for certain needs. There are lenders that specialize in working with farmers, manufacturing companies, e-commerce sellers, or restaurants, among countless others.
For example, some e-commerce lenders can provide loans that are repaid based on a percentage of your sales, or an agricultural lender might accept seasonal payments due to the nature of a farm's revenue timing.
Because these lenders understand their industries, they have developed products tailored to the needs of their borrowers and may be more flexible on some eligibility criteria than a non-specialized lender.
5. What stage is your business in?
If your business is just starting up, you may be limited in how much you can borrow, and from which lender. Developmental lenders such as WeBC, Futurpreneur, and Community Futures are able to provide loans to new businesses, but you will need to have a strong business plan. 
If you have an existing business, you may have some additional options, but it is often a good idea to start by approaching your current bank for a loan, as they have a history with you and may already understand your business and ability to take on debt.
6. Do you need flexibility in your repayment terms?
Is there a chance that you might want to pay back your loan early? Would you benefit from a period of interest-only payments? If so, these are important things to discuss with potential lenders.
Some lenders (such as WeBC) can offer a period of interest-only payments, which is especially helpful if you are a new business that is still growing its revenues. Other lenders will expect payment right away.
Some lenders can also be more flexible than others if you want to pay back your loan early. At WeBC, we do not charge any fees or penalties for early repayment, and you can make lump sum payments at any time. Other lenders may limit your ability to make extra payments or charge additional fees to do so.
7. Are interest rates and fees important factors for you?
Everyone is familiar with interest rates, but many lenders also charge additional fees on top of interest. They may charge a penalty to pay out the loan early or may charge a monthly fee or a one-time administration fee.
Make sure you understand all of the fees associated with your lender's products and when they will be charged. Some lenders, like WeBC, offer an interest rate range, and the final rate is determined once your loan is approved. This means that you may not know exactly what your rate will be when you apply. However, we can certainly give you an idea of what to expect.
Generally speaking, the higher the risk for the lender, the higher the interest rate will be.
8. Would you benefit from having access to advisory, mentoring, or skills development services?
As a developmental lender, WeBC offers wrap-around support, including complimentary business advising, mentoring, and skills development sessions. If you think this kind of support would be valuable to you, make sure you ask your lender what they offer. Some lenders may offer advisory services for a fee, while some are offered as a complementary service. 
9. Do you feel comfortable working with them?
As I said off the top, when you get a business loan, you are often entering into a long-term relationship with your lender. Along the way, you may encounter both good days and less good days in your business, so it's a good idea to feel comfortable talking to your lender.
When you meet with your lender, you should feel comfortable asking any questions you have, even if you're afraid they might be "stupid questions." Do they answer your questions in a way that you understand? If your lender uses a lot of jargon and confusing language, don't be afraid to speak up and ask for more clarification.
If they keep using confusing language or if you start to feel pressured, that might be a sign to talk to a different lender.
When you're looking for a business lender, it's important to make sure you feel comfortable with whoever you are working with, and that the loan terms and support are appropriate for you. Don't be afraid of reaching out to different lenders, and, if you can, take your time to make your decision. Hopefully, these tips will give you something to think about as you start your business lending journey!