Christine Banno, SWEAT Vancity, North Vancouver
North Vancouver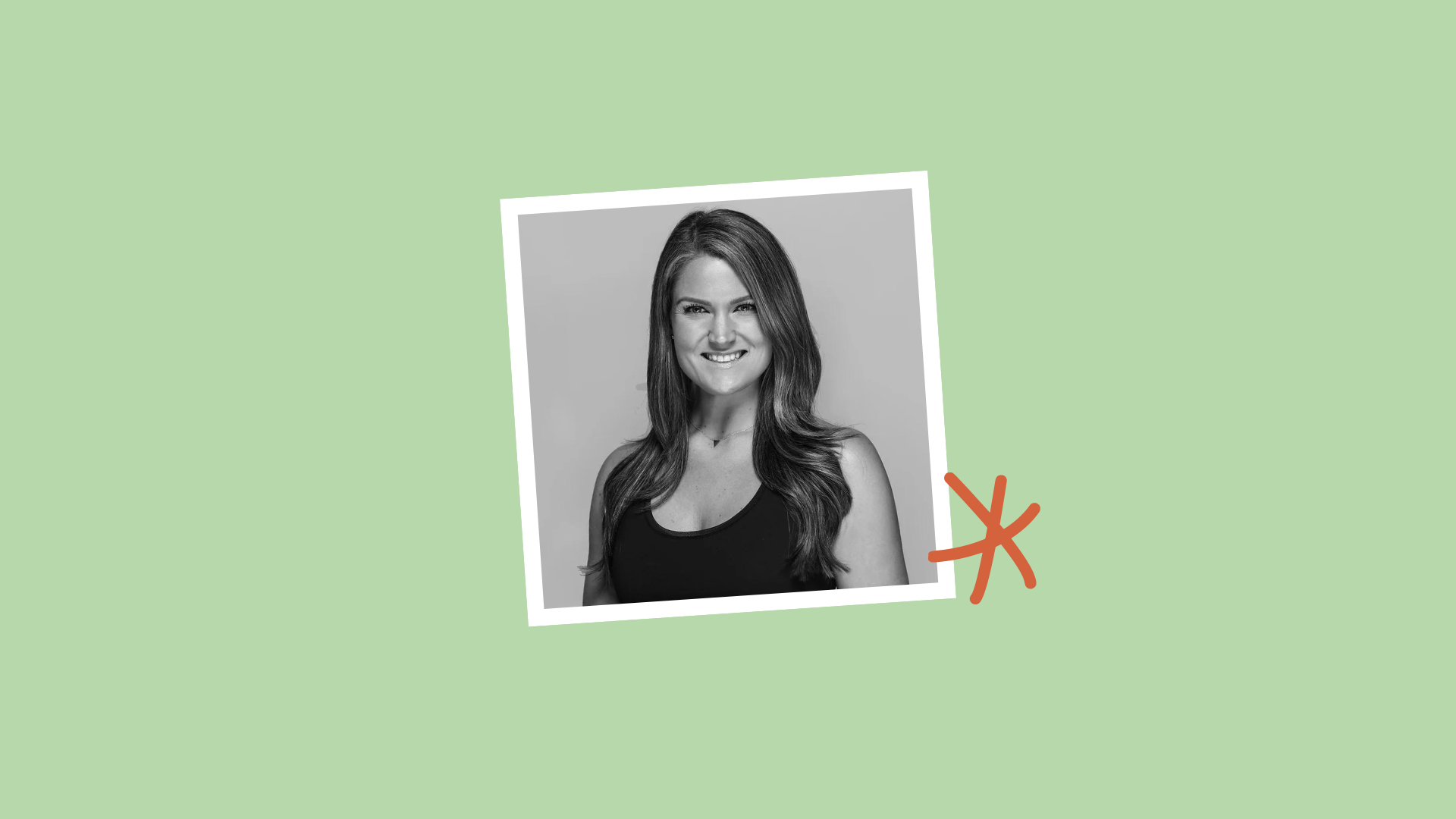 Christine Banno believes in bringing out the best in others-both physically and mentally. She is the owner of SWEAT Vancity, a premier boutique small group training facility in North Vancouver. The boutique offers private and group training sessions and specializes in the TRX Suspension training system and state-of-the-art non-motorized cardio equipment. It currently offers 6 different styles of classes from beginner fundamentals to advanced strength classes and mat classes focusing on alignment, breath and connection of mind and body.
Q&A: Christine's Journey
Q. What services has WeBC provided you and how have these services helped you?
A. WeBC has been very helpful right from the start of our planning process. The business advisors were very professional and asked very thoughtful questions to help us identify any weaknesses. WeBC provided us with start-up funds to help launch our business. Our Business Advisor followed up with us many times to see how we were progressing, came to see the studio and when we requested help with seeking a bookkeeper we were connected with many great options.
Q. What inspired you to take the leap and start your own business?
A. I knew that I was capable of more than the 9-5 grind that I had found myself in. I spent my life in many jobs/roles that didn't inspire, motivate or keep my interest. I love the challenges of learning, growing and having the freedom to design my career, and help my clients achieve the best in their lives. I was also very excited about building a community around my dream and vision.
Q. What is the biggest lesson you learned when starting your business?
A. Things will not always go as planned! I had to learn how to let go of control and become more flexible as things changed or shifted.
Q. What are your goals for the business?
A. I want to grow and expand our current location and community and open other SWEAT locations across BC and Canada and eventually North America. I want my business to become a well-known and trusted space to grow, strengthen and become the best version of yourself. I would also love to run health and wellness retreats and off-site programs with local affiliates.
Q. What is your greatest strength as an entrepreneur?
A. My intuition and my belief in my business vision! I feel I bring great strength to my profession through my life experiences. I feel I am relatable to others as I have experienced many ups and downs which have in turn resulted in resiliency and the ability to roll with the punches as they come.
Q. What personal lessons have you learned as an entrepreneur?
A. I have realized that I need to be open to suggestions, ask for help when I don't know what to do and adapt to changes to be successful. I have learnt many invaluable lessons in terms of what works and what doesn't, by making mistakes. I have also learned to surround myself with smart people. Being an entrepreneur and learning on the job is helping me grow into a confident and successful business owner.
Where to find SWEAT Vancity
Facebook – SWEAT Vancity
Instagram – @SWEAT.Vancity