Christmas Office Party? Ask Yourself These 5 Questions

Cathy Kuzel
December 19, 2017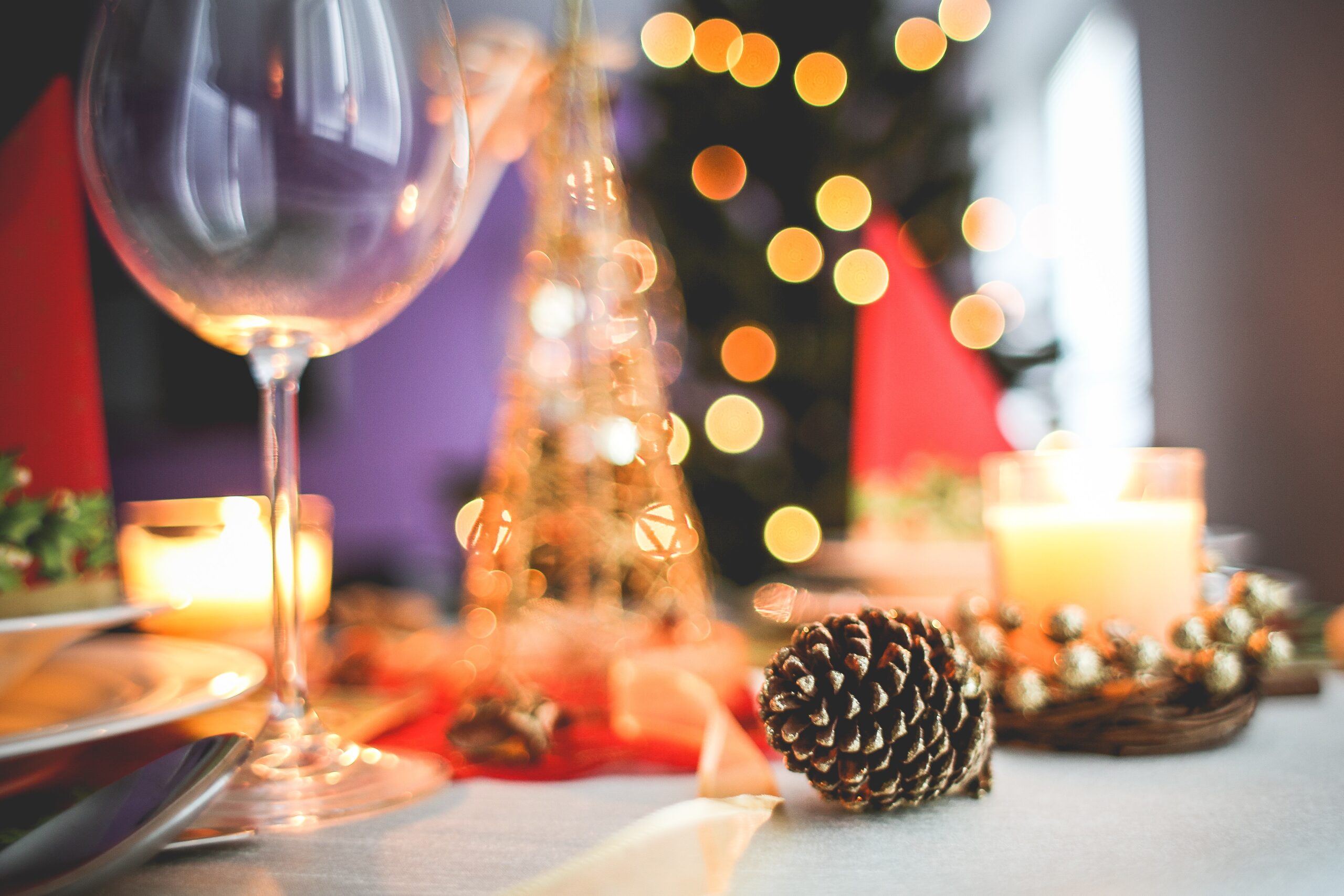 Every year companies have holiday office parties and every year someone will become the 'talk of the town but not for the best reasons! Here are the answers to 5 key questions to ask yourself BEFORE you attend that next holiday get-together.
1. Do I have to go?
Just being there is 80 percent of success. Consider the office party as an extension of your job.
2. What should I wear?
If the event is after work and the invitation does not indicate otherwise, business attire is appropriate. If the party is in the evening or weekend, check with your host. What you wear should reflect well on you professionally.
3. How long should I stay?
Stay at least an hour and make sure people see you. When you do leave, don't sneak out; say goodbye to the hosts and thank them.
4. How much should I eat and drink?
If it's a reception with hors d'oeuvres, hold your glass in your left hand and avoid 'saucy' foods so you have a clean handshake.
Ahh, the drinks. Alcohol and business rarely mix so limit yourself. You will want to keep your wits about you because your conduct has a direct bearing on your job.
5. Do I need to bring a gift?
Some office parties will include a gift exchange among co-workers. Choose consumable products and stay within the recommended value. If no value has been suggested, $15 – $20 is reasonable.
The holiday office party can be a challenge. What you say and do will be remembered in the minds of your colleagues. Make sure you're remembered for all the right reasons!
Happy Holidays!
Now Go Get Connected!