What Guidance Can You Expect from a Business Mentor?

Deborah Richardson
June 14, 2023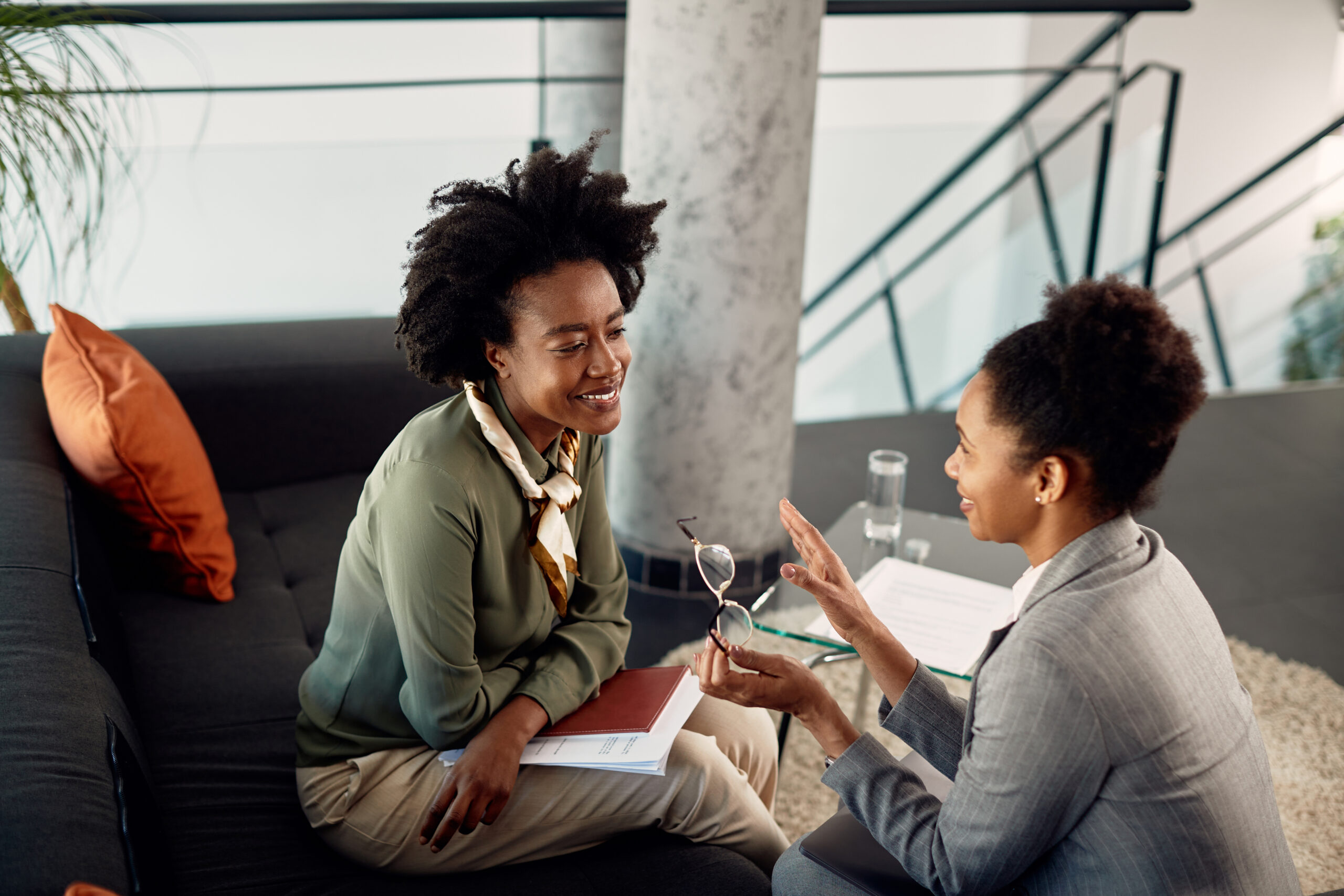 When working with a business mentor, you can expect to receive guidance and support in various areas of your professional development and entrepreneurship.
While the specific guidance will depend on your needs and their experiences and set of values that align with yours, there are some overarching benefits of mentorship that can support your growth.
A business mentor can provide guidance in the following areas:
1. Business Strategy – A mentor can help you refine and develop your business strategy. They can offer insights, perspectives, and advice based on their own experience and expertise. They can help you identify growth opportunities, navigate challenges, and make informed decisions about your business direction.
2. Goal Setting and Planning – A mentor can assist you in setting strategic goals and creating a roadmap to achieve them. They can help you prioritize, develop action plans, and track your progress. Their guidance can ensure that you stay focused and on track.
3. Skill Development – A mentor can identify areas where you can improve your skills and knowledge. They may also provide specific feedback and guidance to help you develop specific competencies relevant to your industry or role.
4. Networking and Connections – Mentors often have extensive networks and can help you expand your professional reach.
5. Personal and Professional Development – They can help you identify areas for personal development, such as enhanced leadership skills, work life balance or building resilience.
6. Accountability and Support – A mentor can help you stay accountable for your goals and actions. They can provide encouragement, motivation, and support during challenging times. They can serve as a sounding board for your ideas, challenges, and concerns, offering a safe and confidential space to discuss your business-related issues.
A business mentor is there to provide personalized guidance that aligns with your vision and values. They take into account your specific challenges, aspirations, and circumstances to offer relevant insights and offer guidance and a new perspective.
Whether you're seeking unbiased feedback on strategy, skill development, or personal growth, a mentor can provide valuable support and help you navigate your professional journey more effectively. Their role is to empower you, share their knowledge and experience, and provide a safe environment for your learning and growth.
With their guidance, you can gain clarity, make informed decisions, and take meaningful actions that contribute to your continued success.
---
Would you like to connect with a Mentor to receive guidance for your business?
Check out WeBC mentoring programs for women business owners and sign up for our waitlist to be notified of the next intake in your area! Learn more >>>