6 Reasons Why Every Entrepreneur Should Have a Mentor

Deborah Richardson
September 16, 2013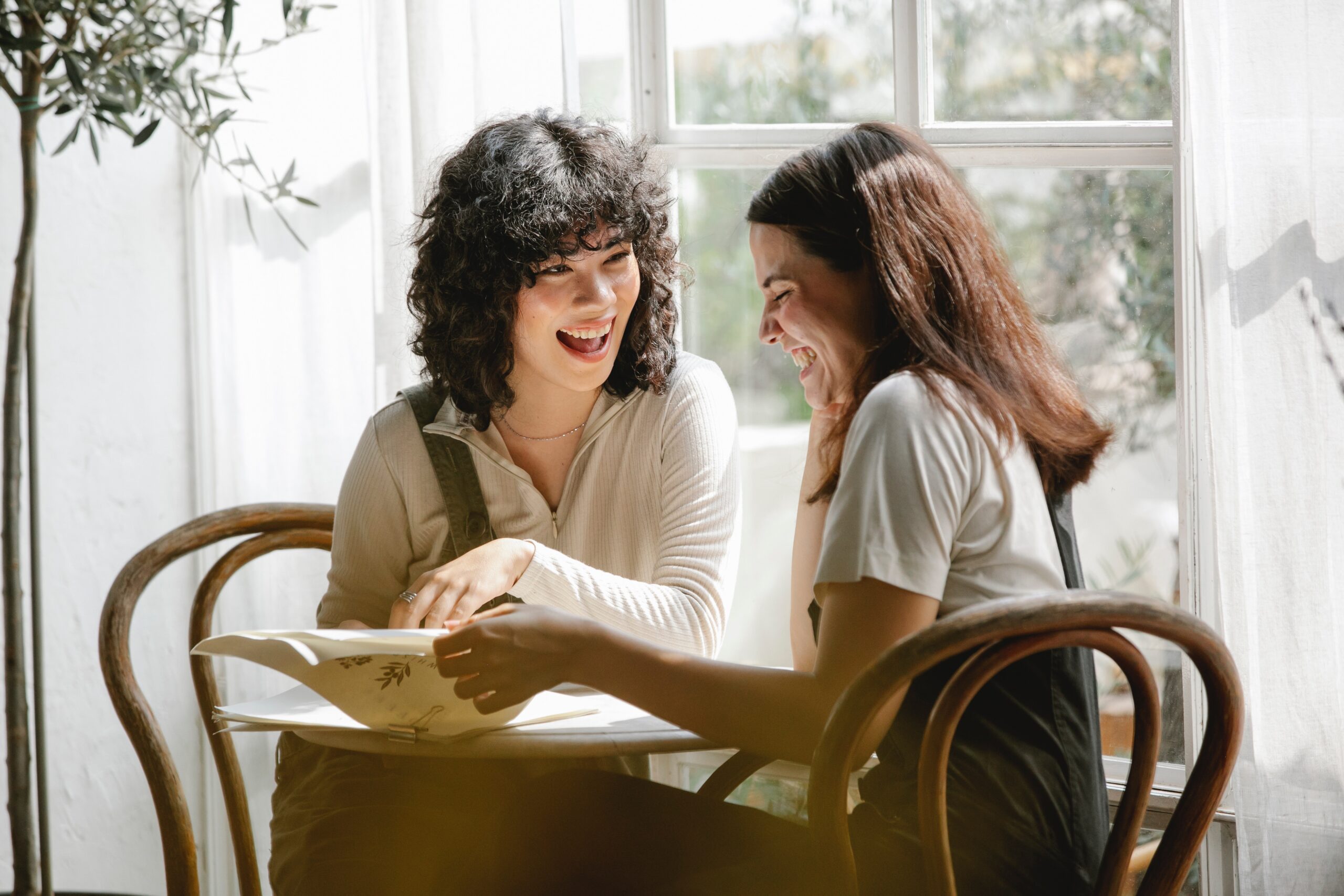 Entrepreneurship is exhilarating! Entrepreneurs are confident, optimistic passionate and determined self-starters. Yet, working solo can be very challenging.
Entrepreneurs, freshly picked or well-seasoned, can benefit from working with a mentor who can play a major role in their continued personal and professional development. Here are six reasons why mentors are important to your business success.
Inspiration:
Mentorship is a relationship of learning that develops over time, toggling between the past (experiences and knowledge) and the future (visioning and strategic thinking). The importance of celebrating wins and learning from mistakes grounds the basis for this relationship.
Challenge:
Friends, colleagues and loved ones don't make for the best sounding boards. The job of a mentor is to become a think partner to challenge perspective and provide unbiased feedback.
Accountability:
Working with a partner creates accountability. It works at the gym with a trainer, in business with a coach and with a mentor allows the mentee to affirm their intentions, increase self-discipline and follow through.
Consistency:
Once the mentor knows the story, the "why" behind entrepreneurial adventure, the mentor becomes the keel in stormy weather and assists in grounding decisions so that they always point back to the mentee's core beliefs and values.
Leverage:
A mentor comes with his or her own experiences, connections and insight. The mentee has a choice to listen, learn, implement and to leverage these insights. Often a mentor has the ability to connect the mentee to valuable resources that are profoundly timely.
Relationship:
Chances are the duo will have more in common than just a particular industry; the mentor/mentee may share professional development goals and personal aspirations. This can allow for a reciprocal mentorship in an organic way, where both parties share in the processes of giving back.
A mentor can be a key to your business growth. Look for mentoring programs that are available in your community including the WeBC Centre mentoring program.