Planning to export? Free Trade Agreements (FTAs) can open doors of opportunities for you. They make flow of goods and services across international borders smooth and easy.
What is the purpose of FTAs?
The chief goal of FTAs is to make life easier for you, the exporter or importer, by removing barriers to international trade. While the primary focus is on eliminating tariffs, it also impacts non-tariff barriers, for example, quotas, intellectual property, competition policy, etc.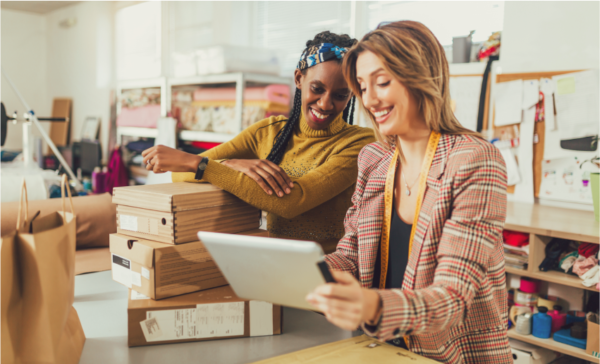 Why should you care about it?
It not only creates more opportunities for your products and services but also creates a level playing field with your competitors. For example, if you plan to get a foothold in the Asia–Pacific market, you can benefit from the Canada – South Korea Free Trade Agreement (CKFTA), which came into effect on January 1, 2015. If you are a seafood exporter, CKFTA has eliminated tariffs on lobster (frozen) and Pacific and Atlantic salmon (fresh/chilled/smoked) from a rate of 20 percent. Earlier, Canadian fish and seafood exporters faced tariff highs up to 47 percent. Several BC exports including forestry, natural resources, fishing, agriculture and manufacturing benefit from the CKFTA.
Canada has 15 free trade agreements that cover 49 countries and negotiations are going on for many others. Below are two examples of how FTA's have changed the exporting landscape.
On November 30, 2018, Canada, the United States and Mexico signed the new Canada-United States-Mexico Agreement (CUSMA), on the margins of the G20 leaders' summit in Buenos Aires. This superseded The North American Free Trade Agreement (NAFTA), which came into effect on January 1, 1994, and created the world's biggest free trade block. The agreement's objectives include:
elimination of barriers to trade in goods and services,
promotion of fair competition,
creation of suitable opportunities for investment, and
establishment of systems and procedures to settle trade disputes.
Elimination of barriers to trade in goods and services,
promotion of fair competition,
creation of suitable opportunities for investment, and
establishment of systems and procedures to settle trade disputes.
CETA: The Canada–European Union Comprehensive Economic and Trade Agreement (CETA), entered into force on April 1, 2021—preserving preferential market access for both Canadian and UK businesses. The agreement provides positive opportunities to Canadian entrepreneurs including:
access to new markets,
reducing the cost of doing business with EU because of streamlined procedures,
opportunity to bid on EU Government contracts,
finding it easier to invest in EU, and
avoiding unnecessary regulatory requirements.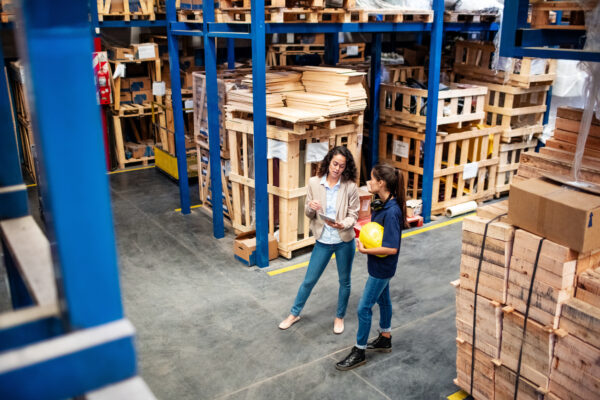 How to use FTAs
If you have decided to export to a specific region, check if Canada has an FTA with that country. Here are a few questions that you should explore:
Does the tariff removal impact your specific product or service?
Has the FTA addressed non-tariff barriers such as quotas, etc.?
Does it allow access to their Government's procurement program?
Is the movement of business professionals easier?
Does it simplify origin procedures?
What rules have been designed to protect intellectual property, copyrights, etc.?
What processes have been set up for dispute resolution?
FTAs are very comprehensive and can be complex to understand. It is important to use professional advice to navigate through these rules. There are several resources to help, once you decide to expand and grow your business into the international market.
Export Development Canada
Canadian Trade Commissioner Service
Global Affairs Canada
Canada Border Services Agency
Export Controls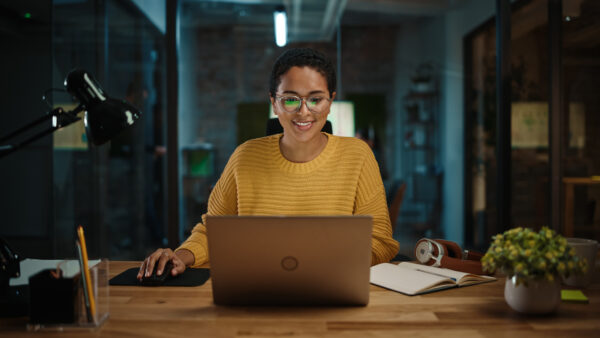 FTAs should not be the only reason for you to decide on a market. You have to research your market to decide if there is a demand for what you are selling and then decide on your market entry strategy. Having an Export Plan is critical; it's like a roadmap for your international business.
Some of the important questions you should answer include:
Who is your target market? For example, if you plan to export to the EU, which country is your target market?
What is your market entry strategy? Are you going to work with an agent or a distributor?
What primary product or service are you planning to sell in the international market? Has it been adapted as per the local market dynamics?
What is your time line for venturing into international markets?
Who are the key people in your organization who will lead the export venture? Who is your contact/partner in the local market?
---
If you are interested in learning more about Free Trade Agreements, are currently exporting or even in the initial stages, then check out the on-demand recording of our WeCafé: Your Step-by-Step Guide to Navigating Canada's Free Trade Agreements on our YouTube channel at youtube.com/c/WECBritishColumbia.