Selling online? 8 factors to consider if you ship outside of BC

Alpana Sharma
July 7, 2021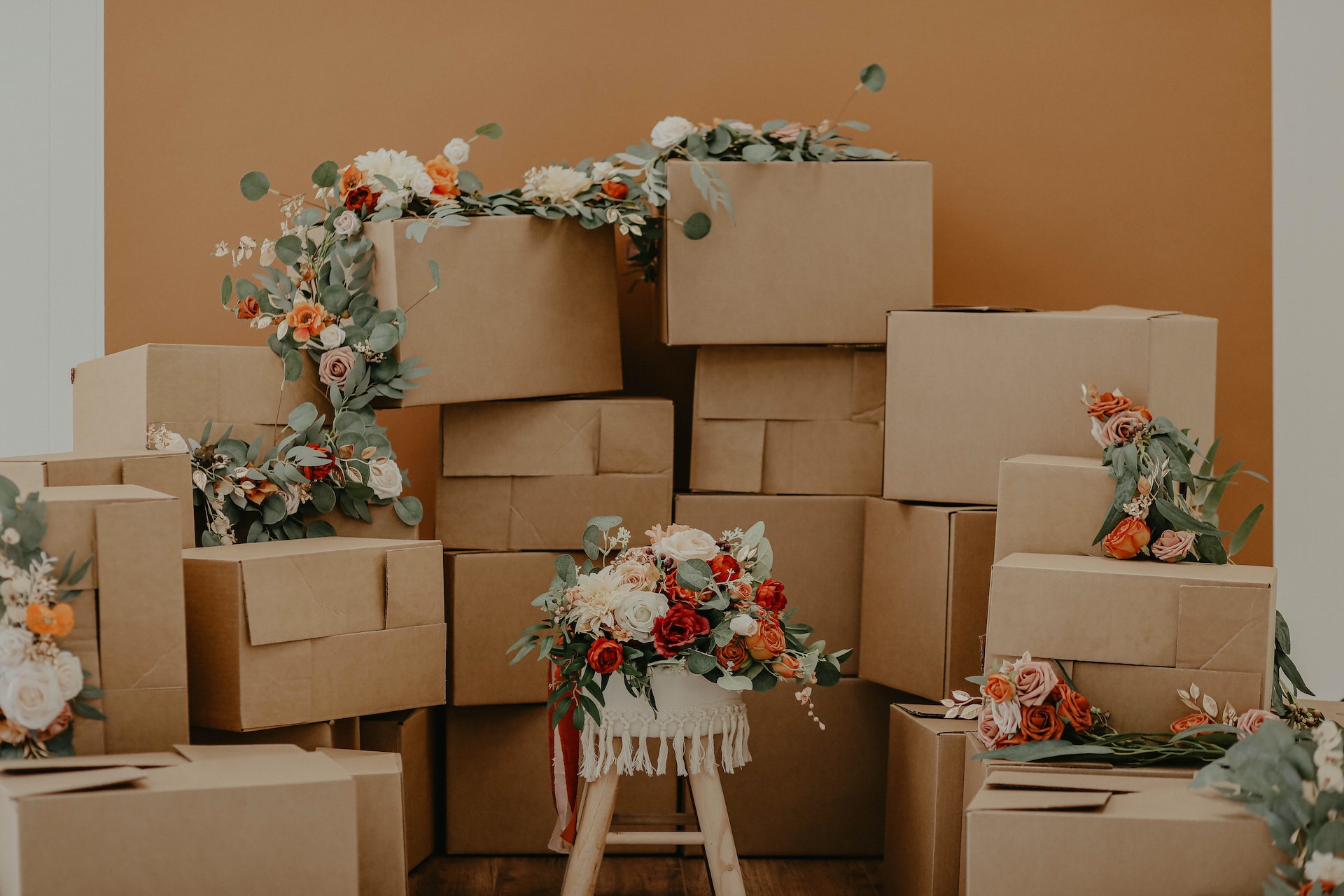 I've been in international trade for over a decade, both as a business owner shipping goods and as an advisor, assisting women entrepreneurs. In the pre-pandemic world, in-person meetings and tradeshows were key strategies to meet buyers and expand your networks.
Now, more than ever before, online selling offers incredible opportunities to reach new customers all over the world!
According to a recent report, "As a result of marked shifts in consumer behavior during the COVID-19 pandemic, digitization has accelerated even further: 40 percent of consumers are buying more online than they had previously done." Global e-commerce is expected to grow about $5 trillion in 2021. Mobile commerce is on the rise and is expected to reach $275 billion globally by 2025.
So if you're looking to expand your customer base, e-commerce is an immense opportunity to get into international markets.
Now don't get me wrong—just like any business start-up, international e-commerce has its challenges and you need to prepare well to maximize digital opportunities. Remember, anytime goods and services cross borders, you have to follow the trade rules and regulations.
But you have to start somewhere, and you don't want to leave all those potential customers hanging, so what do you need to consider? Here, I share 8 factors to think about, and if you'd like to explore more then join me this July for a webinar series: A Beginners' Guide to Exporting!
1. eCommerce makes it easy to connect across the world
Creating an online store is a less complex market entry strategy. If you have a well-designed web store it is easier to access potential customers in foreign markets.
I worked with a client who used her website and Instagram as her major marketing platforms for her cosmetic business. She was pleasantly surprised when her BC-sourced and manufactured products found a market in Asia.
Though her foray into international markets started with a couple of queries from potential buyers, she followed it up with a sound business plan focused on e-exports. Her business is an example of growing internationally even without opening a single brick and mortar office in Asia.
Women's Enterprise Centre has put together several free digital marketing resources that can help your online store shine and reach new customers with SEO and social media tips!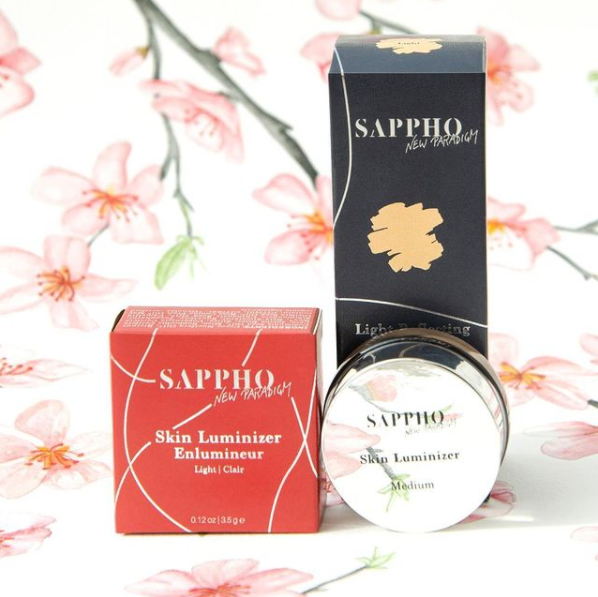 2. Digital marketplaces bring the people to you
There are a number of online marketplaces such as Alibaba, e-Bay, and Amazon where you can sell. As they already have a wide customer base, it's easier to reach more clients in foreign markets.
You can use their fulfillment services or decide to do it on your own. Fulfillment process is fee-based, but it can help in keeping your business competitive. Fast delivery, storage, inventory management, and easy returns are a few of such benefits. If you decide to do it yourself, it may be difficult to compete with such efficient processes. Determine what works for you based on your business capabilities.
Did you know that there is Canada store on Amazon's India platform featuring several Canadian products? Canada's Trade Commissioner Service (TCS) in India worked with Canadian companies and Amazon to create this store. This is a win-win opportunity for BC based businesses as e-commerce sector is growing rapidly in India.
According to a report, the market value of this industry is expected to grow to US$200 billion by 2027. You can also find Canada Pavilion on Alibaba, which provides access to consumers in China. The Trade Commissioner Service's guidebook, An Introduction to e-Commerce in China can help you understand the local online commerce ecosystem.
3. 24/7 selling means you make money while you sleep
Global markets are typically in different time zones. So, even when you are offline, you can still be selling!
Targeted advertising, SEO, quality content on social media channels such as Facebook and Instagram are your go-to marketing tools to provide enhanced customer experience round the clock.
I recently worked with a client who sells arts products and was researching potential foreign markets. Her research showed potential customers in Australia. A well-researched and targeted social media campaign geared towards customers in a different time zone market helped her tap into new customers.
4. Are you ready for e-exports?
It is important to look at your business model and assess your international e-commerce readiness. This will involve asking a lot of questions:
Is online selling a major part of your business plan?
Do you have an e-commerce growth strategy as part of your export plan?
Do you have a fully operational e-commerce website? If not, how and where do you begin? If yes, which foreign market do you start with?
Have you assessed your supply chain capabilities?
This article on "10 questions to ask if you plan to export" will help you get started, and my upcoming exporting webinar series will answer three big ones: Are you ready to export; where will you export; and how will you export?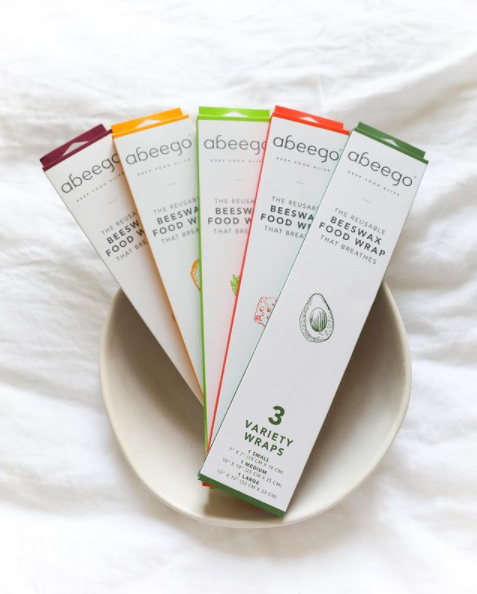 5. Can you adapt your product or service to the local markets?
It is important to assess your product or service suitability for international trade. Some products may require changes including labelling, packaging, translation or features to meet safety requirements.
You may need to provide language options on your website for your target international market. If you are specifically targeting a couple of foreign markets, consider creating landing pages in the local languages.
Browsing your website in the local language makes it more attractive and comfortable for a foreign buyer. Creating a Frequently asked questions (FAQs) page and your customer care information in local language will also add value.
Use professional companies for translation work so that your business message is not "lost in translation" and is culturally appropriate. Here is an interesting article on how overlooking this can lead to marketing blunders and create a mess.
6. How will you accept payments?
Will it be in US dollars or can the payment be made in any currency? Think about it from the customer's perspective.
No matter where you sell, it's important to make the payment process easy and secure. There are several options available, including integrating the payment process directly into your website, using third party payment providers, and accepting e-transfers.
Research popular e-payment tools in your target market. Digital wallets are a popular method of payment in some countries.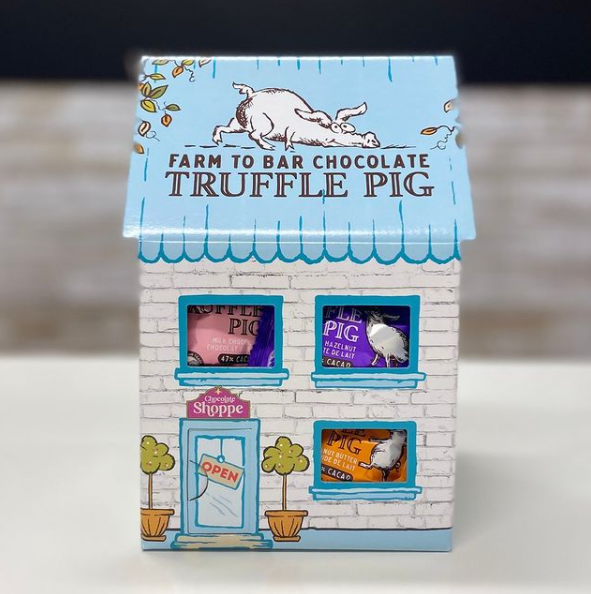 7. How will you ship?
Often when we talk about international trade, this is the first thing people think of: huge shipping containers crossing the globe. In fact, exporting can be as small as mailing an envelope to Ontario or doing consulting work for a company in California.
Either way, you have to comply with rules and regulations in your target market, so it's best to do the research up front.
Are there any specific rules related to your products such as labelling, safety requirements, and documentation? Certain products may require specific permits and licenses before you ship them. Consider working with professionals such as freight forwarders and customs brokers to avoid unnecessary delays and wastage of money. Our Business Advisors can help you do the research to understand which regulations apply to your products or services, and the support is free!
8. How will you maintain your website?
A sophisticated and professional website will attract customers. Do you have access to IT professionals and resources to create and maintain your online store?
Now what?
E-commerce can be a lower-cost method of entering foreign markets but you need to plan well to succeed. The good news is, you don't have to go it alone!
There are a ton of free resources and programs available, including my upcoming Export series for beginners. During the series, we'll show you how to develop a well-researched plan to sell your goods or services across the world.
You'll get a free downloadable resource to work through these different factors, then you can connect with a Business Advisor for free one-on-one support to answer your specific questions and find your next steps. Learn more or register today >>