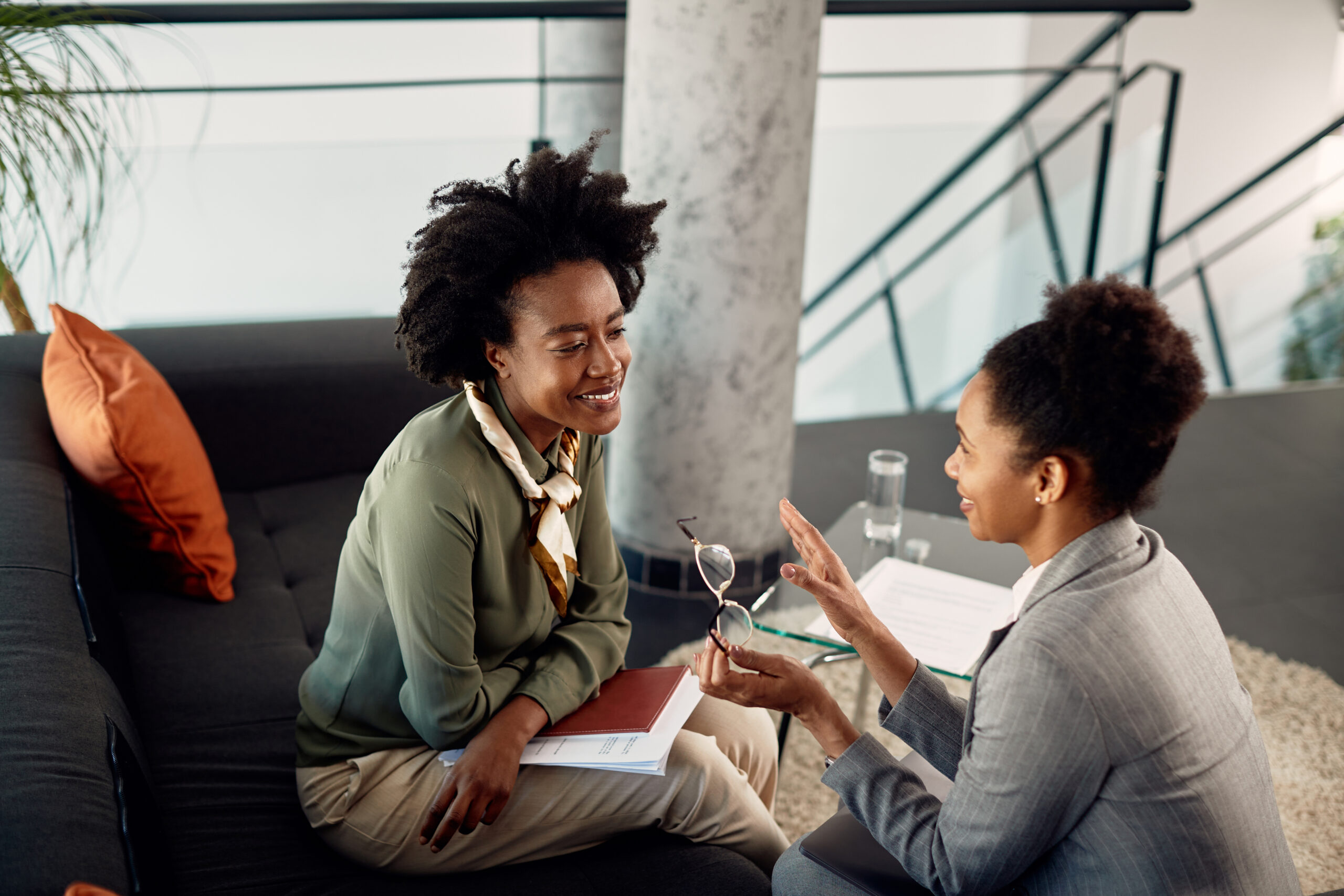 So you've been matched with a Business Mentor. Yay! Now the work begins. You may be wondering: what am I going to ask FIRST? What questions related to my business will my mentor be able to answer?
Here are a few questions you can ask your business mentor:
1. How do I measure success?
Your Mentor's super power is experience! She has been there, done that. Use her power to learn from her successes AND her failures. No business owner is sure of their business path to success every minute of every day. Business, like life, ebbs and flows. However, avoiding too much 'drift' in your business is a key to making progress towards your business goals. Your mentor can guide you through the process of selecting some success milestones that will keep you on a steady path to reaching your business goals.
"Being mentored by a woman who has grown her own business helped me believe it is very possible for me to do the same. I liked having set meeting times and goals to accomplish in between our meetings. Having a mentor helps very much with accountability to my goals." – Past WeBC Mentee
2. How do I decide which areas of my business to focus on?
When you open your physical doors, or go live with your business website, you may feel immediately overwhelmed with the importance of EVERY aspect of running your business. Whether it's staff training, tax reporting, ordering merchandise, or serving clients, it can seem as if everything has a red exclamation mark next to the task!
Your Business Mentor can support you to prioritize your seemingly endless list of daily, weekly or monthly To-Do's so you can cut through the clutter and hone in on the most important areas that need your attention now, soon, and in the future.
"My mentor helped me to succeed in my recent business goals such as networking more, creating a passive income, and my client inquiries became more consistent. With her guidance, I finally launched my online shop and I'm also now more motivated in completing daily/weekly tasks. In the last 6 months of the mentorship program, I would say that my time management has become better and staying focused on my business goals with a mentor really helped!" – Past WeBC Mentee
3. How do I attract more clients?
This is the million dollar question for any entrepreneur! Your mentor has experience in this area, and can help you avoid time-wasting marketing mistakes. The research you did on your client base is all in your Business Plan. Your mentor can help you to analyze your market research, and help you to decide where and how you should be spending those precious marketing dollars.
"Bobbi's kind, practical, and engaging approach has allowed us to fine tune our go to market strategy and been encouraged by her wisdom to revamp our marketing strategies, messaging, and ultimately investments to best attract consumers." – Shiva Badiee, WiiBid, Past WeBC Mentee
4. How do I maintain a balance between work life and home life?
For many entrepreneurs, your work is your passion AND your life. This question, at its heart, is a very personal one, and every entrepreneur's answer to this question is unique to them.
Your mentor has experience, and perhaps a different perspective on this question. She may tell you a personal story from her own work and life. She may also suggest some strategies that worked in her situation. Balancing every aspect of life is an ongoing struggle, Your mentor may be able to offer insight into the very specific woman-entrepreneur experience, from someone who has lived it.
"We all have our own definition of success and for me that is happiness, running a self-sufficient, sustainable business, and the ability to work on a flexible schedule. As an entrepreneur you're creating your own job, but it's more than that. You have to take time to work on your business, not just work IN your business and draw a wage. Plans often go awry, and when it comes to business, you can't learn everything from books, classes or YouTube. Experience is the greatest teacher. It was an absolute privilege to share time with my mentor."  – Alice Ward Cameron, Alice's Fresh Pasta, Powell River, Past WeBC Mentee
5. How do I decide when it's time to sell or close my business?
When I started my business at age 22, I had been married for nearly a year, and had no children. When I decided to close my 2 stores at age 46, I had been married for nearly 24 years, my mother had recently passed away, and the country was in the grips of a financial downturn.
When I meet an entrepreneur who tells me that she has a plan to build up her business over 10 years because she is interested in selling it, I think, 'great planning!'
Your Business Mentor has been in business longer than you have, and has insight on the life cycle of a business. Thinking about your business as a timeline, with startup, growth, and wind-down phases, is a realistic way to consider your journey as an entrepreneur.
You and your mentor can discuss the complete life cycle of your business as a planning tool, even if you have no intentions on winding up your business. Your mentor's experience with her own business can be a rich area for discussing 'what-if' and or future planning.
"As a solopreneur working from home, my business life and efforts have seemed like "shots in the dark" without any feedback until the shot has been made. The feedback was from clients or was simply silent; in other words, I missed my target. The program was critical to help me know that I'm not on some wild and meandering path and that others have had similar questions. I became more clear about what stage I was actually at in my business. With that in mind, as well as an idea of where I want to go, I was encouraged to niche market myself. This was an empowering move! The support was astounding." – Past WeBC Mentee
Trust, respect, and openness to another perspective is what makes a mentoring relationship invaluable. A business mentor is different from a friend. They are more like a respected colleague. Someone who you can discuss business-related topics with that a non-business owner would not understand. These questions are to get you to think about what a mentoring relationship can look like, but every relationship is different—that's the joy of mentorship!
What questions would you add?