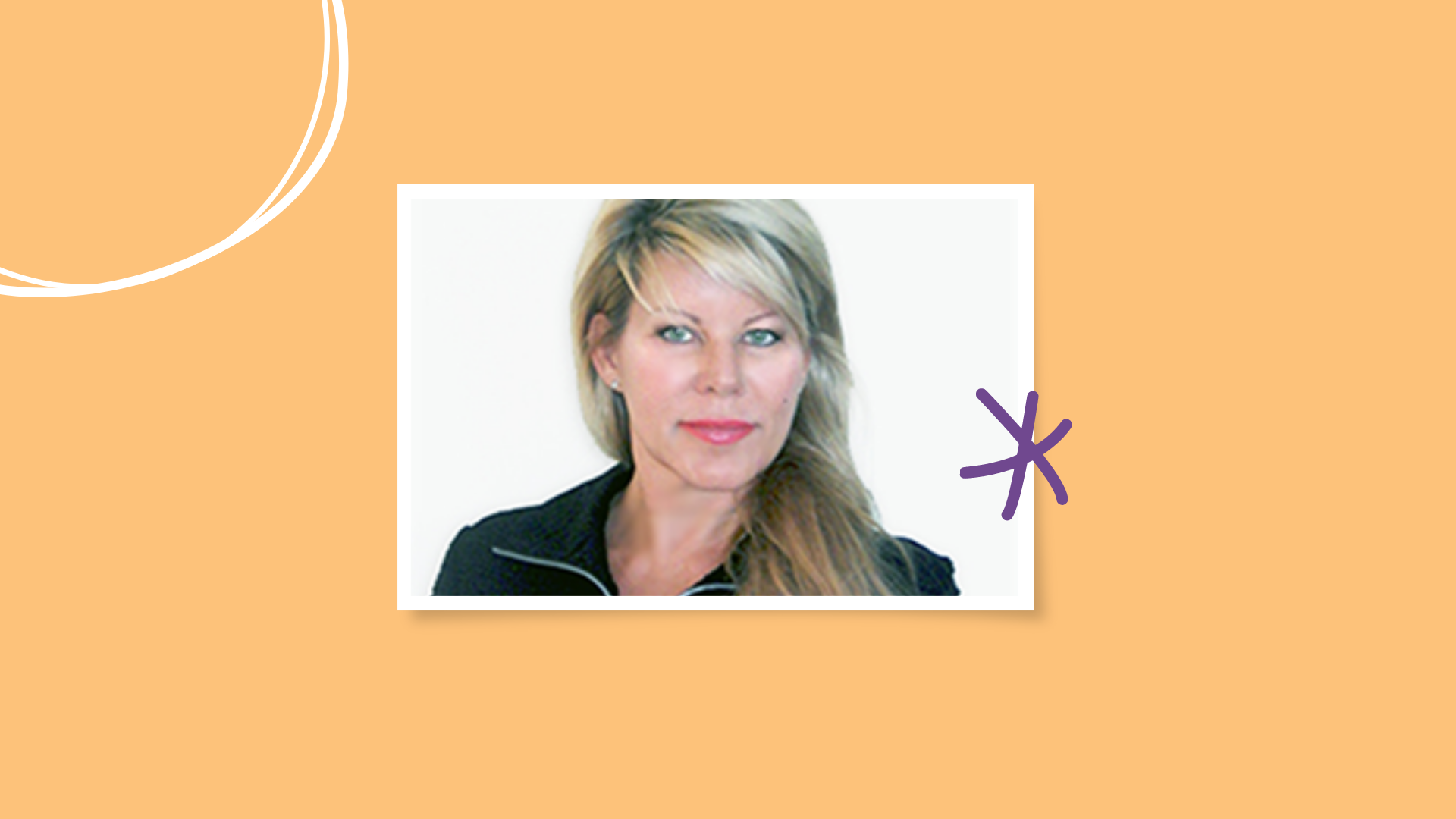 Connie Ekelund's expertise stems from 30+ years as a dynamic Entrepreneur. Currently the Principal and Founder of Synergy CMC, she has also Co-Founded several private ventures. Connie's superpowers are in the areas of Culture, Leadership and Innovation as they relate to People and Business Strategies.
Connie is the essence of an entrepreneur and life-long learner. She thrives on experiential and transformational learning, seizing every opportunity for growth and development. Working with and facilitating for Global Thought Leaders to create organizational development and design thinking, and cultural change, Connie develops innovations for a more sustainable world. She is committed to sustainability and has created programs focused on 'United Nations Sustainable Development Goals' (UNSDG); Environment, Social & Governance' (ESG); and 'Diversity Equity & Inclusion' (DEI).
Passion is what drives her to entrepreneurial activities. Connie has the ability to create corporations from the ground up, in a myriad of industrial sectors including Management Consulting, Marketing, Industrial Construction, Renewable Resources, Industrial Innovations, CleanTech, Health Food, Fashion, Non-Profit and Publishing; are a testament to her big-picture thinking and strong business acumen.
She has a broad understanding of Corporate Structure and Operations, as well as Private & Public Corporation, Franchise and Union Organizations. In addition to this, she is also knowledgeable of the Non-Profit, Social Enterprise and B-Corporation sectors. Connie's consistency in visualizing and seizing opportunities ahead of the competition has allowed her to achieve measurable results and maximize outcomes.
Connie feels privileged to be able to spend a large portion of her time on her "guilty pleasure"; volunteering her time to mentor entrepreneurs, so they can create and make a meaningful difference in the world.