Corinne Thomson & Natascha Radchenko, VM Travel Adventures, Fernie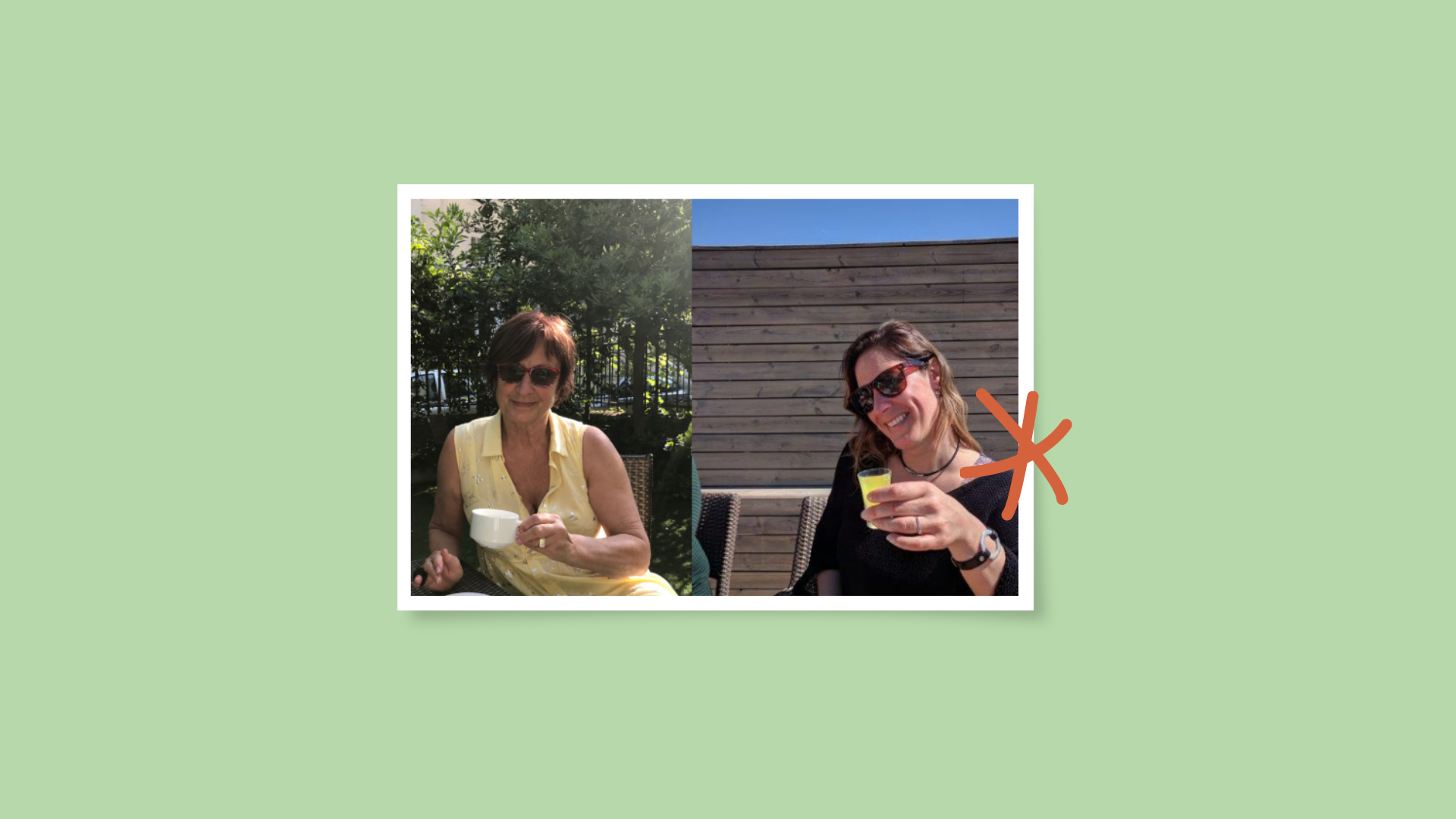 When you've got a passion for what you do, you're not going to let global and interprovincial travel bans put a damper on your business. Even though Corinne Thomson and her daughter Natascha Radchenko's travel tours business dropped 100% during the pandemic, they're not quitting because they saw a unique opportunity to provide a different kind of travel experience!
Before the pandemic, Corinne and Natascha provided personally guided tours to over 15 countries around the world. Each trip was themed to provide unique experiences in language, culture, food, wine, art, or photography.
Corinne and Natascha have used the RRRF Emergency Fund to help cover their daily operating expenses, to create more local travel experiences, and update their website with blog articles and photo albums from their past trips. Even though they can't lead international travel trips right now, they're planning to explore exotic destinations around the world and bring back treasures to share with Canadians.
Loan Client Q&A
Q. What's the biggest lesson you've learned while running your business?
The biggest lesson we have learned is flexibility. There are many factors that could hinder a successful tour (weather, transport interruptions…etc) so we always have to be thinking on our feet to make the experience seamless for our customers. With local friends at nearly every travel destination we visit, it's nice to have local support when needed!
Q. What important role does your business play in your community?
Over our 20 years in business, we have trained and hired local French-speaking Canadian students and teachers to be our guides. Many of our tours are for French Immersion students and it gives us a chance to show them the employment opportunities in Canada or in France thanks to their language skills.
We also hire local artists and photographers to lead local excursions based on the trip theme.
Q. What inspired you to start your business?
Corinne: I came from an entrepreneurial family running businesses out of our home so I had lots of experience from a young age. In the era of my education women were not encouraged to start their own businesses so I went into teaching which landed my husband a job with the Department of National Defence in Germany where Europe was our classroom. Over 4 years we taught and explored the backroads of 24 countries.
Natascha: I was born shortly after my parents had been influenced by their time in Europe. I grew up learning about wine and gourmet foods. I deepened my cultural knowledge as I got older to learn French, Spanish and Italian. I spent 3 years in Santiago, Chile where I started VM Elite, a wine tour service in Chile and Argentina. After returning to Canada, it was a natural fit to join my mother again in the family business.
---
Where to Find VM Travel Adventures
Instagram – @VMTravelAdventures
Facebook – @VMTravelAdventures