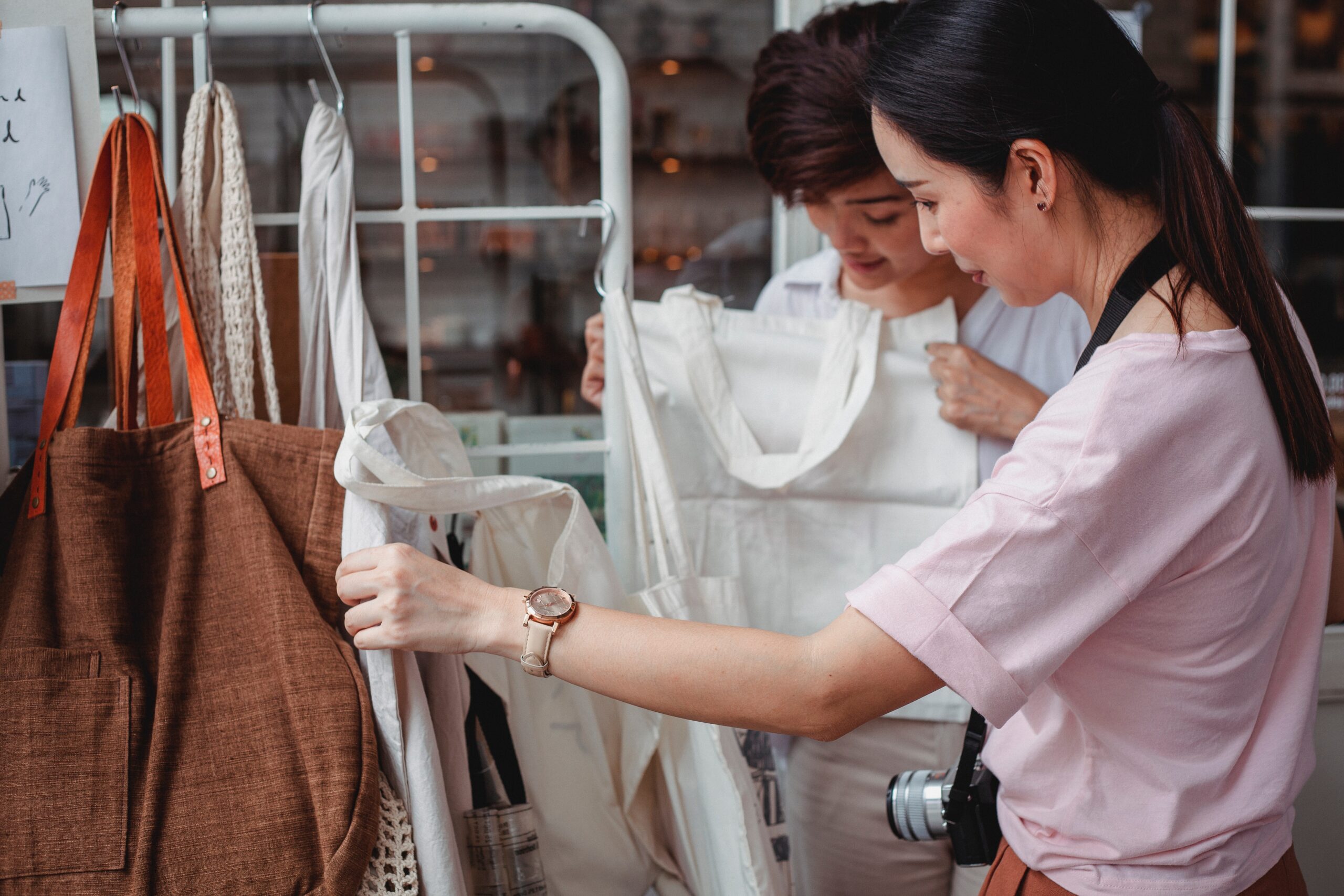 Social responsibility is a common component of many forward-thinking businesses today. Yet, integrating a social purpose into your business can oftentimes seem like a daunting task.
How should you contribute your company's time, talent, or treasure?
What cause should your company be aligned with?
For many entrepreneurs, these questions are not always easily answered because most are overwhelmed with the sheer number of great causes and asks.
To make a meaningful and lasting impact that makes sense for your business, there are a number of factors every entrepreneur should consider prior to diving in.
In this blog I will focus on one key consideration: Who are the stakeholders of your business?
For effective social responsibility, it's not just about the business owner or shareholder and their pet cause.
Ideally, prior to choosing a cause, the stakeholders of your business must be considered. This includes not only your customers or target market but any other group that your business touches like your employees, contractors, suppliers, and the community you serve or are geographically located in.
Once you have your list of stakeholders, start thinking about what causes they might care about and consider whether your business supporting that cause would make sense.
A case study: MAC Cosmetics
A company that has inspired me for over 25 years is MAC Cosmetics. Founded in Toronto, Canada, early on the company strove to lead with purpose. In 1994 at the height of the AIDS epidemic, they committed to supporting HIV/AIDS research and charity through their VIVA Glam collection. To date, they have raised over $500 million for healthcare initiatives.
Additionally, at the very heart of MAC, they have striven to celebrate diversity. They have unabashedly created products that are suited for all ages, races, and genders. This has enabled their purpose to be at the centre of their brand and ensured a loyal community of customers that sets them apart from the competition.
MAC is a great example of being aligned with its market and the stakeholders of its business. This commitment to a thoughtful purpose has been good for their business and life-changing for the causes they care about!