Courtney Clark and Katherine Ross, Sin 7 Salon, White Rock
White Rock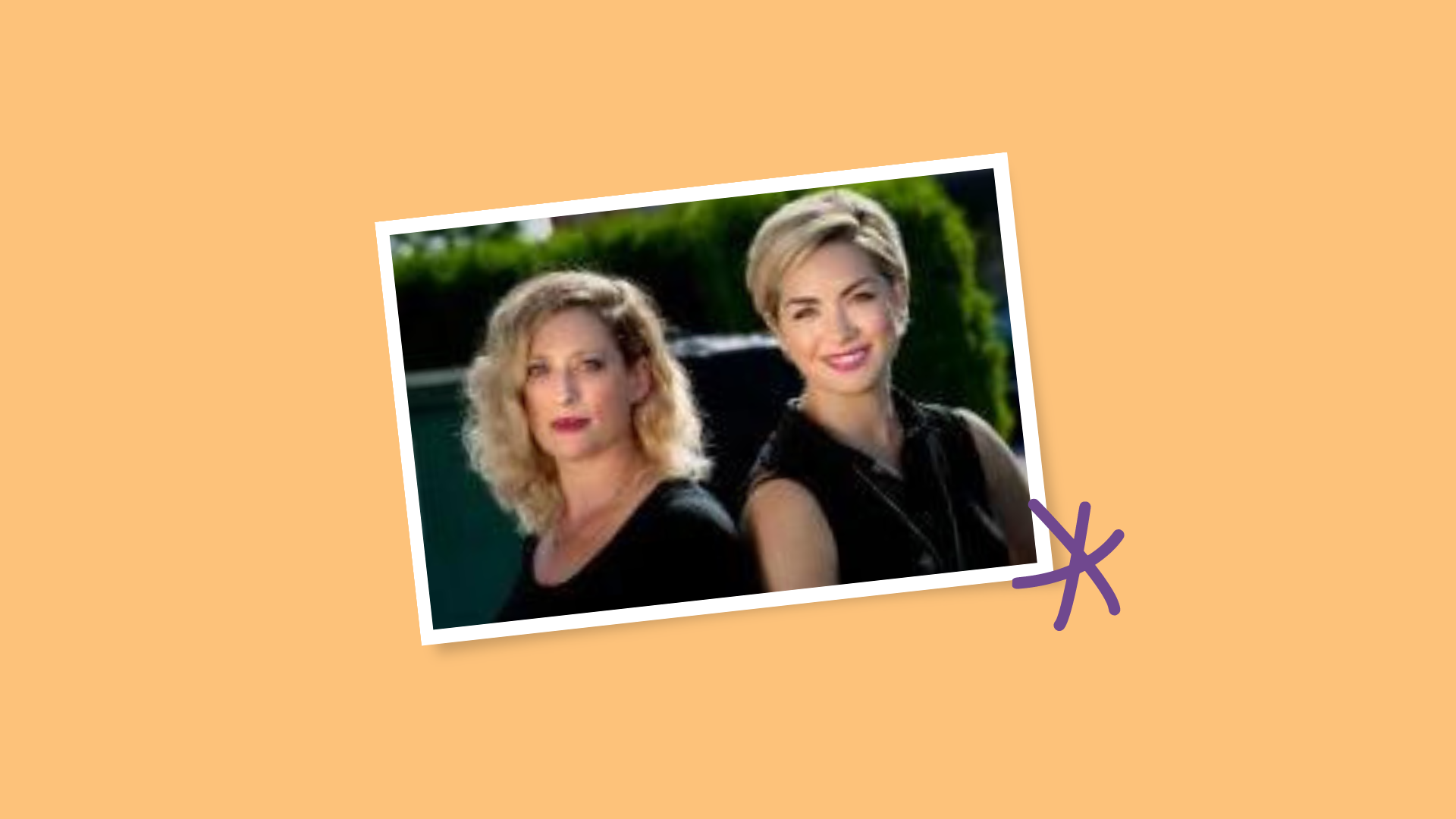 Courtney Clark and Katherine Ross founded Sin 7 Salon in 2010 and have steered its outstanding growth ever since. Sin 7 Salon is a full-service hair salon, providing women's and men's haircuts, hair colour services, and texture services. Committed to reducing their environmental footprint, the salon was built using mostly salvaged and environmentally-friendly materials. It recycles about 90% of its waste through a system called Green Circle Salons.
Thanks to its exceptional service and professionalism, the business received a 2014 Salon Today 200 award – an honour granted to the top 200 salons in North America by Salon Today magazine.
Loan Client Q&A
Q. What services has WeBC provided you and how have these services helped you?
A. Katherine: As we have experienced such tremendous growth, we became limited by the size of our tiny salon. WeBC provided the funds that allowed us to open a beautiful second location, hire more staff and continue our growth trajectory.
Q. What inspired you to take the leap and start your own business?
A. Katherine: Two things inspired me:
With 20+ years in this industry, I have developed some very exacting standards for my work life and career. I wanted to create a business where I wanted to work, where I felt other stylists would love to work and clients would love coming to.
I found a great business partner. We have complementary strengths/weaknesses so between us we have all of the bases covered. Most importantly we trust and support each other implicitly, and give each other the autonomy to make decisions based on our roles in the company.
Q. What's the biggest lesson you learned when starting your business?
A. Courtney: I have learned that a successful business is all about collaborating, staying focused and, most importantly, being a good leader.
Q. What are your goals for the business?
A. Courtney: Our goal is to stay focussed, grow our business and stay profitable. We also want to continue with our professional growth through mentoring and education.
Q. What is your greatest strength as an entrepreneur?
A. Katherine: Adaptability and willingness to learn! When we started, I had no background in marketing or management, so I set out to learn all I could. I took classes, read books, and got advice from the smartest people I knew with the most experience.
Q. What personal lessons have you learned as an entrepreneur?
A. Courtney: When you think you're going through a hard time, it will get harder. But, as long as you continue to keep focused, things will get better.