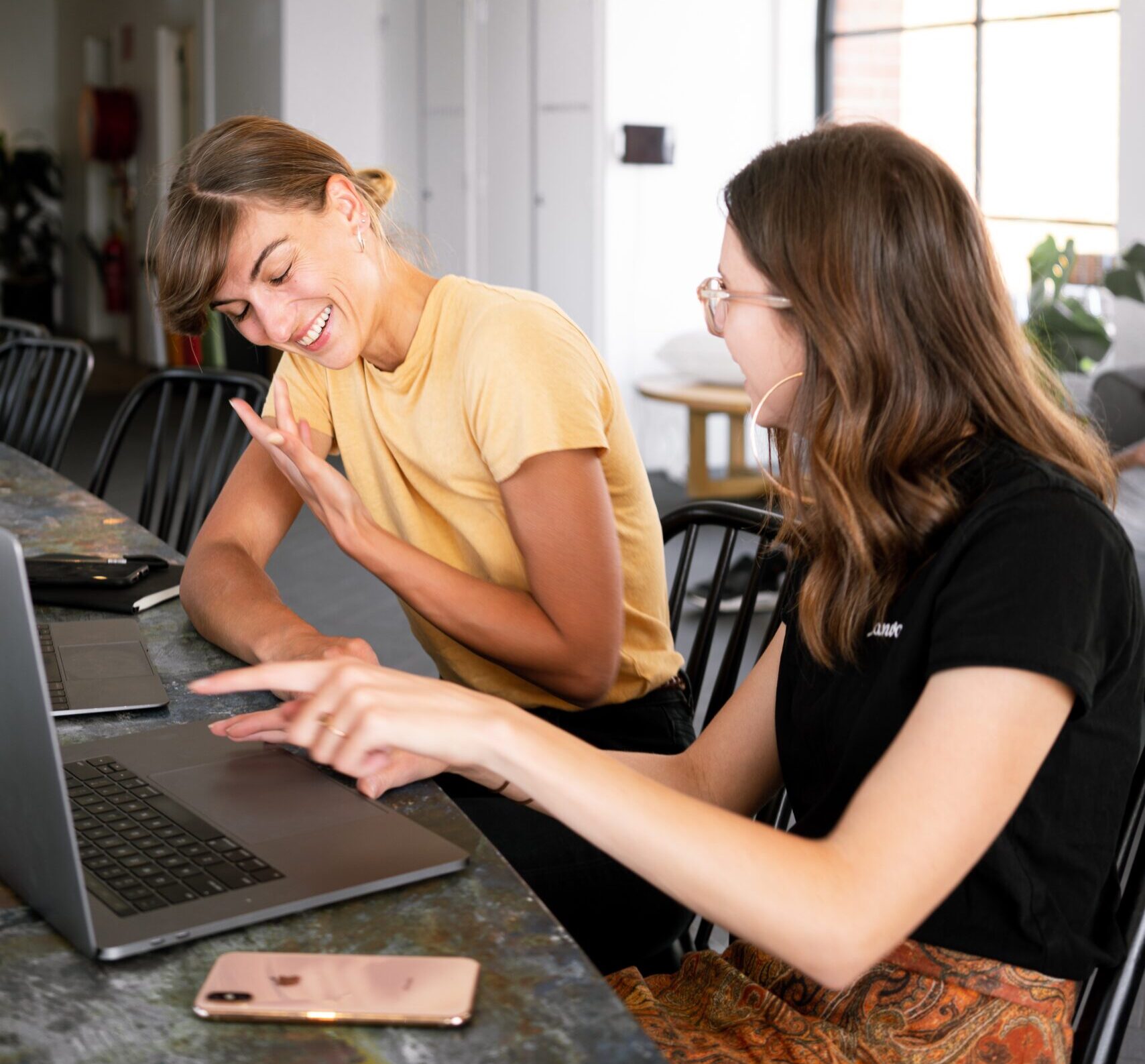 Every business has digital marketing of some kind these days, and behind it is a lot of creative talent.
These are the web designers, writers, graphic designers, photographers, videographers, illustrators, and musicians who can make your business communications look and sound great.
But if it's your first go around, it's a mystery how they work. First, you have to find them. Happy to say, the best way is the oldest way – ask friends and colleagues. Someone you know will have used one. All you need is one name because, like networking, one lead offers another.
Once you've found one, get ready for two unique processes.
The Discovery
This is what creative professionals everywhere use to take what's in your head and make it into a reality. They ask a lot of questions. This discovery phase tells them if you want a hot pink website, your dog as your logo, or you want to feature your Friday parties in your newsletter. A creative professional will also guide you according to technology and experience.
The discovery forms your estimate, which you'll receive soon after talking. Then you can figure out what adjustments to make to your needs, desires, and budget balance. In fact, it's a lot like working with a renovation contractor. The discovery is also useful for determining whether you want to work together.
The Scope Document
Once you've hired someone, they'll make a scope document to go with the contract. This outlines the perimeters of the work – things like the number of pages or images on a website, the timeline, the word count, the kind of video, and so on. It keeps everything contained. That way, when you ask for something outside the scope you'll know it will cost more. Conversely, you can see if the work you're paying for is realized.
But what you really want is an understanding, a relationship. Like that feeling of being looked after when you sit down in your hairdresser's chair. You want to be understood, you want to enjoy the process, and you want to look good.