How to Choose the Right Social Media Channel for Your Business

Jennifer Kolbuc
July 26, 2022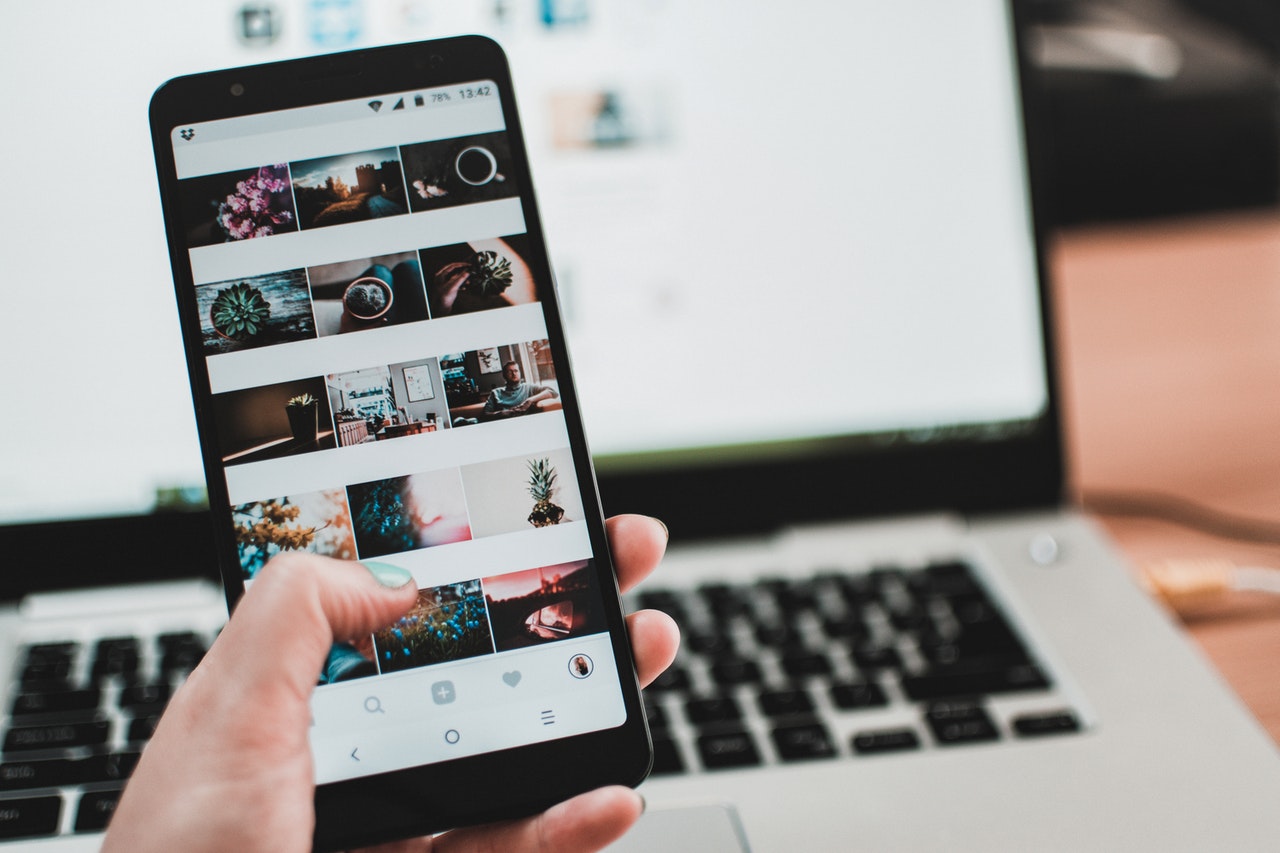 From TikTok to Pinterest, Instagram to Facebook, there are dozens of social media platforms that your business could be on, but how do you choose which ones are the best for your particular company?
One of the biggest mistakes that new businesses make is setting up social media handles on each of the major platforms and then trying to create content for all of them at once. Unless you have a team of content creators supporting you with daily content creation, this strategy is likely to lead you to burnout fast.
A more realistic approach is to niche down and commit to one or two main social media channels to connect with your audience. How do you decide on which ones you should choose?
Here's three questions you can ask yourself to get started: 
1. Where is your target audience hanging out online? 
Before you start posting on SnapChat, you want to make sure that the people you are trying to reach are active in that space. Every channel taps into slightly different demographics and reaches people in different ways. Research the demographics of each channel before you decide which one is best for you.
You should also consider how your audience likes to consume content. Are they browsing Pinterest already for recipes, or do they prefer to keep things professional online and connect on LinkedIn?
For example, if you sell highly specialized photography equipment to individuals who want to learn more about taking better photos, you might decide to launch a YouTube channel, where you create long form videos about different aspects of your equipment each week and how to use it. You know your audience is looking to learn more, and YouTube provides a powerful search engine to help you be discovered.
If you are a service provider like a business consultant or a wellness professional where the services you sell depend on making a personal connection with other women between the ages of 40-50, Instagram is likely the place for you. You can connect with your audience 1:1, show off your behind-the-scenes, and be in a visual space with other women business owners.
2. What kind of content can YOU create? 
There is going to be some overlap between your target audience and the channels they hang out on. To narrow down your focus further, ask yourself, "What kind of content can I commit to creating each and every single week?"
TikTok might be a great channel to tap into your audience, but if you're not able to create daily videos, it's unlikely to be an effective marketing strategy. Here's a quick list of the best channels and types of content for each:
TikTok: Short form video 
LinkedIn: Long form writing, articles and B2B content for videos and images 
Facebook: Video, images and articles 
Instagram: Video and images, moving into more into short from video (Reels) 
Pinterest: Link based posts shared from a blog 
YouTube: Long form video 
Choose a channel (or two) that best aligns with the type of content you want to create for your business. 
3. How does this content repurpose into other places for your marketing? 
One of the most efficient ways to stay on top of content creation, is to repurpose the same content in other places. When choosing social media channels for your business, look for ones that help you in other areas of your marketing.
Here's a few examples:
If you have a monthly newsletter, use the caption from your best Instagram or LinkedIn post that month as the copy for the newsletter.
Have a company blog? Share those articles easily each week on Facebook and LinkedIn. 
If you have a gallery on your website of images or videos, or events that you have captured, share those directly to YouTube to be found more easily. 
If you're just starting out on social media, or looking to dive back into it, pick one channel you're excited about and get that up and running, before you add in additional social media connections.