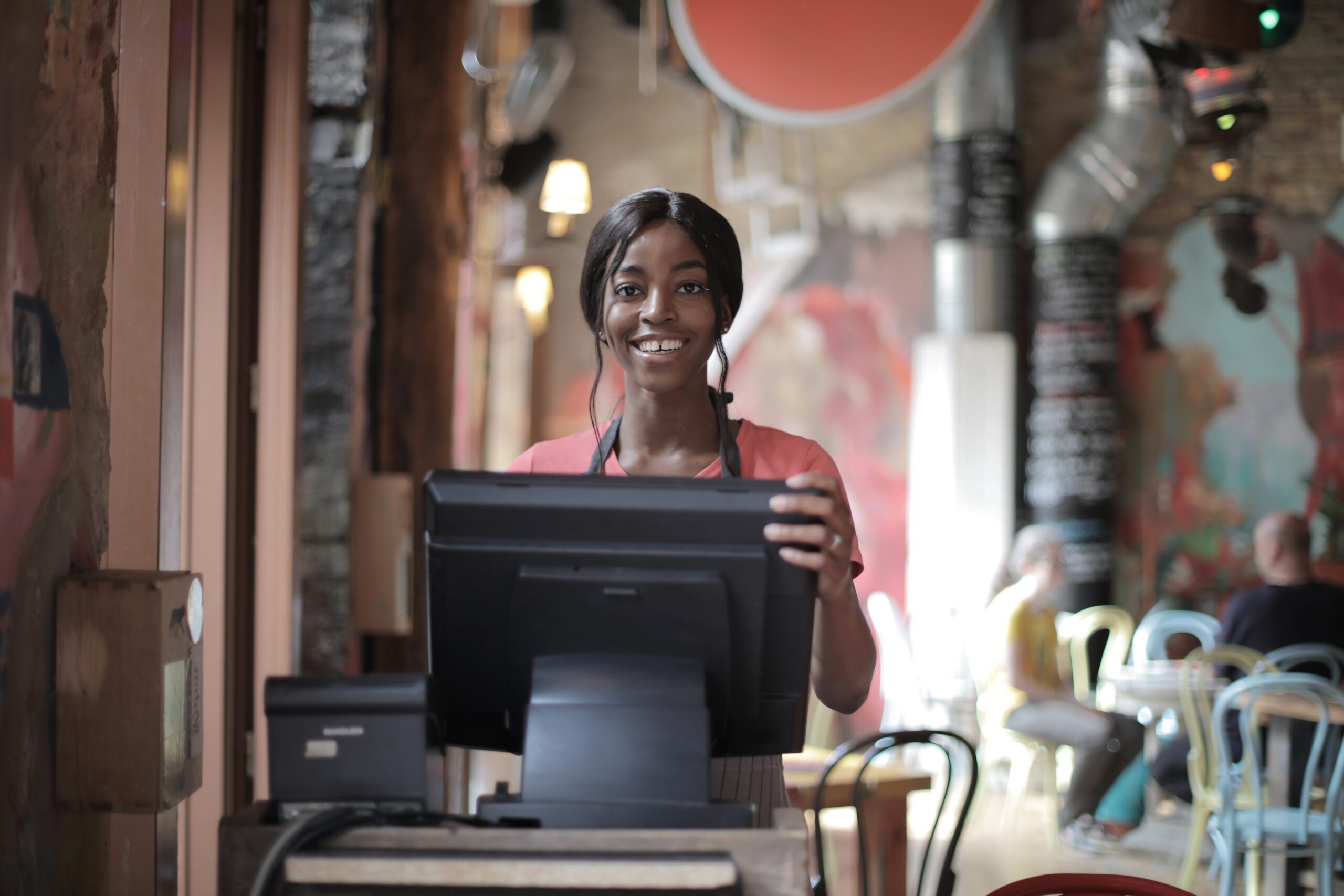 You are selling a great product or service but how good is your customer service? Your customer care skills can bring great value and a competitive advantage to your business.
Ask yourself these three questions:
Do you know your customer?
It's important to identify who your customers are and to understand what values they hold. If you don't know this, how can you meet their needs? Customer profiling includes demographic details like age and family size, but psychographic profiling is important as well to identify their attitudes, beliefs and emotions.Once you know these details, you can best determine what kind of relationship they expect to have with your business. READ THIS RESOURCE FOR FULL CUSTOMER PROFILING.
What kind of relationship do you have with your customers?
Consider what type of relationship you want to have with your customers. Is it quick and transactional? Nuturing, casual or professional? Think of a shopping experience at a chain grocery store. Communication between the cashier and the customer will be friendly, but quick and transactional. Now consider a daycare provider. The customers or parents will likely want to get to know the caretaker and build a trusting relationship to ensure they feel comfortable leaving their children with that business. Understanding of this relationship should set the tone for all interactions.
What does your customer service process consist of?
You shoud have processes in place to ensure that each customer is treated in a way that is consistent with your customer service standards. Every touch point should be approached with intention to provide the best service possible from first contact, to the sale and follow up. Imagine Sally is your customer – how many touch points are necessary to get her though the entire process of a transaction with your business? There may be opportunity to develop a more streamlined process. No matter what system you are using – Gmail, sticky notes or an advanced CRM system, when a customer contacts your business, it should trigger a domino effect of steps to follow through. Remember that customer service is not a department but a company-wide attitude and it's up to the business owner to set the tone.
5 simple tips to implement today:
Use your customer's name frequently
Be courteous at all times
Cultivate a look of prosperity – a business that looks like it is doing well communicates an air of competence and success.
Ask for customers' feedback
Treat your customers like they're yours for life