Customer Service in the New Normal: Nothing Has Changed.

Cathy Burrell
July 21, 2021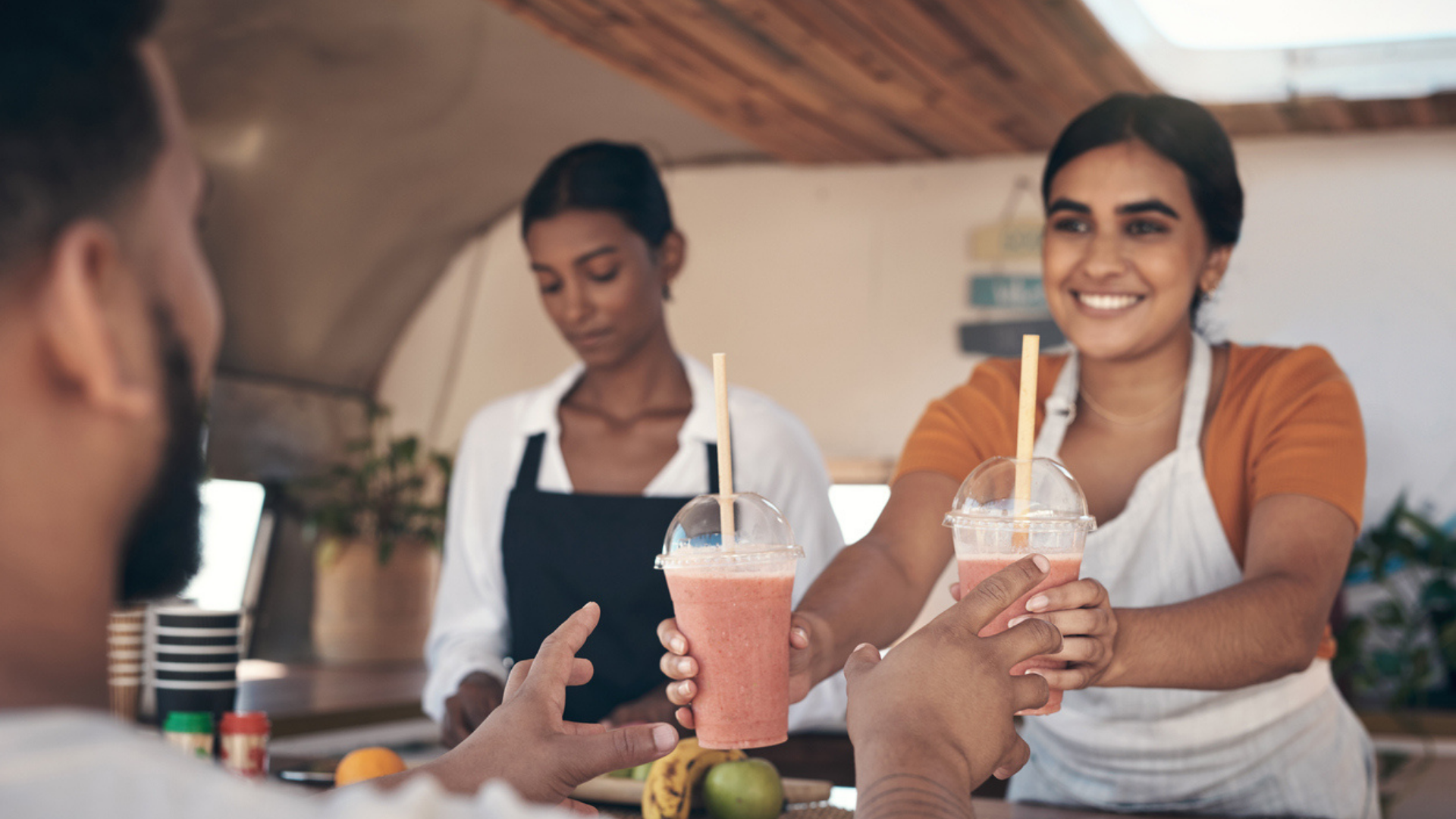 Congratulations!!! You made it through lockdowns, re-opens, masks, plexiglass, and hand sanitizer. You deserve a medal! Now is the time to re-think customer service and re-connect with your customers.
We have all heard the post-COVID19 "new-norm" hype – that the way of the future is for all businesses with a storefront to abandon it and get online. And to be fair, introducing new ways to make your business more accessible and expanding your reach to connect with new customers is never wrong.
But it's time for a reminder that customers are why you started your business. Here are a few things to think about as we start to ramp business back up:
#1. Your 'OLD' Customers will always be your BEST customers
These customers already have experience with your product or service. The happy customers probably told a couple of friends. They also probably returned to your business. A few times.
Have you taken the time to reach out? An e-mail? A phone call? Something just to say Hi. To find out how they are. To let them know you made it, and perhaps to remind them that you value them (and maybe consider a small gift or discount when you see them next).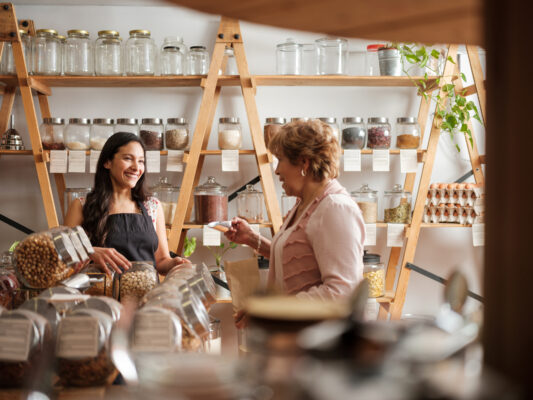 #2. Yes. Online fatigue is real.
Back-to-back Zoom meetings, online shopping, online study, and facetime with family and friends we can't be with in person. We've all been through a lot over the past many months. But a familiar voice makes all the difference and genuine connections are noticed.
When you think about your customers, and you look around your shop do you see something for them? Maybe their favorite color is green. Or you know they always loved a certain style of top. Think about how you can add value to their next visit. You are here for them after all.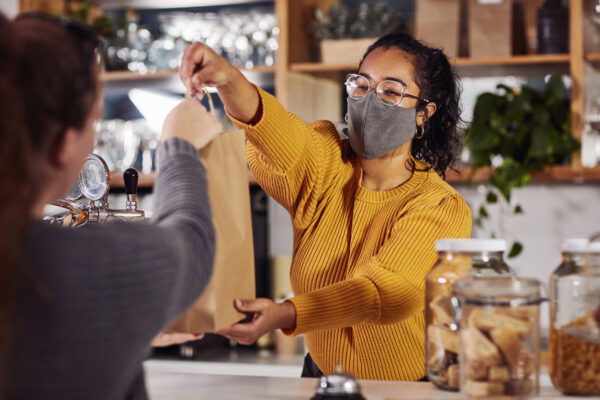 #3. Kindness is Key
Be good to yourself, and to your customers. If you can put yourself in their shoes…what would you like someone to do for you?
Celebrate your resilience with your customers! Know who your top 20 or 200, or 2000 customers are. And celebrate them! They deserve a medal, too.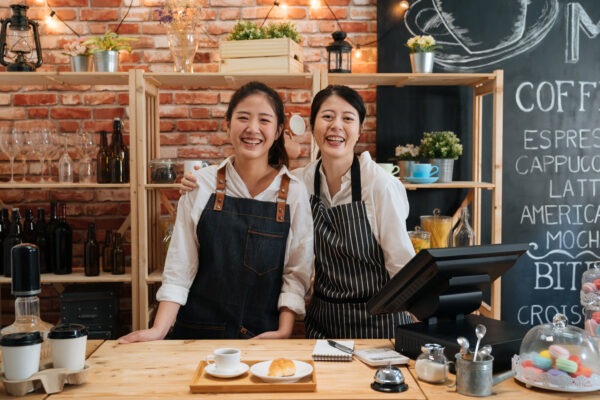 ---
If you are interested in learning more about how to best connect with your customers, check out our new Marketing series "Maximum Marketing, Minimum Effort: Build a Strategy Specific to Your Business."
In this 3-part series Cathy Burrell will teach you how to use different marketing tactics to build relationships with your ideal customer. This series is designed to help you connect with the right customers and give you the building blocks to create a strong marketing strategy that will set up your business for success!
Learn more and register for the series at go.we-bc.ca/MktgSeries
---