Effective Ways to Improve Click-Through Rates for Your Small Business
Erin Gleig
February 26, 2019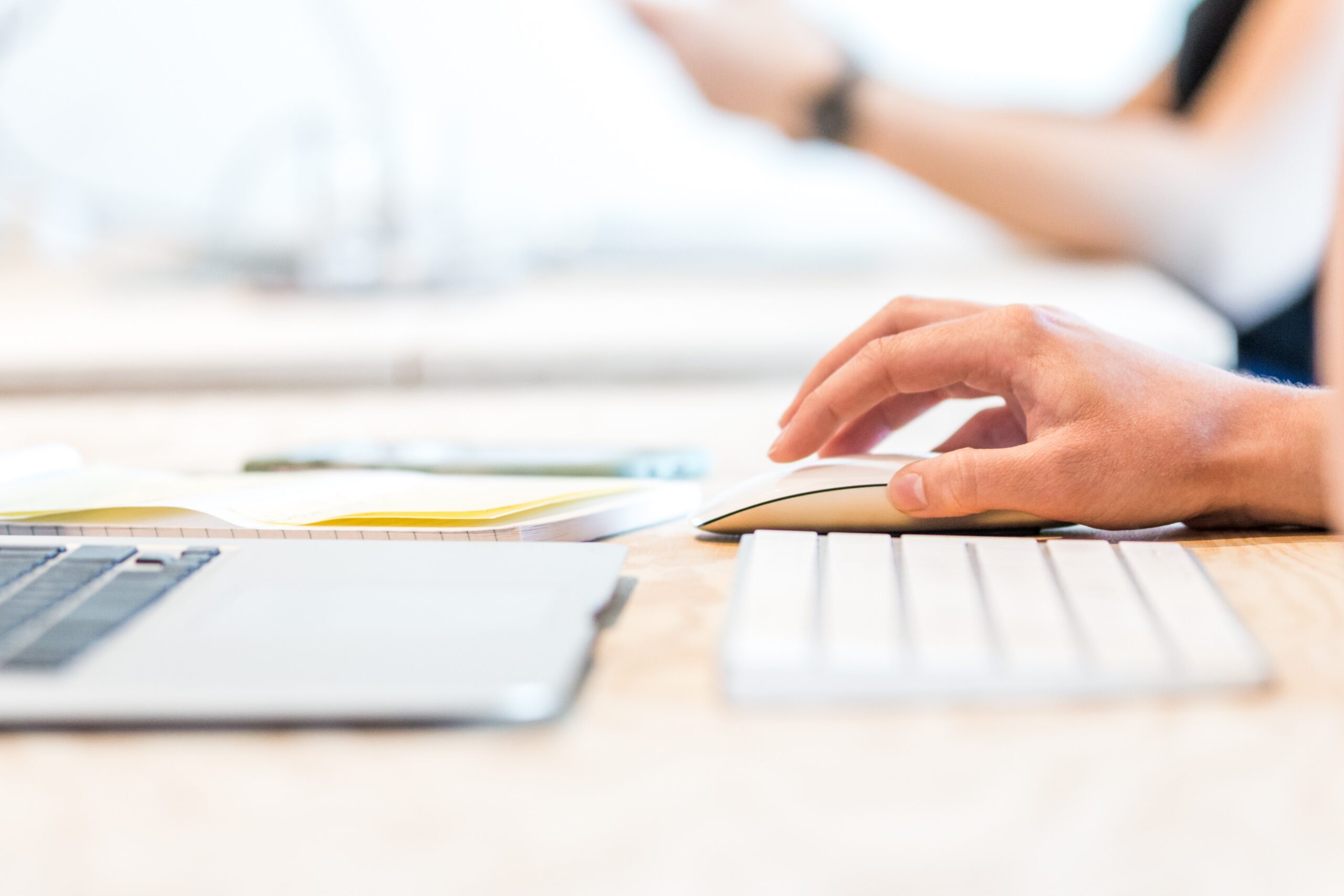 First impressions are everything. Like a book cover, people will judge your website by its title and description. Search results are an opportunity to advertise your business. Take advantage of this by establishing a keyword-rich headline, meta-description, and URL. Be a step ahead of the competition. Here are some tips on how to improve your click-through rate in search engines on your site.
IT'S ALL IN THE HEADLINE
The first line of text about your webpage in Google is your headline. The goal of your headline is to grab the searcher's attention.
Here are some tips for writing a successful headline for your website:
Make it easy to digest. People usually scan headlines. Short and straightforward headlines convert to higher search results. Google will include ellipses after 70 characters.
Include keywords at the beginning of your headline. Google will favour headlines that use the keywords your searcher is looking for.
Use lists or questions in your title.
WHAT IS A META-DESCRIPTION?
A meta-description describes what your webpage discusses. It should be about 160 characters long.
ELEMENTS OF A GREAT META-DESCRIPTION
Meta descriptions are an excellent opportunity to connect people with your brand. Include these elements to increase the chances of a searcher visiting your website:
Use the keywords that your webpage is targeting.
Provide a compelling description.
Be relevant.
Be unique from other content descriptions on your site.
Include your brand personality.
WHY ARE META DESCRIPTIONS IMPORTANT?
The main reason they are important is for your conversion rate. Having a meta-description that reflects your content increases your click-through rate. It will also help searchers understand whether or not your website will be helpful to them.
URLs
URLs are also crucial for gaining a high click-through rate for your website. They should be descriptive, and your website's site hierarchy should be logical and "future-proof." Add web pages in a logical order as your website grows.
By giving your headlines, meta-descriptions, and URLs thoughtful consideration, your click-through rate will increase. By optimizing your search results, you will improve your searcher's experience as well as increase the number of visitors to your website.