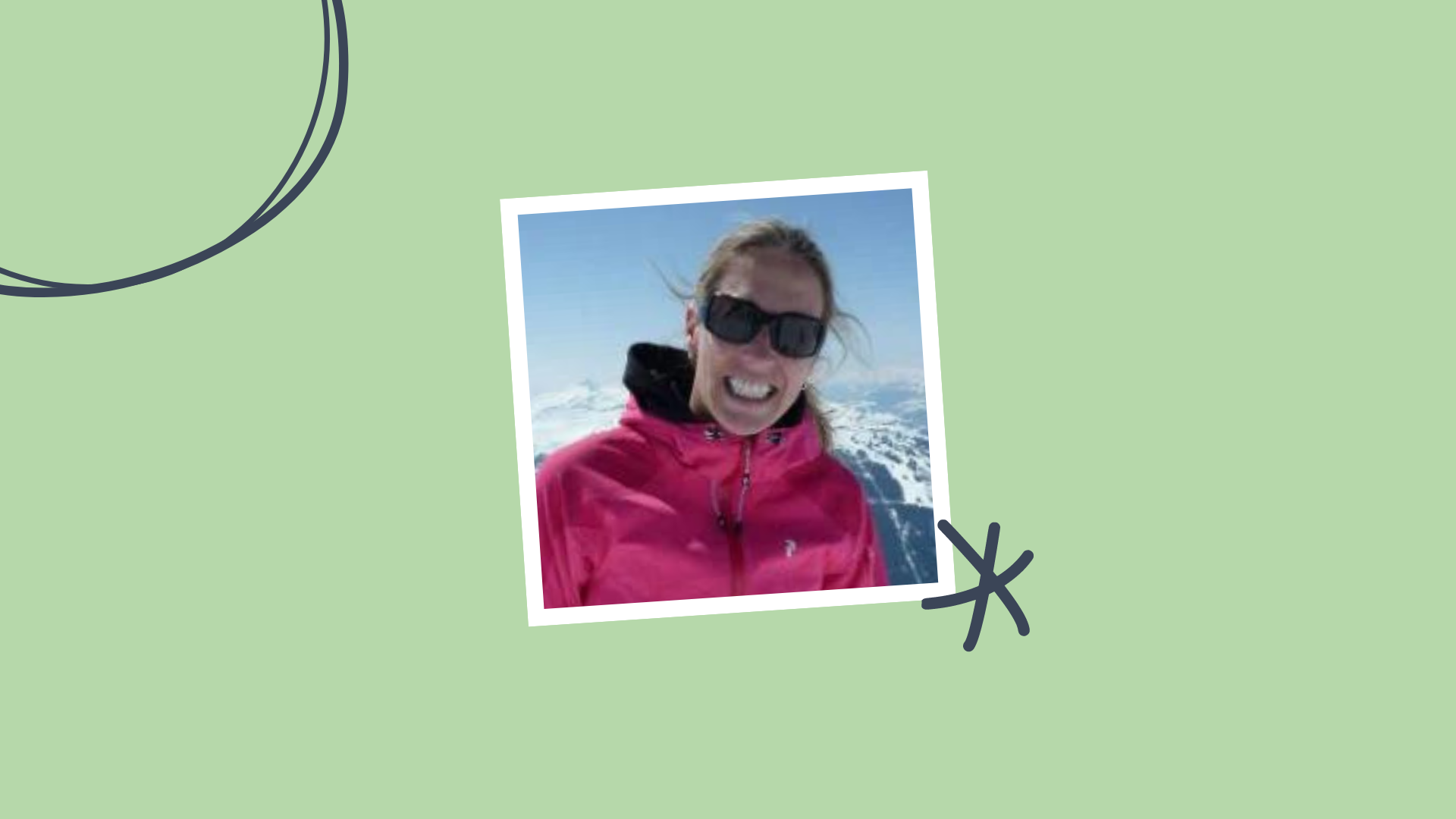 Elise Savard was planning to be a ski instructor in Whistler for only one season but she fell in love with the Whistler lifestyle. Her passion for the outdoors brought her back to Whistler and she decided to realize her dream of opening a ski shop in the area. She started the first franchise of Peak Performance in Canada, an active lifestyle business which started in Åre, Sweden in 1986.
Peak Performance sells innovative ski, outdoor, golf and training apparel and casual wear. The European cut, style and colours bring something new and exciting to the outdoor apparel industry. It offers a unique combination of sport and fashion and introduces new and innovative designs regularly.
Q&A: Elise's Journey
Q. What inspired you to take the leap and start your own business?
A. Growing up in a family business I always knew that I wanted to open my own store one day. I was living and working in Baie-Comeau, Quebec for over 15 years but my love for the great outdoors and leading an active life inspired me to move to Whistler. What better place to live and work combining my two passions than Whistler!
Q. What's the biggest lesson you learned when starting your business?
A. Patience! I like things to happen instantly. Through my experience, I realized that the only way to get through different obstacles is to stay committed and work even harder.
Q. What are your goals for the business?
A. My goal is to build the Peak Performance brand in Whistler and throughout Canada. I would like to open more stores throughout the country. We plan to create favourable word-of-mouth marketing buzz with our superior and personalized customer service.
Q. What is your greatest strength as an entrepreneur?
A. I am very versatile. I have a strong background in business and love working with numbers. I also have a lot of experience with sales and love meeting new customers.
Q. What personal lessons have you learned as an entrepreneur?
A. It might sound cliché but anything is possible if you believe in something, have a positive attitude and work hard.
Where to find Peak Performance
Facebook – Peak Whistler
Instagram – @PeakWhistler
Youtube – @PeakWhistler
Vimeo – @PeakWhistler