Elizabeth Vieira-Richard
People Dynamics Inc., Prince George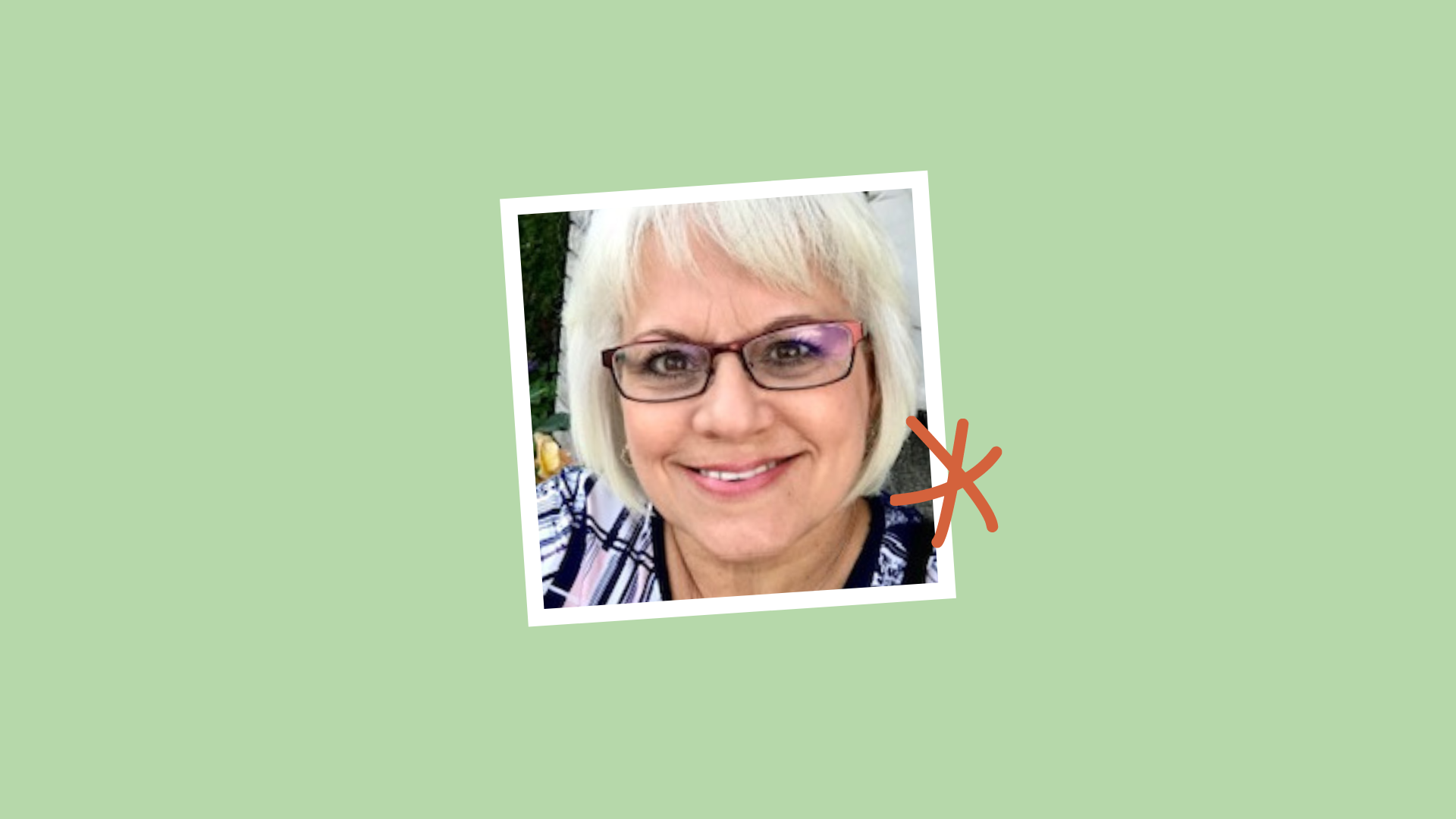 Elizabeth Vieira-Richard is a coach and consultant who helps entrepreneurially-minded people to discover their own vision for their lives. She supports them with coaching in leadership, management, business and strategic planning, performance, change, and human potential.
She enjoys sharing her knowledge with others and partnering with them to create a vision of what they want, who they want to be, and develop the executive strategies needed to achieve that vision.
Elizabeth's background includes working in management and leadership roles in two Fortune 100 companies in North and South America. She also studied Business Administration, Human Resources Management, Adult Education and Development, and got her coaching education and certification.
Mentor Q&A
Q. What's the biggest lesson you have learned while being in business for yourself?
I am a businessperson first, and what I do is my business. It is important to have structure, systems, processes, and policies in place so my business can run smoothly, and clients can feel secure in investing in my business and what I am offering.
Q. What advice do you have for other entrepreneurs based on what you learned?
Take the time to set up your business upfront with structure, systems, processes, policies etc. (you'll tweak them along the way) – this will make you feel more confident about your business and acquiring clients, and your clients will feel more confident hiring you.
Have a small group of like-minded business people/owners for your support and personal/business growth (e.g. Mastermind Group) – you can meet/talk with on a regular/irregular basis to share knowledge, challenges, successes, and experiences with each other.
Q. Why do you volunteer your time as a mentor to help less experienced women business owners?
I know the challenges that come with being a business owner, especially in the earlier stages. I also know how it feels to have mentors to guide and support, and offer knowledge and experience, I've seen and felt the rewards myself, and I'd like others to experience this – it makes a difference.
---
Where to Find People Dynamics Inc.
2379 McTavish Road, Prince George, British Columbia V2K 5R5, Canada