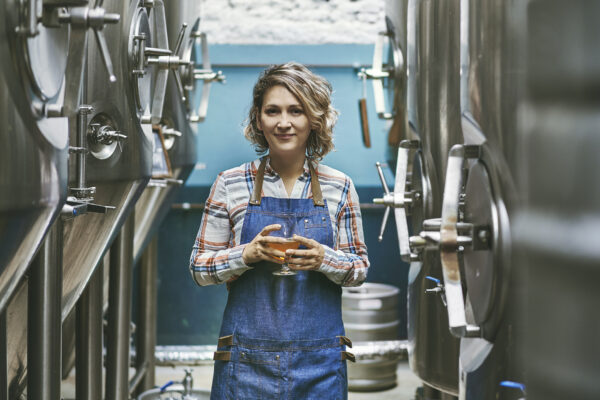 Applications are now open for the BC Cohort of the Women and Non-Binary Impact Network for Venture Capital (WIN-VC) Project!
Equity financing can be a fitting piece of your funding puzzle, yet it's a source often overlooked by women entrepreneurs. Only 10% of VC deals have gone to women-led startups since 2014, so we're working to increase that number by giving women the skills and confidence to speak with investors.
WeBC is collaborating with our national partners on the WIN-VC Project to teach women Investor Speak™ using the Investoready program this fall and winter.
Only 6 spots are available and the program starts November 8—apply today!