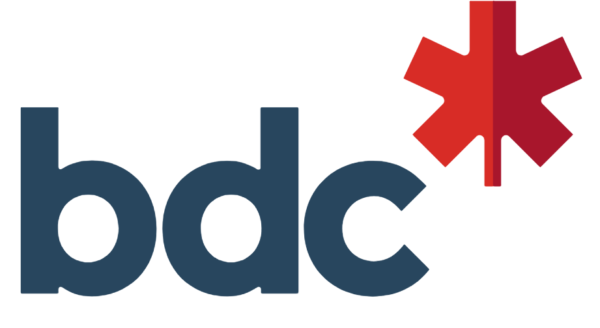 Persistent inflation, high interest rates and growing labour expenses have become major issues for Canadian entrepreneurs.
If you've been thinking about raising your prices, you're certainly not alone, but there are other vital strategies that can help you inflation-proof your margins.
Join BDC's Chief Economist Pierre Cléroux for an economic update and the results of our latest study on the impact of rising costs for Canadian entrepreneurs. Costs have risen more than expected for business owners. While it is clear that there are no miracle solutions to the challenge of inflation, investing in growth while strictly managing costs has a proven effect on performance.
He will be joined by Michelle Feder, Director, Business Strategy, BDC Advisory Services, who will share strategies you can use to position your business for growth and control costs in the face of inflationary pressures.
Why you should attend
Discover the key trends that will put pressure on the business costs of Canadian entrepreneurs in the coming years.
Find out how to pivot your business quickly to get out of 

low-value

 work and protect your profit margins.
Ask your questions about managing rising costs and the economic situation and get answers in real time.