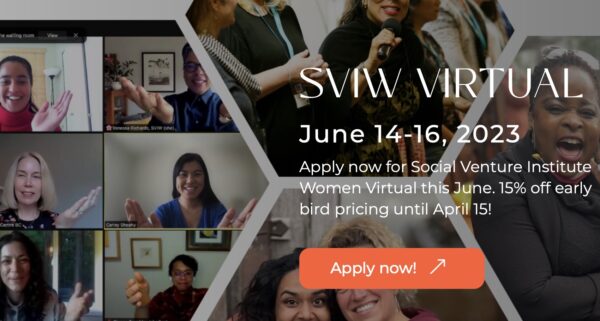 WeBC is proud to be a Community Amplifier for this event!
Calling all women, femme, and non-binary entrepreneurs! Are you ready for an uplift? This June 14-16, 2023 get ready to feel replenished and energized; supported and seen; and above all, connected to yourself and other business leaders that know we need global transformation.
As women and non-binary entrepreneurs, we will gather for ourselves, for our businesses, for each other, and for the change we wish to see in the world.