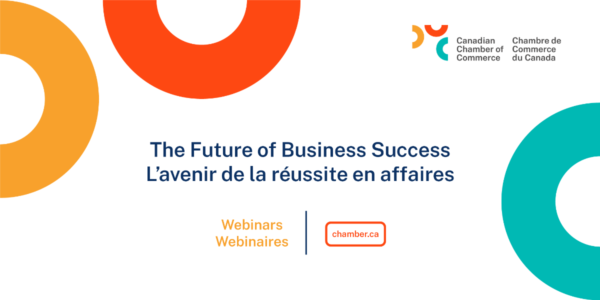 The Canada Digital Adoption Program (CDAP) is a $4 billion initiative that was introduced in 2021 by the Government of Canada to help get businesses online, increase their e-commerce presence and help to digitalize business operations.
Join us for an interactive session with Darian Kovacs, a CDAP Stream 2 approved Digital Advisor, as he speaks to the key elements of building a successful digital adoption plan. Isabelle Landry from BDC and Natacha Moussi from Innovation, Science and Economic Development Canada will be joining Darian as special guest speakers.
Stream 2 eligibility requirements include companies that must have at least $500,000 in annual revenue in one of the previous three tax years.
Thur, 20 October 2022, 1:00 PM – 2:00 PM EDT