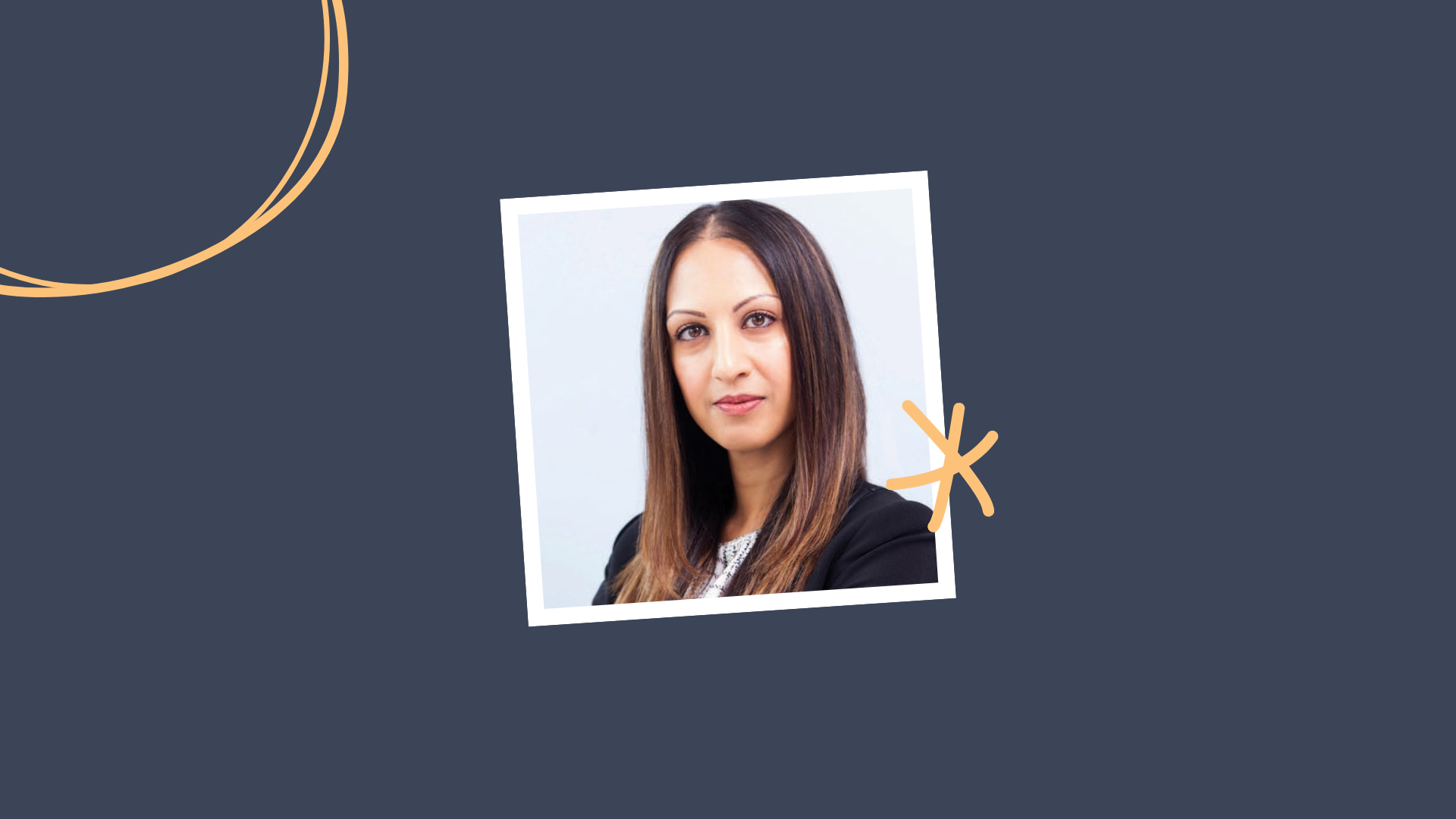 Gail Sharma is the founder and Principal Lawyer of GKS Law Firm in the Lower Mainland. GKS is a law firm that helps people who are injured at work and are trying to obtain fair compensation from WorkSafeBC ("WCB"). They serve clients from all over British Columbia, thanks to modern technology, but also have physical offices in Burnaby and Surrey.
Gail has been a lawyer representing injured workers for almost 14 years, having worked in private practice for individual clients, as well as in-house for Unions, representing their members.
She realized there were a lot of people who didn't know where to turn to for help, and she wanted to be able to help people that were finding it difficult to deal with WorkSafeBC (WCB), so she used the experience under her belt and opened her own law firm in 2017.
GKS focuses on Workers' Compensation Law (WorkSafeBC/WCB) because of her team's passion for helping people. They use their knowledge and experience to the advantage of injured workers in order to make the experience a simpler one for them.
"We want people to know that they don't have to do it alone. This is often a very difficult time for people in their lives so we want to be able to reduce the stress related to having to figure out whether they are being fairly compensated and, if not, what to do about it.

These individuals' lives have changed and they are expected to not only try to heal from their injuries but know their rights and figure out how to go about getting what they are entitled to, by way of compensation. We allow people to focus on their healing, while we focus on their rights."
As a result, Gail's clients feel understood and supported by her professional team and they have spread the word.
"Our clients have helped us by providing word-of-mouth referrals and Google reviews. We have even been mentioned in the Legislative Assembly, in relation to a successful Workers' Compensation case."
Loan Client Q&A
Q. What struggles or barriers have you encountered as you've grown your business?
Initially when I started the business, I didn't have my own dedicated offices and shared space with others. As the business grew, a need for our own space emerged. However, the reality of the expenses associated with renovating such a space also hit home.
This is where WeBC stepped in and helped us turn our vision into a reality. With the help of a business loan from WeBC, we were able to renovate an empty space into a beautiful office location for our employees and our clients.
Q. What other services have you accessed from WeBC?
Women's Enterprise Centre has also provided me with courses on how to run a business, which have been very helpful.
Q. What personal growth have you experienced as an entrepreneur?
I have experienced significant personal growth as an entrepreneur. As an entrepreneur you are forced to assess your own strengths and weaknesses and as your business grows your success seems to be related to how honest you are with yourself about those strengths and weaknesses. My greatest strength is advocacy for others and that is why this business is the best fit for me.
Q. Where do you see your business in five years?
I see my business continuing to grow and still focused on Workers' Compensation law (WorkSafeBC/WCB) as this is what I have a passion for. Growing with the addition of other lawyers who also have that same passion and drive to represent injured workers.
---
Where to reach GKS Law Firm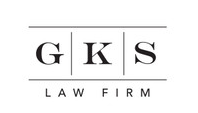 Surrey
200-7404 King George Boulevard, Surrey, British Columbia V3W 1N6, Canada
Burnaby
7364 Market Crossing, Burnaby, British Columbia, V5J 0A2, Canada