Encouraging consumers to #supportlocal with the BC Marketplace
BC Marketplace
July 14, 2021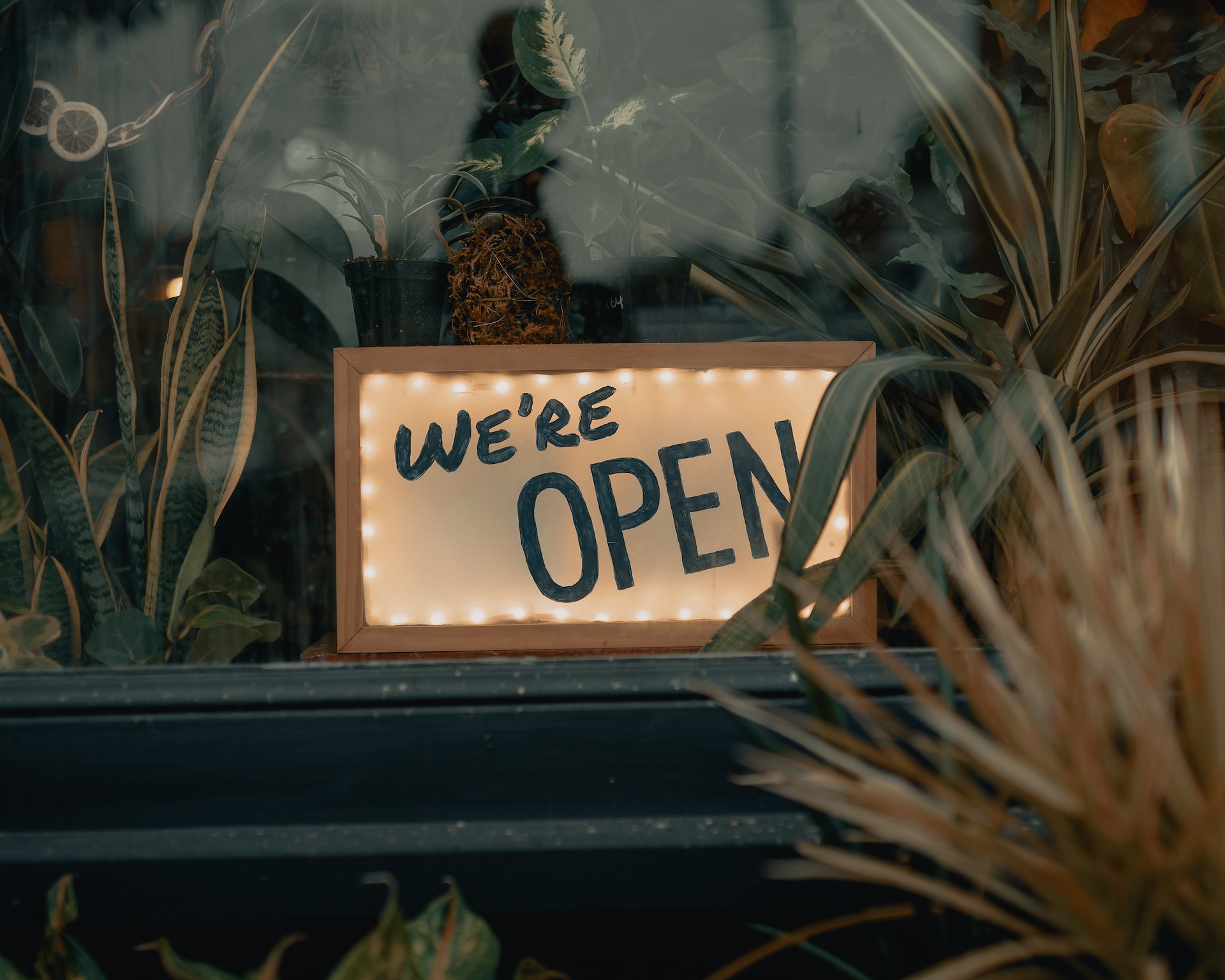 BC residents who want to shop locally can now access an online one-stop hub of amazing BC small businesses. The BC Marketplace makes it easy to connect local businesses with customers across the province who want to shop products and services that are proudly BC!
Today, more than 3,000 small businesses have joined the BC Marketplace to connect with a larger provincial audience.
Spotlight on Women-Owned Businesses
Some of BC's best small businesses are proud to have a woman, or women, at the helm. To shine a light on their creativity, ingenuity and success, the BC Marketplace is proud to partner with Women's Enterprise Centre to create a special category just for female owned businesses. Explore the amazing diversity of women-led businesses and get inspired!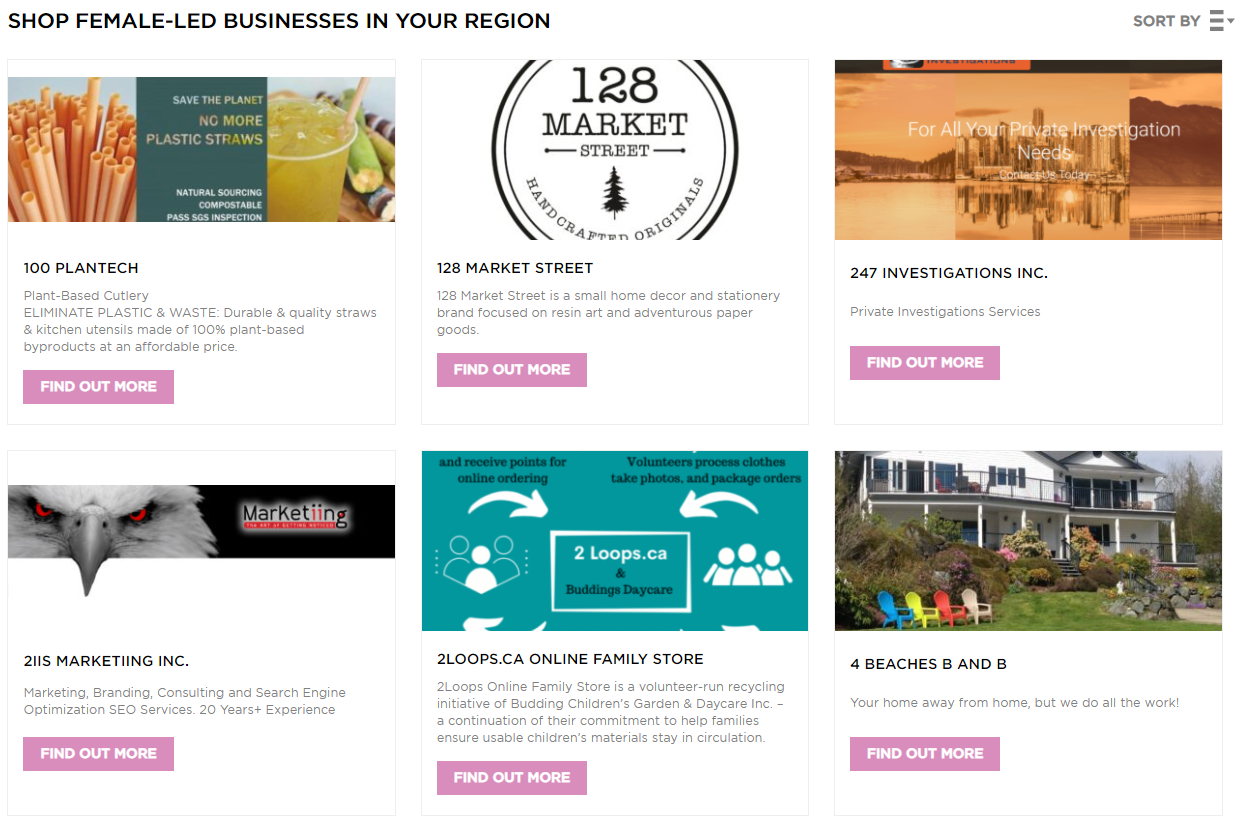 Create your business profile on the BC Marketplace
All small businesses in BC are invited to be part of the BC Marketplace. It's a free and simple way to start attracting new customers to your business.
Here are some of the great reasons to set-up your BC Marketplace profile:
Get Online with a free business profile, that's easy to create and allows customers to access your business information 24/7.
Get Discovered with search options on the BC Marketplace like city, product, service or industry.
Boost Brand Awareness with improved SEO by being listed on a trusted site, with a direct link to your website and social media.
Expand Market Reach by going beyond the local community and selling to customers who want to support local, BC businesses.
Get Promoted through the BC Marketplace's paid and earned media efforts to help your business stand out – receiving thousands of page views every month
Let local shoppers discover you
There's no question that people want to shop local, but the greatest challenge is finding what they're looking for. By providing an online hub of branded business pages, shoppers can search for exactly what they need, or discover something new to love.
The more businesses listed on the BC Marketplace for our community, the more attention we'll bring to our local products and services, benefiting entrepreneurs like you!
Create your BC Marketplace profile today!
And don't forget to check-out the more than 3000 businesses already part of the BC Marketplace.