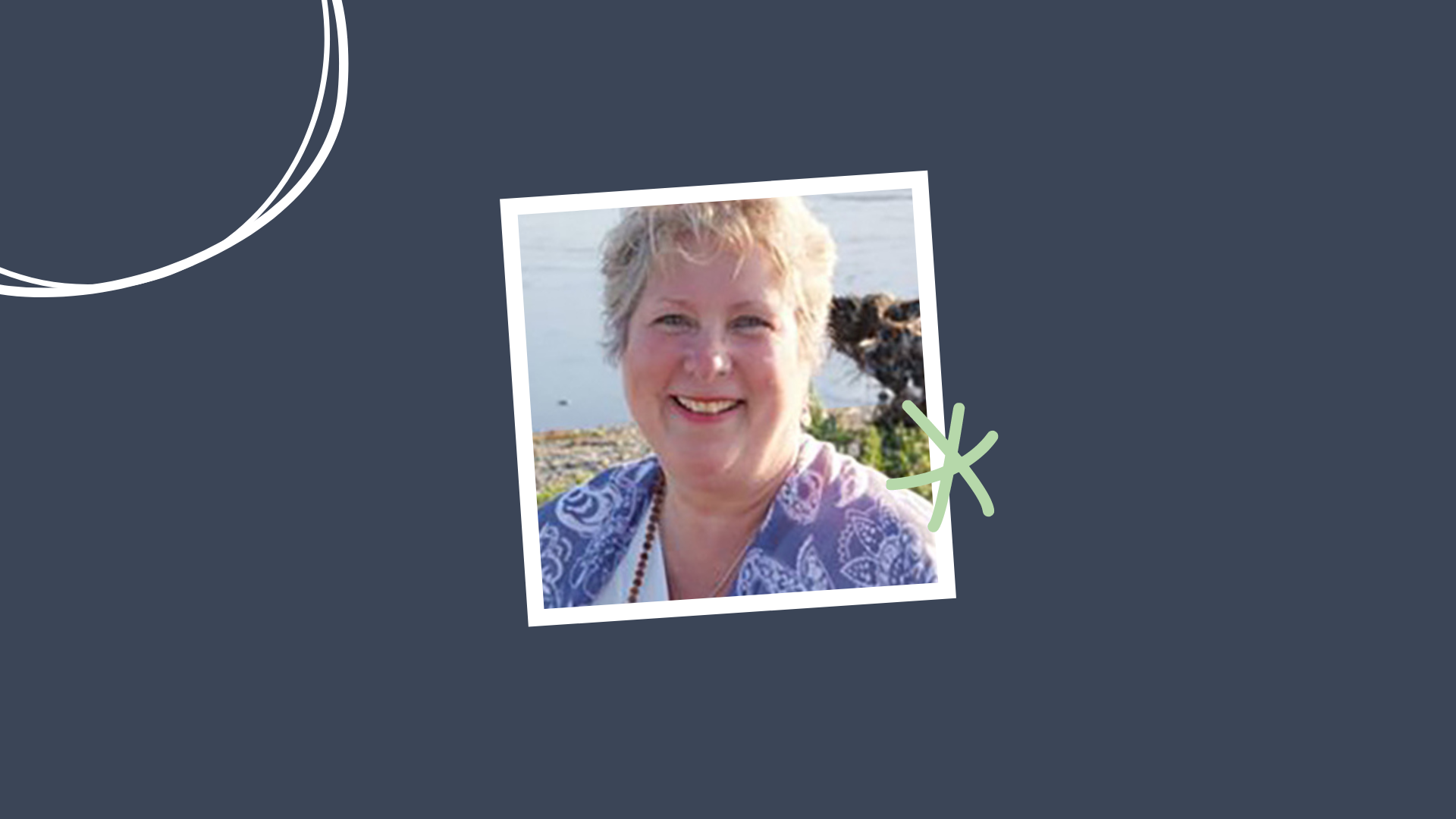 Gloria Stewart is a joy and abundance activist who has been an entrepreneur and teacher from the time she was a young girl.
Always looking for opportunities to create change that would make a difference, it was no accident that for the past 30 years through her consulting agency Touchworks Communications Inc, she has helped social-purpose organizations raise millions of dollars for causes that improve the well-being of individuals and communities.
Through both her consulting agency and a food manufacturing company she started in 2010, Gloria's made a commitment to leading enterprises that made corporate social responsibility a core value of their existence and was voted one of the best places to work in the 2008 Avenue Magazine Calgary survey. During that time she also lead an initiative called Make it Good with a mandate of encouraging small and medium-sized businesses to be more engaged in their communities.
Still active as a consultant to the social-purpose sector, Gloria has also embarked upon a deeper commitment to elevating the human spirit as the author of a book for joyful living called Being Joy™.
She makes her home on beautiful Vancouver Island where she has been able to expand her unique blend of leadership and creative abilities with a deepening social conscience.
As a new grandmother, Gloria expects her "Third Act" to be her most profound and meaningful as she helps to inspire the next generation of entrepreneurial joy and abundance activists.
Mentor Q&A
Q. What made you want to be an entrepreneur?
It's in my blood. Both my parents had their own businesses, so it was a natural thing for me.
I have always been an entrepreneur at heart, although I've had a varied background. I worked as a business analyst and marketing consultant at Dun & Bradstreet and held various sales positions in the print and production sector.
I chose to start this business because it specializes in working with the social purpose sector. This appealed to both my deep-rooted social conscience and my marketing experience.
Q. What do you feel is your greatest strength in your business?
Teaching and mentoring. I had to teach my staff a great deal about the mechanics of what the company did. I hired primarily for attitude and fit and knew I would need to teach them. I had great staff retention.
I am also a good strategist and have a keen insight into opportunities and innovative ways of looking at things.
I am also resilient, positive, and optimistic which I think are all important qualities for entrepreneurs.
Q. What's the biggest lesson you have learned while being in business for yourself?
To understand the finances of the company. Many entrepreneurs are not the greatest business people. They typically know the stuff they know which is why they wanted to start their own business. But it's essential to understand the business part of the business which certainly includes the financials.
That doesn't mean you have to do your own bookkeeping; in fact, it's likely better that you don't. But you need to know how to read the financials and hire someone knowledgeable to guide you. I learned this the hard way.
Q. Has a mentor made a significant impact in your life?
I still rely on mentors and have several colleagues who I turn to for advice in different areas. But probably the best mentor was my dad who was born an entrepreneur and a consummate salesperson who went on to form his own advertising agency.
When I had my first sales job, my dad gave me advice that has stayed with me all these years. He said the intention was for the client to remember what I said and not what I wore. Great advice and, in fact, I believe was one of the reasons I did well in any sales position I held and never felt either discriminated against due to my gender. I set the stage for my expectations of how I should be treated. It was amazing advice for any woman in business.
Q. What advice do you have for other women who are following in your path?
If you want your business to grow, think scale. How can you develop processes that will allow you to grow at a managed rate that is profitable? This is particularly important with a product.
Q. Why do you want to volunteer your time as a mentor?
I think mentorship is so important. Other than my mother who opened her own hair salon after raising us kids, I never really had other female role models when I first started out.
I think being able to pick the brains of a woman that has already been there, can save time, money, and the emotional stresses of taking a risk. I would see this as an honour.