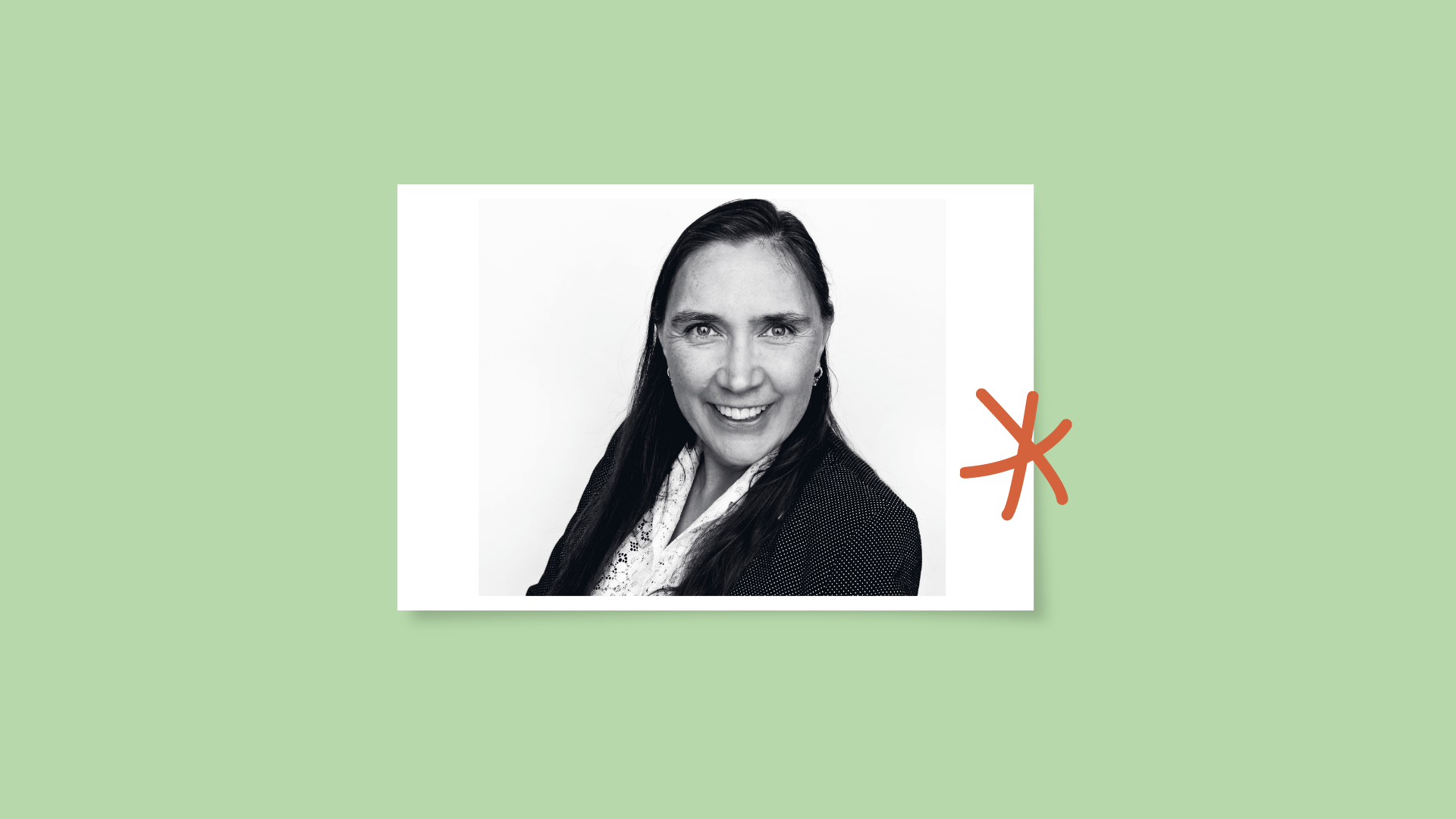 Gwen, CEO of Gwen Bridge Consulting Ltd has worked with Indigenous peoples in the USA and Canada to improve their relationships with industry, governments and conservation groups, foster economic advancement and empower communities.
Gwen started her career as a hydrologist in the Southern USA working for the Mescalero Apache, her MSc in Renewable Resources provides the solid scientific understanding of natural resource projects and their impacts and opportunities. Gwen then worked in fish passage and habitat restoration, protection of indigenous Treaty and Constitutional rights, land-use planning, cultural research, strategy development and planning, program development and management, and impact analyses for First Nations and First Nations organizations in BC, including the First Nations Fisheries Council, the First Nations Technology Council, the First Nations Health Authority, West Moberly First Nations, the Okanagan Nation Alliance, the Lower Similkameen Indian Band, the Lower Similkameen Indian Band, and the Osoyoos Indian Band.
Gwen also advises BC on the land use planning modernization process and is a co-author of "An Updated Effective Practices Guide – Land Use Planning by First Nations in British Columbia" to be published in September 2019. Gwen's industry relations have included negotiating agreements with Fortis BC (transmission and pipeline), BC Hydro, and other energy producers. Gwen has also negotiated government to government agreements between First Nations and BC and Canada and regional governments. Gwen also worked with Stantec on the LNG Canada marine transport aboriginal effects analysis part of the LNG Canada Environmental Assessment.
Throughout her career, Gwen has negotiated with government and industry on behalf of Indigenous peoples to create and manage successful natural resource projects which has resulted in increased capacity for project management and leverage for building indigenous economic resiliency.
Gwen's approach to relationship development achieves the best possible outcomes for indigenous peoples, both in financial benefits and the protection of Title and Rights, whilst supporting the achievement of their long term strategic priorities, securing capacity and advancing the recognition and application of indigenous ways of knowing.
Gwen has been recently providing advice to federal and provincial governments on specific strategies for the implementation of the United Nations Declaration on the Rights of Indigenous peoples in natural resource management. All of Gwen's work is predicated on ensuring that continued and enhanced opportunities for the exercise of aboriginal rights, including the rights to economic benefits from traditional territories, are secured.
Gwen is a member of the Saddle Lake Cree Nation.
Mentor Q&A
Q. What made you want to be an entrepreneur?
Freedom to live where I want, the opportunity to make more money and schedule flexibility and autonomy.
Q. What do you feel is your greatest strength in your business?
Making connections and bringing money to clients, advancing productive relationships.
Q. Do you have any advice for other women who are following in your path?
Start learning about business development right away when you start your service business!
Q. Why do you want to volunteer your time as a mentor to help less experienced women business owners?
I have gained a lot from mentors and coaches and masterminds and if I can help in some way I think it's important.