How can work-integrated learning help my business?

Rashim Katyal
March 31, 2021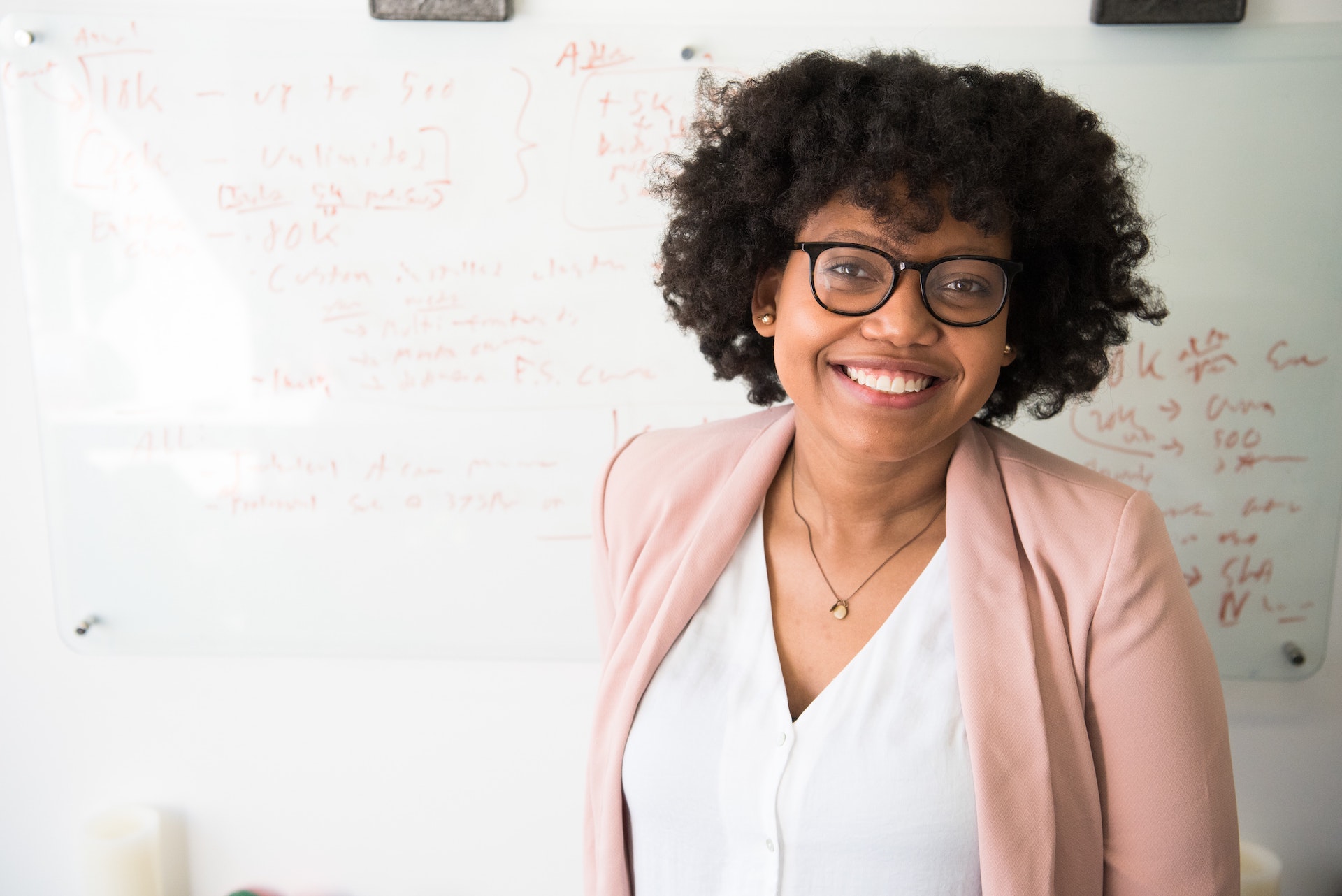 One of the most common challenges facing employers these days is a shortage of skilled workers. But with summer on its way, a lot of post-secondary students are looking for meaningful employment opportunities to further their education through work-integrated learning programs.
Are you looking for a skill set that you do not currently have in-house? Partnering with post-secondary institutions can be a great way to find what you are looking for. Most schools have teams dedicated to matching employers to the types of students that they need. In addition, many work placements result in long-term employment, which reduces future recruitment costs. Plus, hiring young staff can have many other benefits for your business. And because they arrive with fresh points of view, students can help drive innovation by being up to date with the latest technologies and trends. Let's look further at one such work-integrated learning program.
What is TECHNATION's Career Ready Program?
TECHNATION's program can approve subsidies for a student employed in a tech-immersive role in any kind of company, not just those in the tech sector. TECHNATION is dedicated to helping businesses grow, with 80% of their funds allocated to Small and Medium Enterprises (SMEs).
The SWPP provides 50% (to a maximum of $5000.00) of a student's pay and an increased subsidy of 70% (to a maximum of $7000.00) is awarded to employers hiring students from under-represented groups:
Women studying Science, Technology, Engineering, Maths (STEM), or business
Indigenous students
Visible minorities
Recent immigrants (within 5 years)
Persons with disabilities
Students in their first year of study, or
Students on their first work-term (relevant to their field of study)
Who pays for the work-integrated learning program?
As an incentive for hiring students, the federal and provincial governments offer several tax credits and funding options to alleviate the financial strain that can come with hiring new staff.
Employment and Social Development Canada has created the Student Work Placement Program (SWPP) to help employers across the country apply for wage subsidies for their hired students.
What are the eligibility requirements?
You're a registered Canadian business or organization.
You have the financial capacity to hire a student for a part of full-time work term, pay them consistently and provide a meaningful work experience.
You're not hiring a student who is an immediate family member.
You are hiring more students than you have in previous years.
You're not a bank or large financial sector employer, federal or provincial Government.
When can I start applying?
The application for the Summer 2021 term (May 1 – August 31) has just opened! Even if you have not got a student lined up for a summer placement yet, you can visit TECHNATION's portal to get pre-approved in just a few minutes.  If you have any questions about the program, reach out to careerready@technationcanada.ca