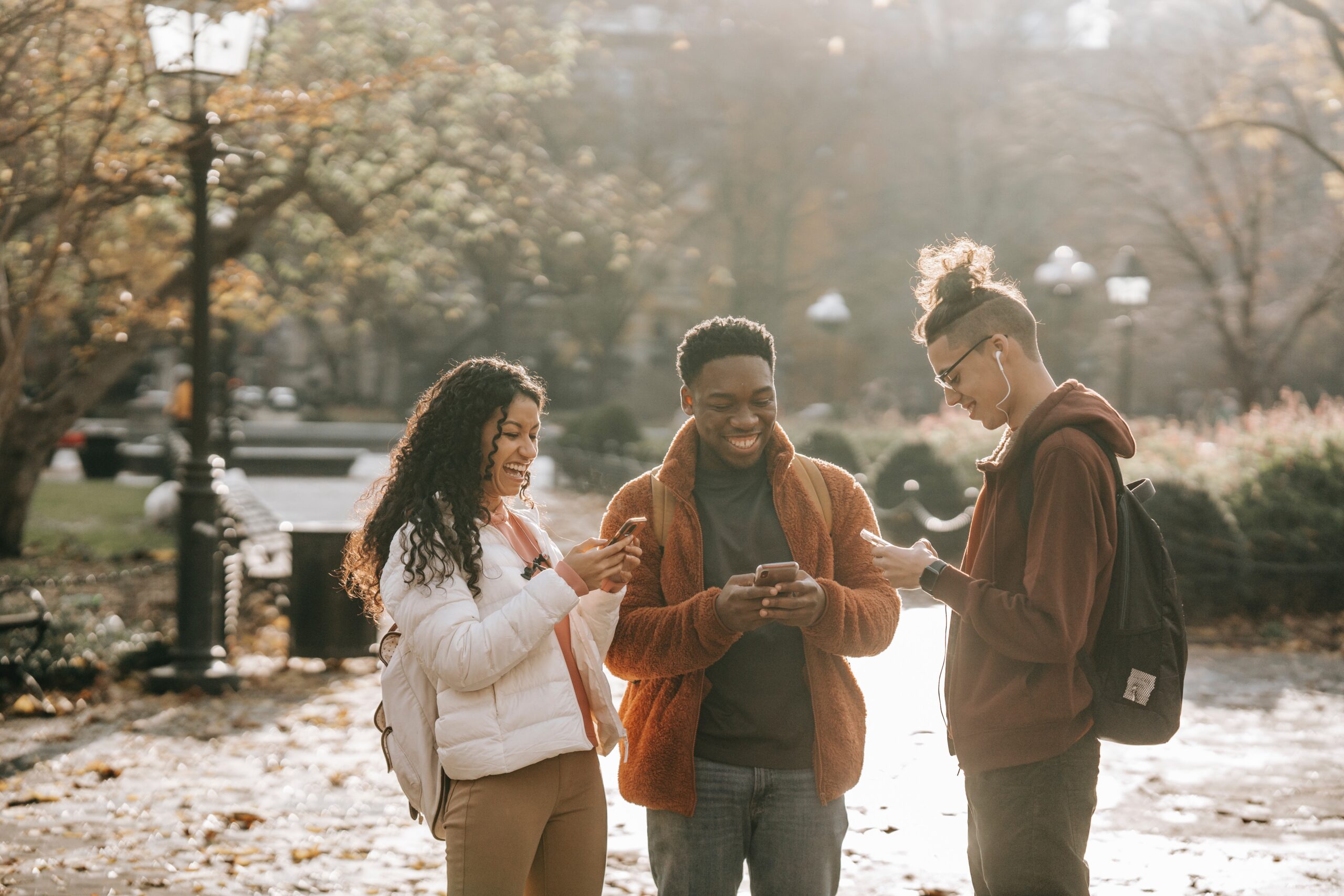 As a small business owner, you may be working with a multi-generational workforce. At any time you may have up to four different generations working together. You've heard of the "Traditionalists" (born between 1922-1945) and of course, the "Boomers"(1946-1964); Generation X (those born between 1965–1979); and Generation Y (those born between 1980-1999).
But each of these groups has different values and views on work in general so using the same approach with such diverse groups is not the best HR practice. Instead, you want to create a "Gen Y Friendly" culture and workplace and balance it with the needs of a multi-generational workforce.
Why is it important to Attract and Retain Gen Y?
In North America, 350,000 people turn 50 each month and this trend will continue over the next decade. Despite some fluctuations, the total fertility rate in Canada has been below the replacement level for over 40 years. This translates into a looming labour market shortage than can affect the productivity of small and medium enterprises. Fine-tuning your HR practices to include the needs of Gen Y workers will help to create a Gen Y-friendly environment which will help to both attract and retain these workers.
Start with understanding that for the up-and-coming Generation Y, the core values include diversity and success, and their defining phrase may well be "anything is possible." Technology exploded just as they were coming into the world, and through the use of technology, extremely violent events unfolded before their eyes. They have been witness to countless natural and manmade disasters. This is also the empowered generation of "family meetings" and equality, where everyone on the baseball team gets the trophy and there's no such thing as an MVP. Communication with Generation Y needs to include the answer to their ever-questioning "Why?"
You may be thinking, "No wonder my 19-year-old employee is such a great multi-tasker and loves all the new electronic tools. Also, no wonder that his sense of entitlement kicks in regularly, as he expects to be boss, though he only started last week!" Sometimes just bringing about that awareness of differences in communication styles and values can break down barriers.
Here are some key suggestions you may consider for your Gen Y employees:
Tell them the "Why," not just the "How."
Create personalized work environments.
Provide them with challenging assignments.
Find common ground, but accommodate differences.
Invite and provide frequent feedback to and from employees.
Be clear about work expectations.
Create a buddy/mentor system for orientation and exchange of knowledge.
Always review Safety Procedures for new employees and provide regular reviews
Explore opportunities to create flexible time schedules that measure productivity not hours
Carry out team-building activities that instill a sense of belonging in all employees.
Support professional development opportunities for long-term integration and growth.
It is advisable to make it clear that you see the person in front of you as an individual, as well as a part of a generational group- to create an environment that promotes tolerance. As in the development of any characteristic that you wish for your Gen Y employees, the first step is to first demonstrate and model tolerance yourself. Double-check that your respect factors and good listening skills are well-honed. Provide development opportunities for your Gen Y staff by helping them to get to where they can best contribute.
Start with small steps, choose one or two action items and measure and recognize progress along the way. What if Your Business was the employer of choice for Gen Y workers in your community? In the short term and in the long run, a Gen Y-friendly workplace helps to bridge a potential generational divide and makes your company more competitive.