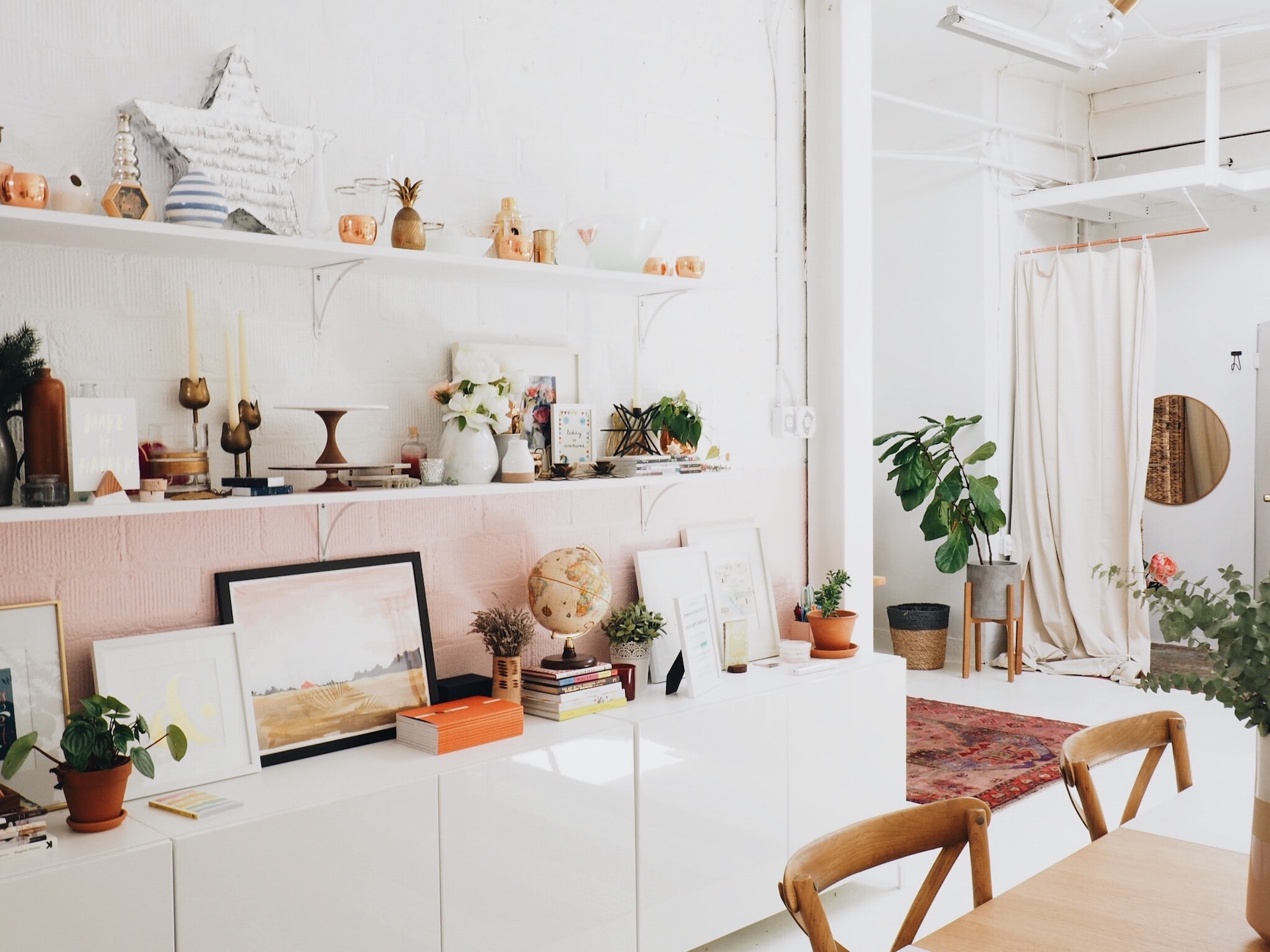 One positive outcome of the past year has been the increased awareness about the importance of supporting our local businesses. Buying locally-made products is no longer a trend and is a welcome lifestyle change.
Women's Enterprise Centre recently signed on as a partner of the Island Good initiative, a licensee program that supports producers on Vancouver Island.
This year, we're sponsoring the licenses of two women-owned businesses (stay tuned as we follow their experiences this year), so we were excited to chat with Suzanne Hedges, Relationship & Business Development Manager at Island Good, to learn more about the program.
As we move forward, we're looking to our neighbours, our friends, our thoughtful leaders in the community and each other to raise the awareness and create change.

Suzanne Hedges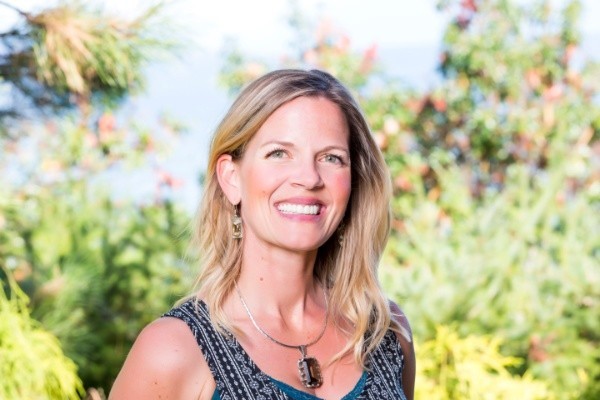 Q: What is Island Good?
A: Island Good is a gathering place and a brand for consumers to recognize Vancouver Island & Gulf Island growers, manufacturers, makers, producers, creators and innovators.
"Being Island Good means a great deal to me. The logo is a visual cue for customers in stores that when they reach for an Island Good product they're picking up something made by their friend, their neighbour, their community."
Q: Why should businesses be a part of Island Good?
A: Islanders love where we live! As an Islander I am very mindful how my work, my habits and my lifestyle is impacting our community, our families and our entire region. We believe in local, want to source local, shop local, and support local.
Island visitors also want the experience of immersing themselves in our connected, colourful culture of local goods.
Rising tides floats all boats and Island Good is a rising tide to support our economy, each other and our future! As our businesses say:
"Joining Island Good has helped us to expand our business"
"Island Good has increased sales & visibility for our Island Suppliers"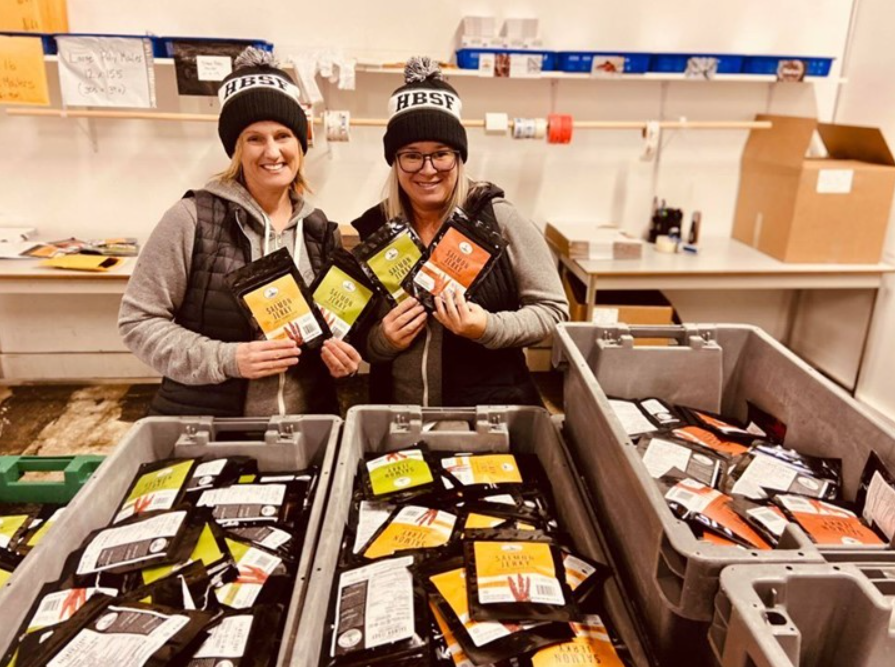 Q: What are you most proud of that your association accomplished?
A: Island Good displays a welcoming, positive message from all of us. It's our pride in supporting each other. It is proven to boost sales, amplify exposure and expand market share.
Being part of something that creates collaboration, synergy and passion is what we all seek. Island Good is the collective that celebrates this belief. As women in business we look to unify and create connection for one another. We're all Island Good!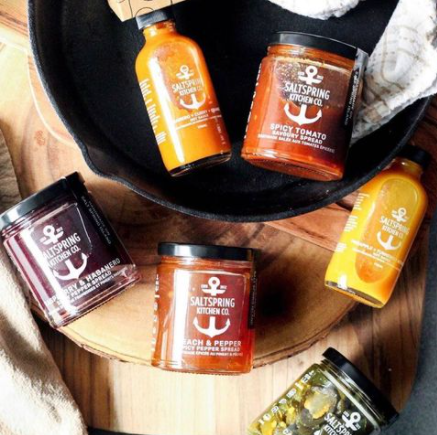 ---
If you would like to connect with other similar support organizations in your community, check out these BC organizations:
Did we miss any? Let us know in the comments!