If you're a woman who would like to roll out your food processing business, then you're invited to join this small group program designed to help you solidify your business plan and secure the funding you need to make it a reality!
Hosted by WeBC and the Small Scale Food Processor Association (SSFPA), this series combines the food expertise of SSFPA with the business and lending expertise of WeBC so you can gain specific knowledge about the industry while enhancing your business plan.
---
Who is this for?
This series is designed for businesses in the startup stage, and is also suitable for women who have experience at Farmers Markets, or some retail sales.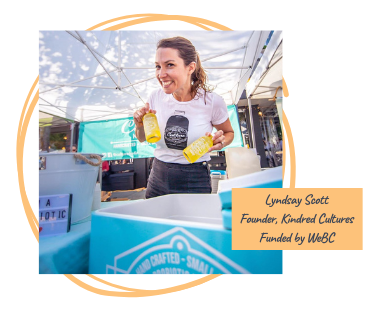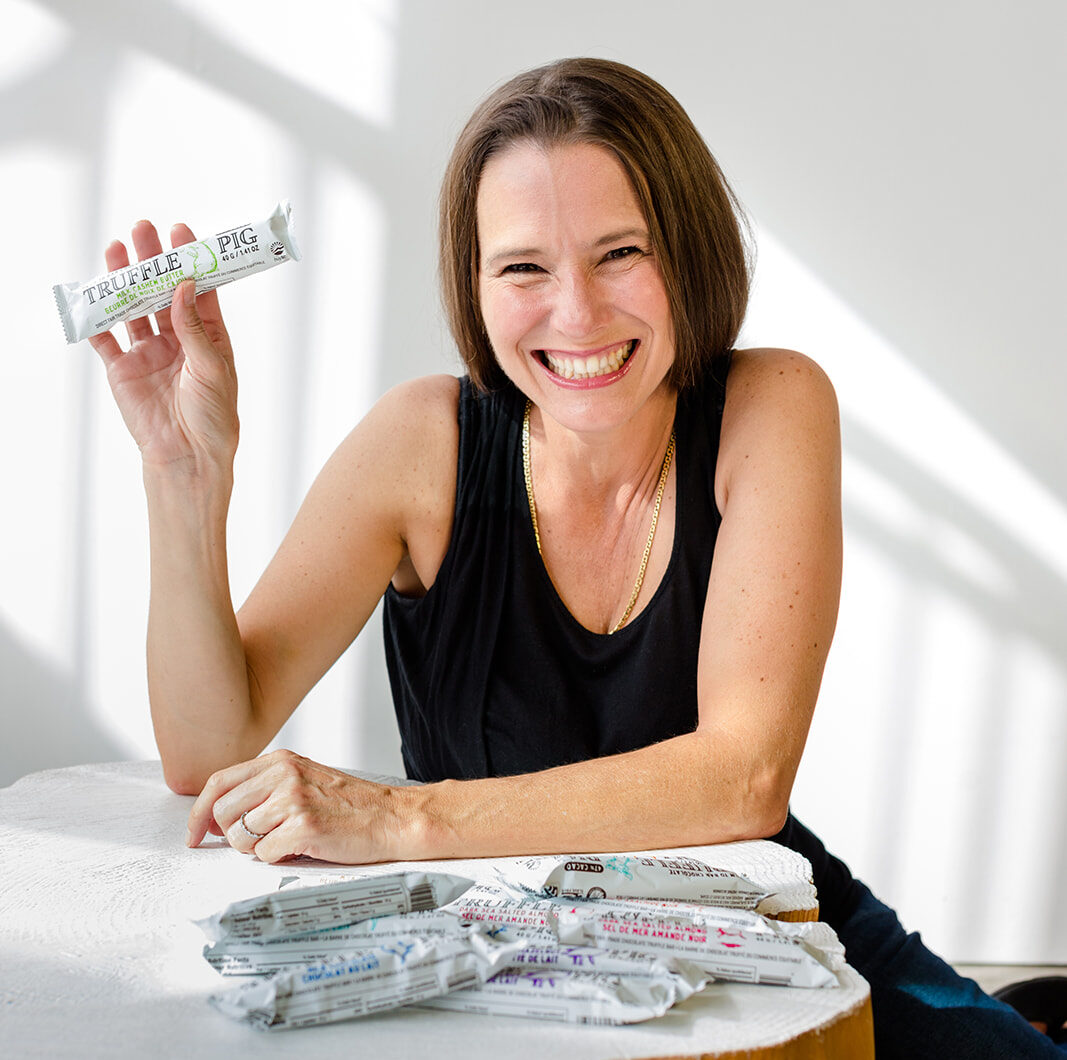 Program takeaways
In this small group format, you will get inspired by other women who are building their food processing businesses, grow your network and streamline the startup process to avoid costly mistakes. Plus, you'll have a strong business plan you can use to apply for funding!
You'll work with Margaret Daskis, President of Fresh Ideas & Solutions, and Archana Samtani Singhania, WeBC Business Advisor, to:
Outline your motivations and goals for your business
Define how your business is unique and where it fits in the marketplace
Learn the steps to prepare a food safety plan, develop a commercial recipe and engage a food technologist
Understand how to comply with labeling and food regulations
Identify sales streams
Calculate how much it costs you to produce your goods and use cash flow projections to see if your idea is profitable
Understand different options to fund your business, and how you can write stronger loan applications
Applications are now closed and we are reviewing all applications in the order they were received. 
Session topics
April 12 | The 5 Ws

April 19 | How Well Do You Know Your Product?

April 26 | Scaling Up Production

May 3 | The Basics of Labeling and Regulations

May 10 | Will It Be Profitable?

May 17 | Funding Your Plan
Where: ZOOM
When: 6 sessions | Tuesdays 9:30am to 11:30am PT

April 12, 19, 26; May 3, 10, 17

Cost: $150, includes:

1 year membership to SSFPA (value of $125+GST)
WeBC loan application fee (value of $75) is waived if you apply for financing from WeBC within six months of program completion

Eligibility:

This series is designed for businesses in the startup stage, and is also suitable for women who have experience at Farmers Markets, or some retail sales.

Majority woman-owned and operated (minimum 51% or 50/50 if owned with a husband or common-law partner)

Business and owner located in BC

Have a business plan with 2 years of cash flow projections and likely require financing to move forward

Please note that all spots have been allocated, however you can apply below to be put on the waitlist!
Meet the facilitators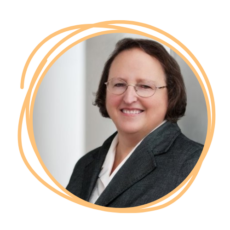 Margaret Daskis | President, Fresh Ideas & Solutions
Margaret is a certified food scientist and has worked in the BC food industry for over 40 years. The last 20 plus years she has been the leader of Fresh Ideas & Solutions Inc., a contract food consulting and manufacturing company.
Through her experiences, Margaret has endured the trials and embraced the successes of starting a business, operating through the multiple ups and downs with her very resilient team. She's worked with many various funding agencies, from the local bank to third party non-financial institution lenders. Her recommendation for any interactions whether financial, customers or suppliers, is to be truthful, respectful, knowledgeable of your product, be realistic of your requests, and definitely your WHY!s.
Archana Samtani Singhania | Business Advisor, WeBC
Archana was born into a business family. She migrated to Canada in 2019 with her MBA and started helping immigrants with realizing their entrepreneurial dreams. In the middle of the pandemic, she kick-started her own entrepreneurial journey in food production.
Her hands-on experience and a roll-up-your-sleeves attitude helped her succeed in starting, marketing, distributing and scaling her own food-based business successfully. She is a FITT certified Business Advisor and has steered many small and mid-organizations to new levels of performance and growth in the past. She has navigated through all phases of enterprise initiatives – building new programs, reshaping and rolling out processes, and e-commerce.
Yes, you need to have completed a business plan with at least 2 years of cash flow projections. When you apply for the program you can upload your business plan and projections.
Yes, you can apply at the idea stage but you will need to have completed your business plan.
If you already have an active membership with SSFPA and are accepted into this program, then SSFPA will waive your renewal fee for next year.
The WeBC Client Services team may be able to assist you with completing your business plan. You may also find the following resources helpful:
This program is designed for businesses that are pre-launch, or in the startup stage with some sales. If you have sold at Farmer's Markets or smaller retailers, you can still apply.
If you have had substantial sales this program may not be the right fit for you, but if you have had some local sales you may still be eligible.
Expect to spend 1 to 2 hours between sessions.
If you need additional help, a WeBC business advisor is available to assist you.
This is a comprehensive program, so participants are expected to attend all six sessions.
We're happy to assist! Please reach out to the WeBC Client Service team at 1.800.643.7014 ext. 112 or send us a note. 
A partnership of