How to build an effective website to increase your bottom line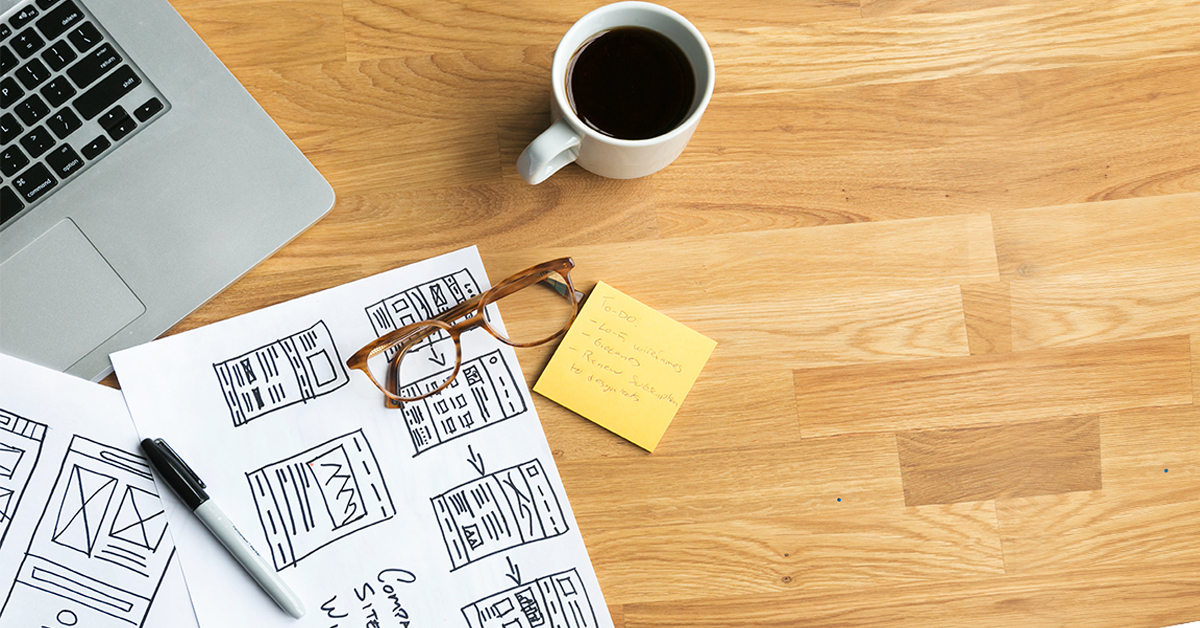 Build a website that engages your customer and positively impacts your business.
A website is a vital part of your marketing plan. Regardless of whether you are a wedding coordinator, yoga instructor, or photographer, your prospective clients will most probably research your business before contacting you. Since your website is often the first impression of your business, it is vital that you create one that achieves your marketing goals. By being well planned, your website will positively impact your business.
Slapping together a website that has no plan is planning to fail. Consumers in today's marketplace view about 20-30 sites a day. How do you make your website stand out? It would be best if you had a plan that targets your ideal customer. Design every piece of marketing for your ideal customer.
Do your research and get a plan!
Before designing your business website, you should understand how your user will use it, what they need, and why they have come to your site. By researching your users, you will be able to help them reach their goal as a result of coming to your website. Happy website user equals happy customer!
Plan your user journey
Plan how you want your user to move through your website. The user journey is the path a user travels through your website. It should be simple and allow them to achieve their goal. Providing your user with a simple and convenient journey through your website increases trust and keeps your prospective client happy.
Everyone has experienced websites that make them frustrated. I recently cancelled my subscription to a stock photo site because the website had a problematic downloading process, despite their photography being appealing. By allowing your user to attain their goal, you'll make their experience with your website a positive one.
By devising a plan on how your website should flow, your users will have a positive experience and trust you. Design the site with your ideal client in mind. The layout, content, and design elements should reflect your ideal client's motivations and move them forward in your sales funnel.