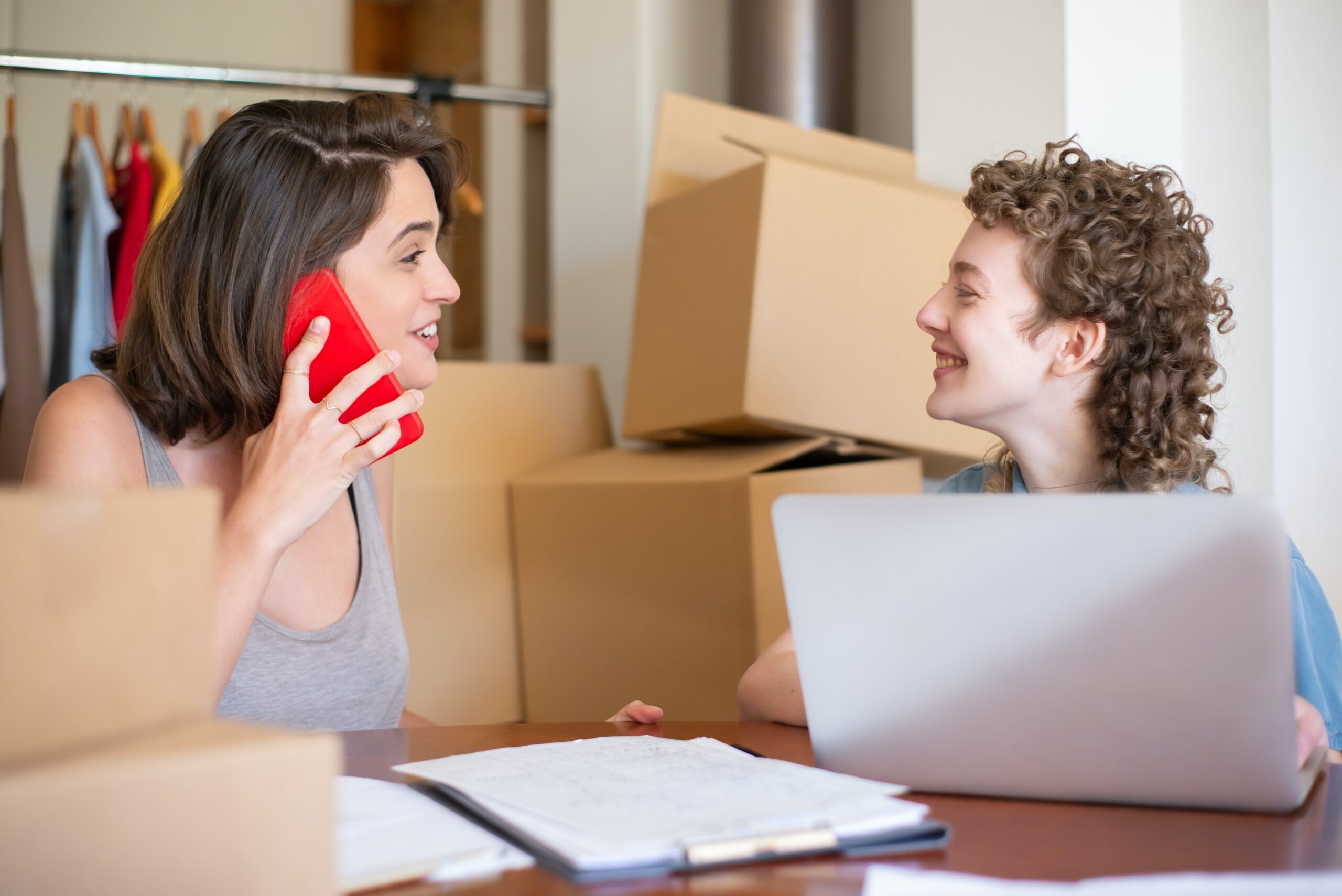 Learning how to cross-sell effectively is an art.
Cross-selling means you sell an extra service or product to your current customer base, and it can be a great way to increase sales and profits.
Unfortunately, cross-selling is often associated with aggressive sales tactics.
Who hasn't been bombarded with communications trying to get you to buy more products or services? The result is that many small businesses don't cross-sell, because it just doesn't feel right.
But it doesn't have to be this way!
To avoid cross-selling because you think it's pushy is missing a big opportunity.
The marketing world generally agrees that customer loyalty is ENORMOUS – 20% of your customer base will provide 80% of your sales. A loyal customer is much more willing to buy a new service or product from a company they already like.
Do your customers know all the things you do?
Let me ask you this – are your customers aware of all you have to offer?
Your answer might be: "Well, obviously. My customers know because they are my customers after all." Or is it "I have a service list on my website, so how couldn't they know?"
It's important to remember that, even though you might wishfully think it, not all your website visitors diligently read your services page and store the information for future use. Maybe they won't even look at your services page at all!
Even loving, loyal customers don't necessarily have the time to go investigate if you have something new to offer or if you provide other, complimentary services or products.
I don't want to be pushy
With cross-selling, you are walking a fine line.  We've all been "cross-sold" in an aggressive way that was not engaging whatsoever.  Mobile phone companies or banks are the perfect examples. 
We've all been harassed to upgrade to more expensive options or add new services. Letters in the mail, text messages, telemarketers. And what's the response? A resounding "no, no, no!"
Non-aggressive ways to cross-sell
A "soft" cross-selling technique focuses more on awareness and education than on sealing the deal and is very effective in communicating to your customers all that you do.
Try some of these easy tips for cross-selling the wonderful things your company offers, without the aggressiveness that makes your customers feel harassed and leaves you feeling awkward…
Email signature – After your name, company and contact info, you have the chance to share some additional info. Try including your different services, highlighting a new product, or sharing a neat fact about a specific offering. Remember to use links to corresponding pages on your website.
Business Card – It's not just a piece of paper; let it speak for you! List your services, especially if your company name doesn't capture everything you do.  People are forgetful, so let your card be a reminder of what you can do for them.
Website – Why not create a special cross-sell call to action that highlights different products or lists your services? By having it sprinkled throughout your website, you are reinforcing what you do, even if your site visitor never makes it to that services page.
Email Marketing – Having a featured service or product section in your emails really helps with promotion. If you have a change or upgrade to an existing offering, be sure that include that in your newsletter's content.
All Communications Channels – Write about tales of success, including case studies, share your expertise, and run promotions. Use any opportunity to start up an online conversation about the products or services you offer.
Soft cross-sell is a powerful and often overlooked promotion tool.
Would love to hear your thoughts. What techniques do you use to hook your clients, not harass them?