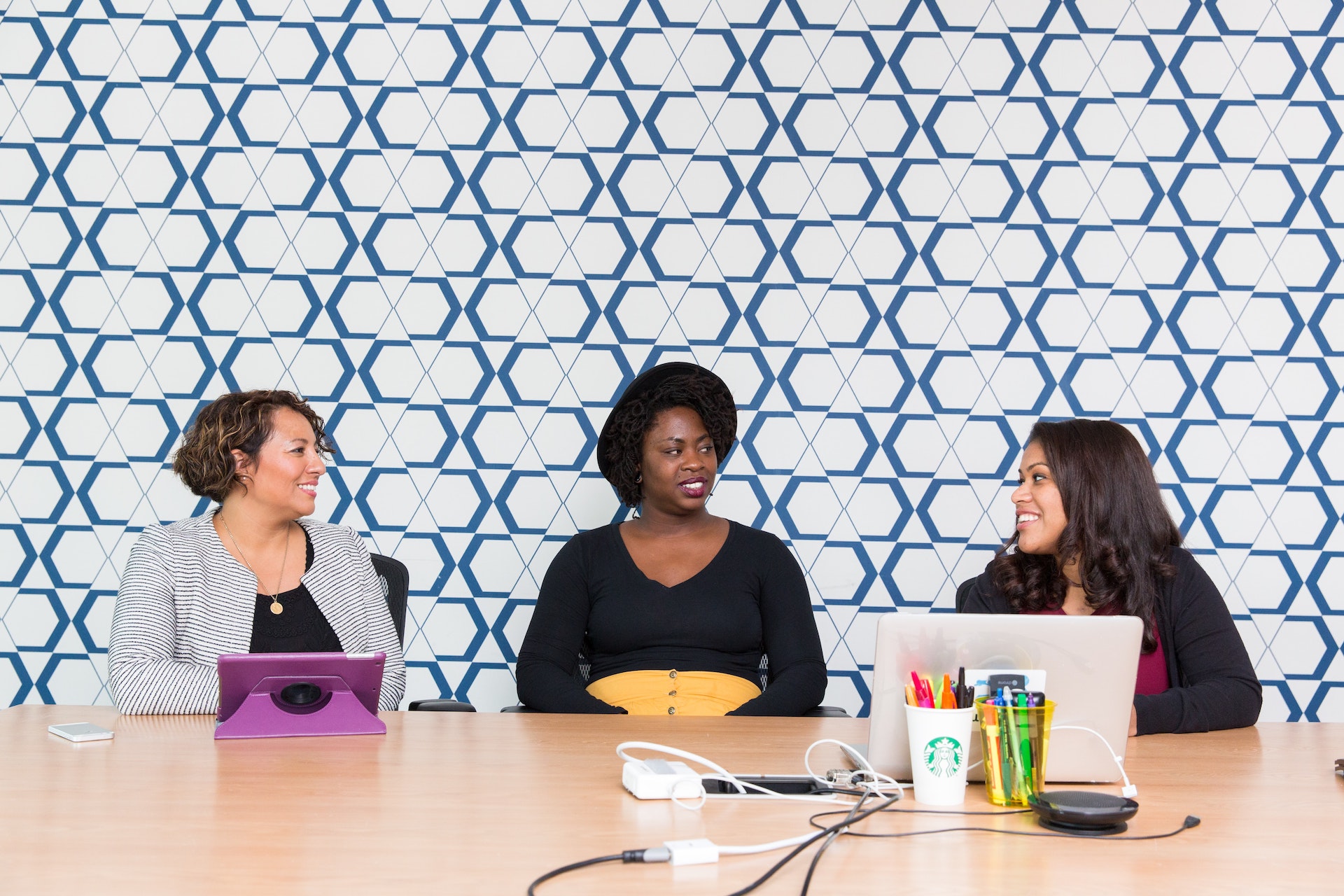 Icebreakers are often awkward and dreaded activities but if done right, can be incredibly valuable. To encourage thinking outside the box, icebreakers are a great tool to help kickstart the brainstorming process, generating more meaningful and creative discussions.
When choosing an icebreaker, keep the following tips in mind:
1. CONSIDER THE SIZE OF THE AUDIENCE
Ensure your icebreaker accommodates the size of the audience, allotting a 10-minute time frame.
2. CONSIDER THE PURPOSE OF THE ICEBREAKER
Choose an icebreaker that aligns with the objective of the session so participants understand the purpose behind the icebreaker.
3. CONSIDER MATERIALS REQUIRED
Remember that the more materials required, the more intricate the logistics, instructions and time investment!
4. CONSIDER DELIVERY OF ICEBREAKER
Choose the best icebreaker conducive to either a face-to-face or virtual session.
Here are 4 icebreakers to help you kickstart your next brainstorming meeting.
ICEBREAKER #1: WIRE HANGER
Break team up into 2 groups.
Each group writes down 3 things you cannot do with a wire hanger.
Have groups exchange their lists.
Each group must now find creative ways to accomplish the impossible feats described by the other group.
Have groups share the results.
ICEBREAKER #2: GEOMETRIC SHAPE
Break team into 2 groups.
Provide each group with a random geometric shape.
Each group must brainstorm all the things they think the shape could represent.
Ask each group to choose their top 3 most creative ideas to share with the team.
ICEBREAKER #3: OBJECT/TEAM ASSOCIATION
Break team into groups.
Provide each group with a random object.
Ask the group to make a list of all the attributes the object and their team/department have in common.
Have each group share their top 3 associations.
ICEBREAKER #4: SUPERHERO
Divide team into groups.
Have each group invent a superhero to represent their team/company/department.
Have them capture their ideas on a flipchart – i.e. name, special powers, hobbies, weaknesses and strengths.
Have participants share their superhero characteristics.
Introduce an icebreaker for your next meeting! Set the tone for the session, get your participants primed for the objective and help them get their creative juices flowing.