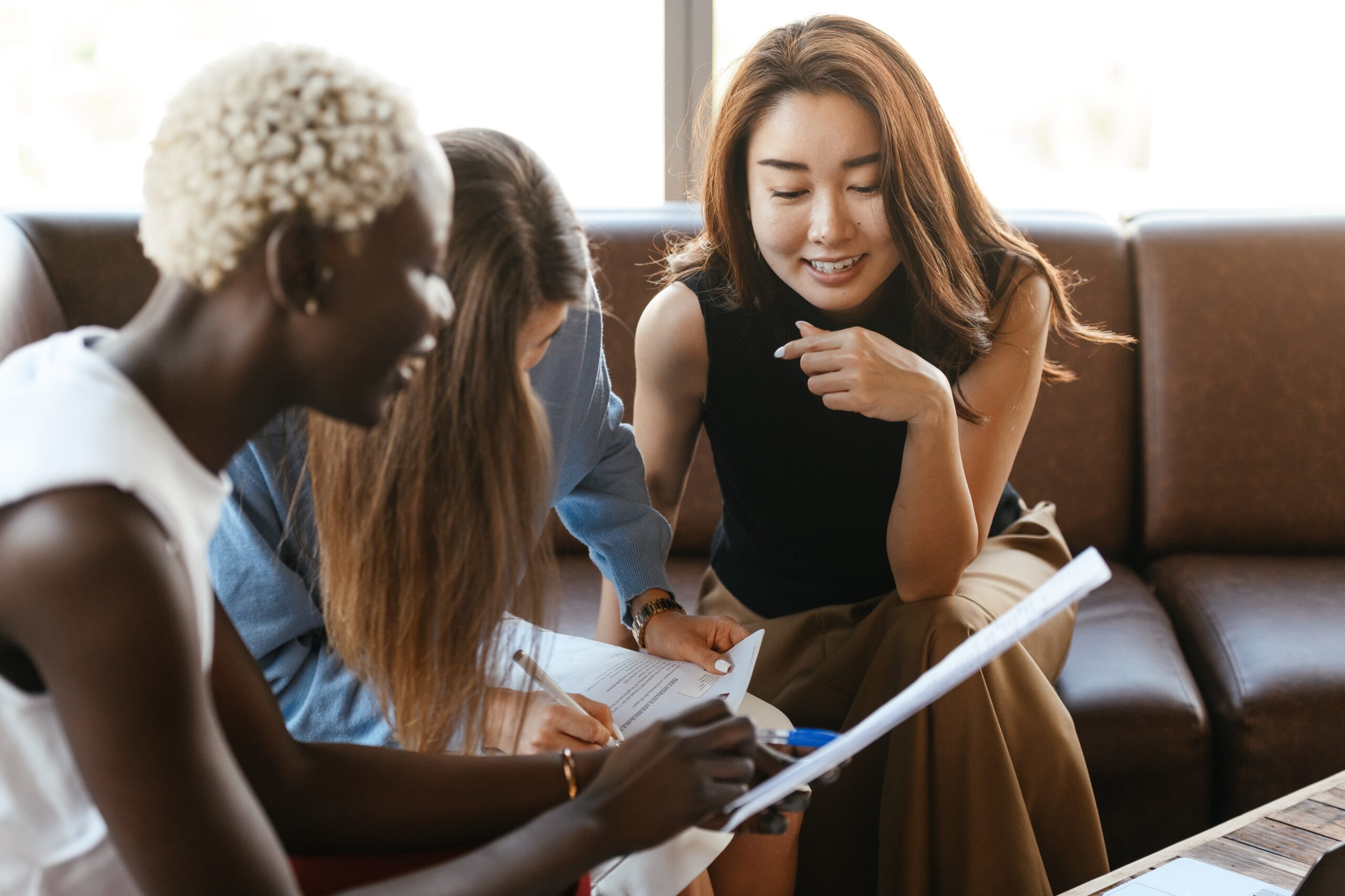 In my last blog, I discussed how to protect your family and business with life insurance. Here are two more ideas for you to build a strong safety net.
Idea #2 Protect yourself with Disability and Critical Illness insurance
Disability Insurance (DI) and Critical Illness insurance (CI) are complementary types of coverage and are often confused.
DI is designed as an income replacement; CI policies pay out upon diagnosis of a specific condition, regardless of whether you are able to work or not.
With DI you may have to prove an income before you qualify for coverage. If you end up needing to go on disability, there is 100% reliance on your doctor to determine if you are unable to do your job/role. The devil really is in the details with a DI policy. Work with an advisor who is willing to spend the time understanding what you do and what your benefits would be under different disability scenarios.
CI pays out upon a doctor's diagnosis of an industry-standardized list of conditions. You may use it for whatever costs you desire and can be working or not working.
Idea #3: Protect your Finances with Business Overhead Insurance
Business Overhead Insurance (BOE) is one of the most overlooked ideas, and yet it is so simple! It is designed to "keep the lights on" in the event, you cannot work due to illness or injury. Unlike disability, which covers your salary, BOE recognizes that it is the fixed expenses such as rent, utilities or admin staff that will drain your pockets if you are not there to generate revenue. And, it's relatively inexpensive compared to DI.
Try to see these as a cost of doing business, not a luxury that you will build into your cash flow "when you can afford it."