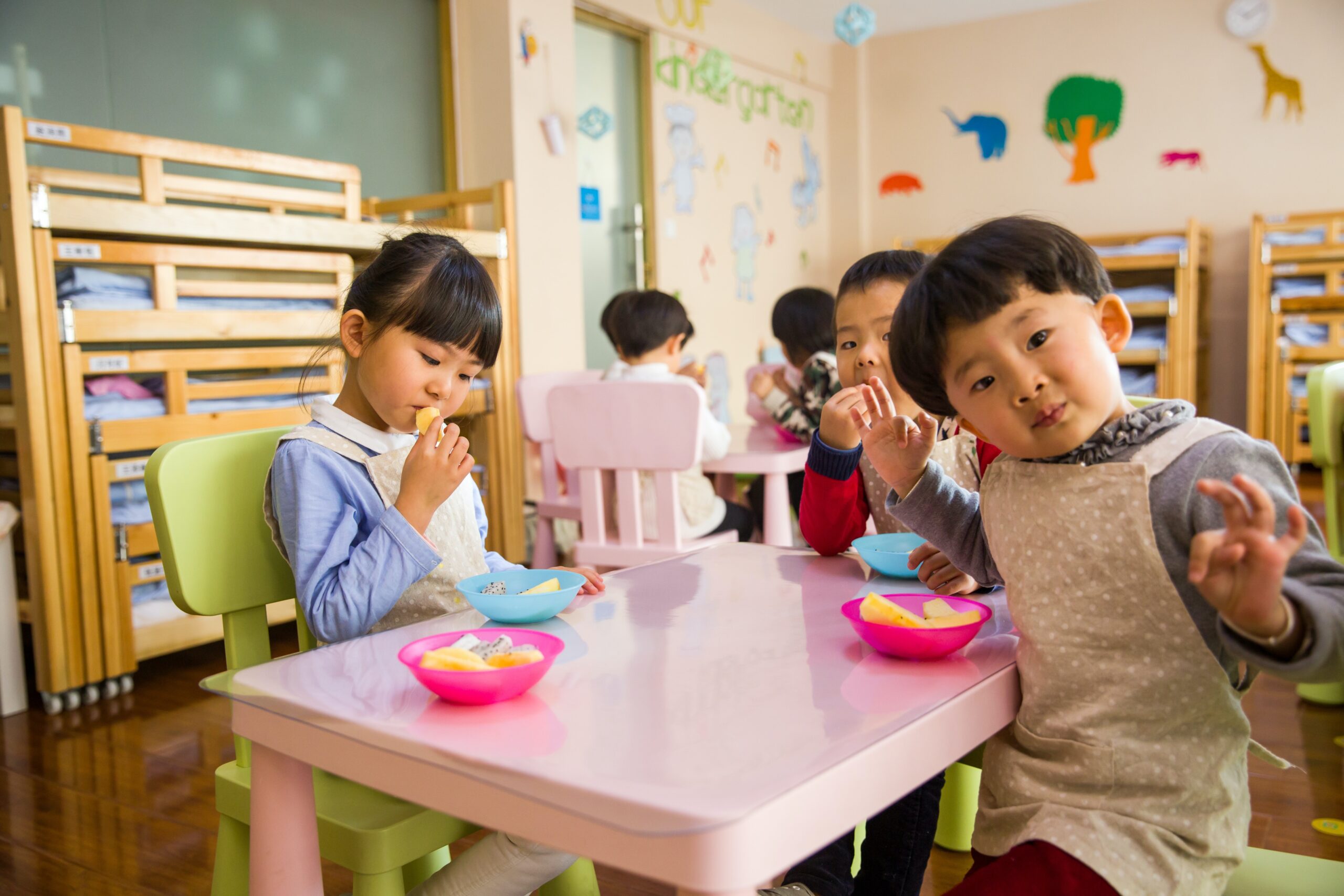 Iris Zhang is the Franchise Partner/Director of CEFA Victoria Westshore in Victoria. CEFA Early Learning is Canada's private school for children ages one to five. Their proprietary curriculum features a unique blend of core subjects, such as reading, writing, science and math, combined with fine arts, including yoga and music, providing children with the freedom to learn and grow through play.
CEFA Victoria is the first CEFA school on Vancouver Island, with six state of the art classrooms, an in-house chef, and an outdoor playground.
Q. What has your WeBC loan enabled you to do in your business?
Our WeBC loan helped us for our start up, because we are a newly built facility.
Q. What inspired you to take the leap and start your own business?
Early education is very important for children's growth, especially for the first five years. I am a mom of a 4-year-old child. I did in-depth research of childcare/private school for my son when I was pregnant.
I feel that I really enjoy the environment with the children, full of love and hope, and I want to bring a place to children that is safer, happier, and has a better learning atmosphere to support them in their crucial growth stage. So I decided to open my own center right away.
Q. What is your greatest strength as an entrepreneur?
One of my greatest strengths is my need for excellence. I am very detail oriented and everything I have done to create the school has been calculated and researched. I did a lot of research in order to search for quality early learning.
Q. What are your goals for the business?
Our goal for the school is to provide quality early learning for our students and families especially when they go into kindergarten. Learning should be fun, inviting, engaging, and creative and our hope is for our students to participate and thrive in their learning journey. We want to have a team of educators that approach teaching with their passion and skills.
Our goal is for CEFA to be a safe, fun, warm and inviting school where our students journey into kindergarten with a thirst for knowledge. Our goal is for us to be able to provide this opportunity to as many families on the island as possible.

---
Where to CEFA Early Learning
3030 Merchant Way #103, Victoria, British Columbia V9B 0X1, Canada