Jackee Kasandy, Kasandy | Locally Global, Vancouver
Vancouver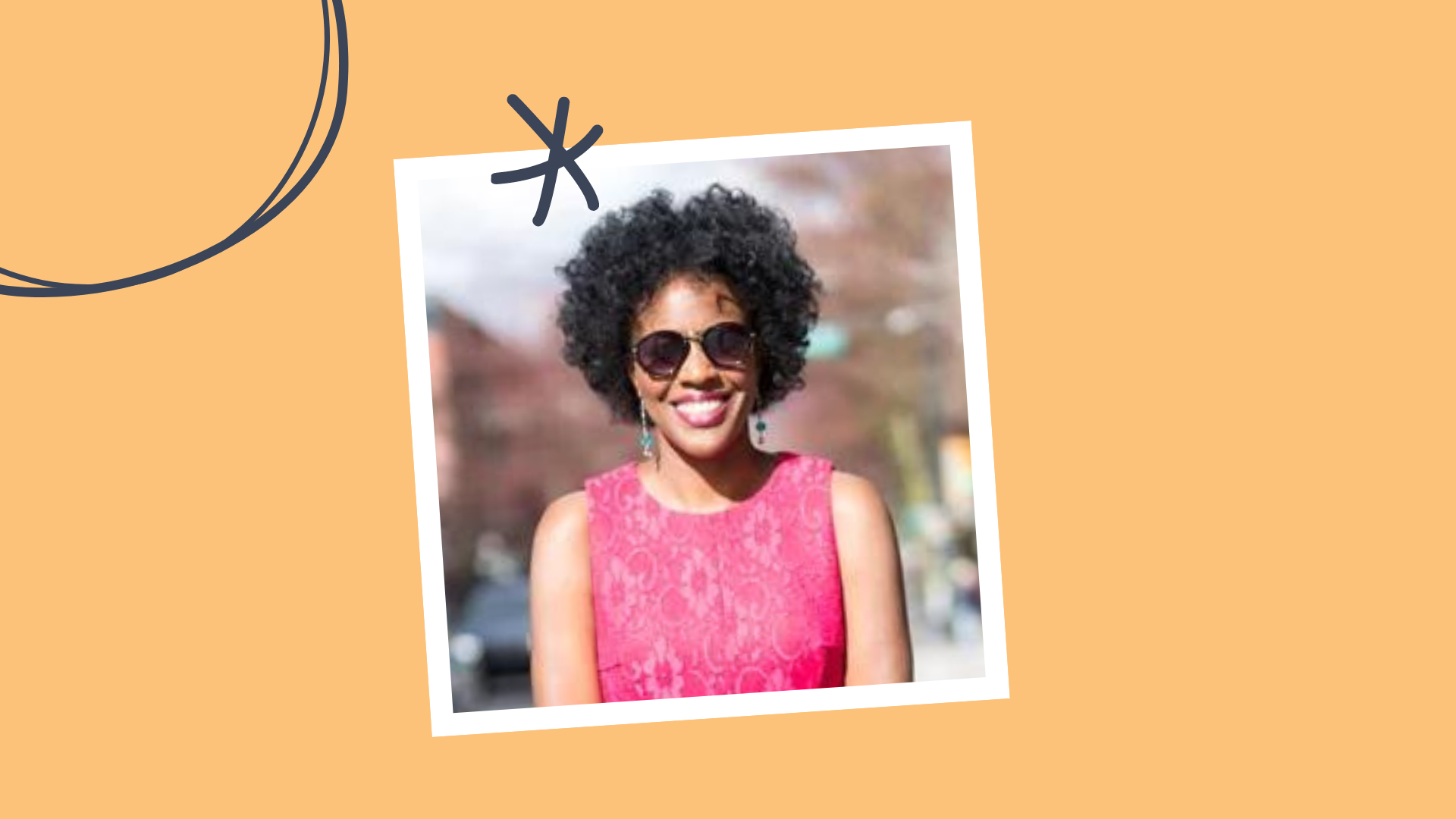 Jackee Kasandy is the Owner of Kasandy | Locally Global, a fair trade store in downtown Vancouver that offers high-quality handmade products from Kenya, Ghana, Uganda, Rwanda, Swaziland, Nepal, Australia, Ecuador, Peru, Israel, Palestine + local.
Jackee was part of the corporate world for nearly 18 years, working in advertising and branding, launching products in Canada like the Loblaws Blue Menu Line, Joe Fresh Style and others. But she always dreamed of becoming an entrepreneur like her mother and grandmother.
Jackee is an African Canadian from Kenya, where her family still lives, and she started to notice a trend every time she returned from visiting them. Her friends and colleagues would swoon over the beautiful products that Jackee had bought from Kenyan and East African artisans.
Jackee realized that she loved fashion, she took pride in introducing people to wonderful, ethical goods and she had a wealth of knowledge about business. So she opened Kasandy Inc. to provide a platform for underemployed artists to share their work.
Now, Jackee works with artisan entrepreneurs on their products, gives them a marketplace and helps them sustainably increase their income. Her mission is to "introduce to the global marketplace and expand the reach of the small, micro-economy artisans of East Africa, to enable them to earn enough to support their families, business and community."
Q&A: Jackee's Journey
Q. What has your WeBC loan enabled you to do in your business?
A. The WeBC loan has been a God send, I immediately was able to do 2 very important things to facilitate the growth of my business:
buy a new computer, printers/scanner etc. needed for a proper POS system and then bought and installed a new POS system that is now enabling me to manage inventory and sell online with single inventory management.
allowed me to buy additional inventory for the Christmas season, a great improvement from last year. Great growth.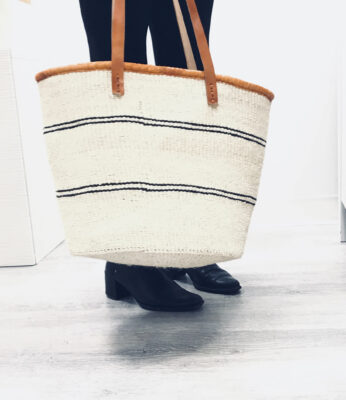 Q. What other services has WeBC provided you with and how have these services helped you?
A. One major thing was looking over and guiding me with the cash flow statement and projections. WeBC is very thorough and because of that, I have learned SO much. I'm able to maintain my accounting on this very well now.
Business advising, just the fact that they are available, that I can call randomly, with a super random question that someone will be there to listen, help me think aloud or have an idea. Superb.
Q. What inspired you to take the leap and start your own business?
A. My mother has always been an entrepreneur. I always thought I'd be one from a young age, so I went into my corporate career knowing I wanted to start and run my own business, especially if I could make a difference in people's lives.
Q. What's the biggest lesson you learned when starting your business?
A. No matter how much you think you know, there is SOOOOOOO MUCH more to learn and know.
People love to share their knowledge, ask everyone questions and be open to listening and learning, especially from your customers.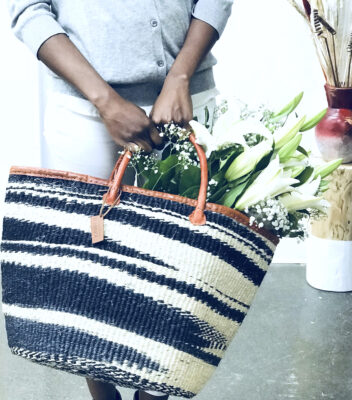 Q. What is your greatest strength as an entrepreneur?
A. Never giving up and finding joy in what you're doing.
Q. What are your goals for the business?
A. 2020 to open a second location and expand our product line and online sales.
Q. Anything else you'd like to share?
A. WeBC has been a great help. Other women doing business have been immensely helpful in offering what they have learned so I didn't make the mistakes they made in starting or running their businesses.
---
Where to find Kasandy