Jennifer Domingo, Anchor Awards and Engraving, Port Coquitlam
Coquitlam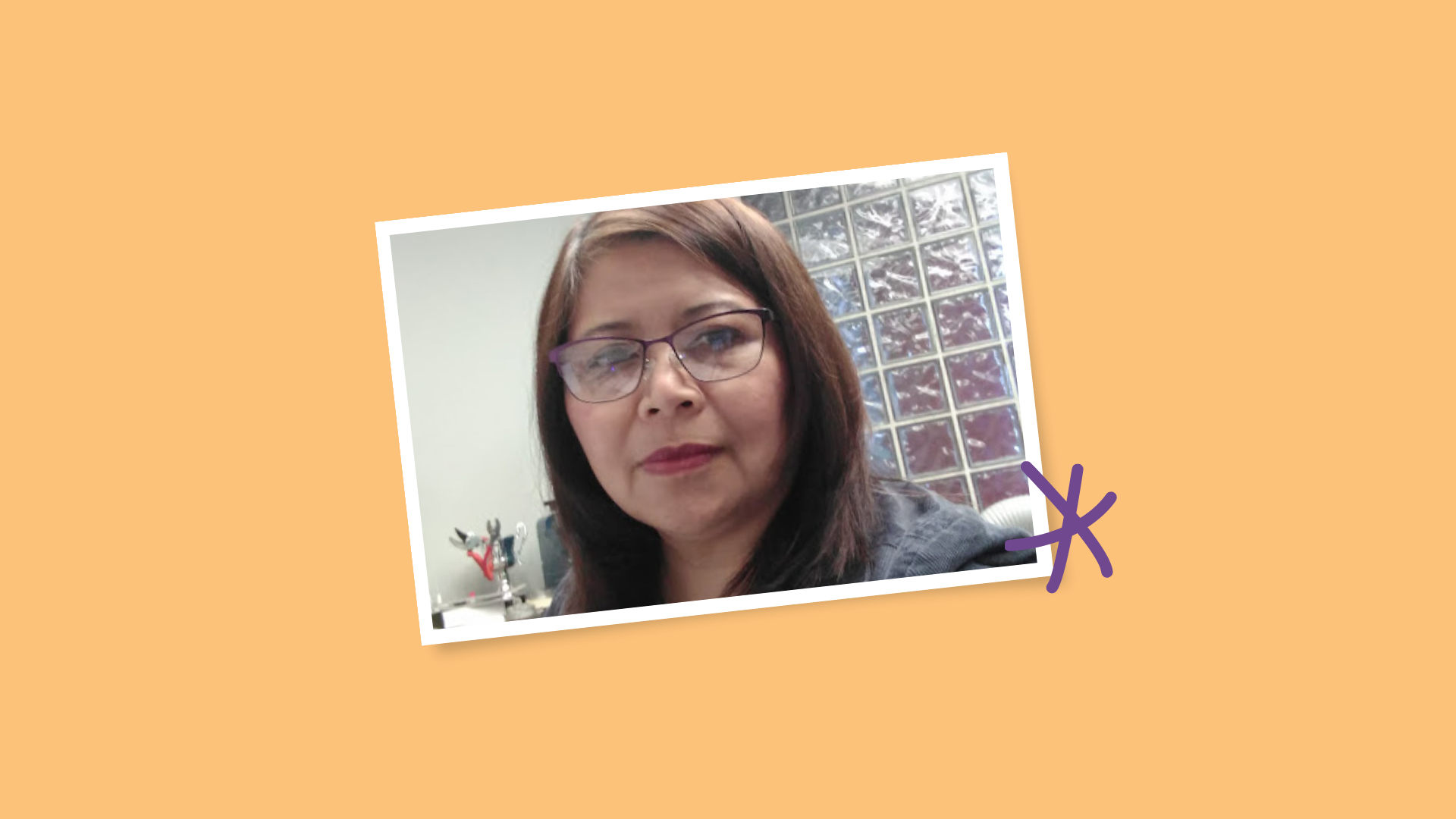 Jennifer Domingo started her business Anchor Awards and Engraving after finding herself suddenly single with four children to provide for. She began with a van, an engraving machine, and some debts. Jennifer knew that putting her kids in daycare while she worked at a job that kept her away for the majority of each day was not the life she wanted.
"I decided that running a business would be best. I needed the flexibility to be able to spend time with my kids. I needed to personally teach them about life, and show them what a work-ethic looked like."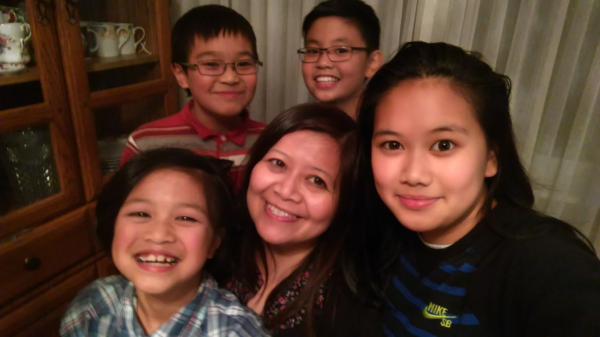 Once she had made the decision to work from home, Jennifer began to create a list of her talents and skills, and built a business plan from there. She knew that she loved creativity and innovation; she always came up with fresh ideas that she could turn into opportunities, with hard work and dedication!
Jennifer soon realized that entrepreneurship allowed her to take these factors and create a business that would benefit herself and her children.
Jennifer's natural inclination to challenge herself and learn whatever she needed to grow her business has led to increased financial security. Now she continues to grow her business online and reach an even bigger market.
Jennifer has learned a lot about herself along her entrepreneurial journey. She understands how important it is to believe in herself, trust her instincts and practice patience, despite challenges that arise. She appreciates the resources, like WeBC, that support her along the way. Jennifer's business, Anchor Awards and Engraving, has been built solely by word of mouth. Her growing client list includes a wide variety of businesses, schools, sports teams, and non-profit organizations.
"Take care of your customers and your customers will take care of you."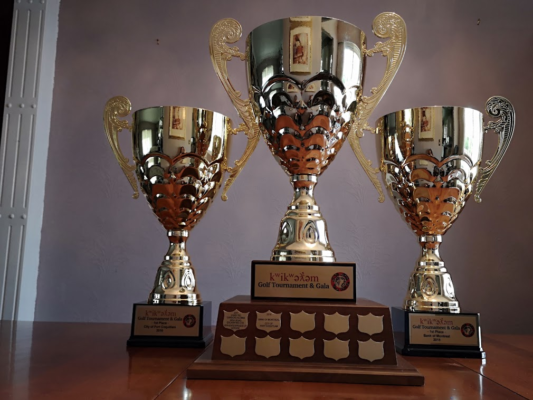 ---
Where to find Anchor Awards and Engraving
https://www.anchorengraving.com/
Facebook: @anchor4engraving