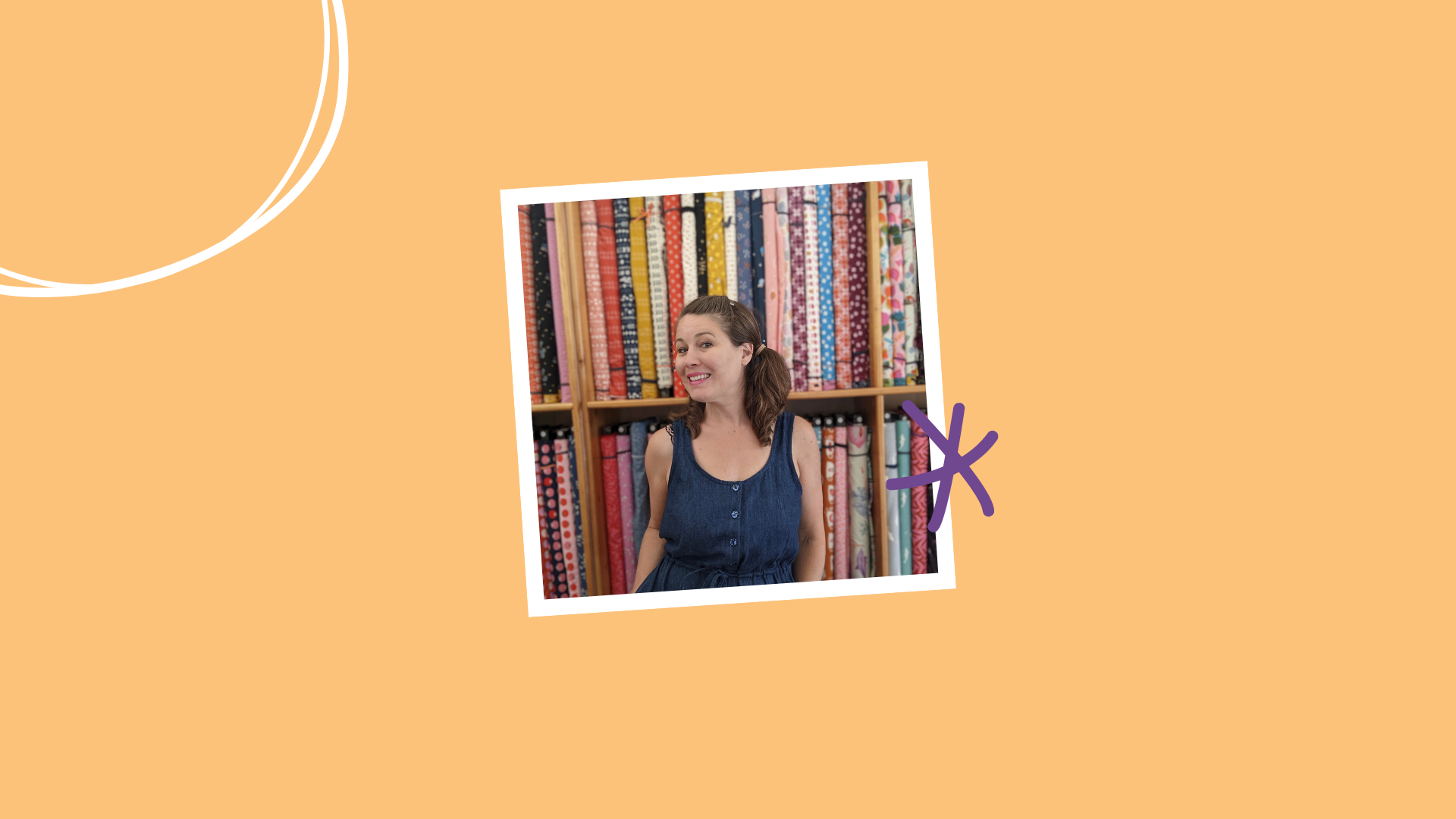 Jenny Ambrose founded The Makehouse to combine her many years of experience in fashion and textiles with her love of teaching. Growing up, she developed a love for sewing as she watched her mother cut and sew everything from garments to home furnishings.
The Makehouse is a sewing studio and retail store offering sewing and textile workshops and a unique collection of fabric, pattern and notions featuring small Canadian businesses. Jenny has built strong relationships within the sewing community of Victoria and partnered with many local organizations including The Royal BC Museum, BC Children's Hospital Foundation, and The Art Gallery of Greater Victoria.
Jenny scaled her business with two business loans provided by WeBC. She invested in her retail store and website, hired staff and even purchased a vehicle for the business. Jenny experienced a major increase in sales in the year after receiving the loans, so she feels the money was well spent!
"WeBC also provided me with a Business Advisor who has been a tremendous help and support. I am a huge WeBC supporter."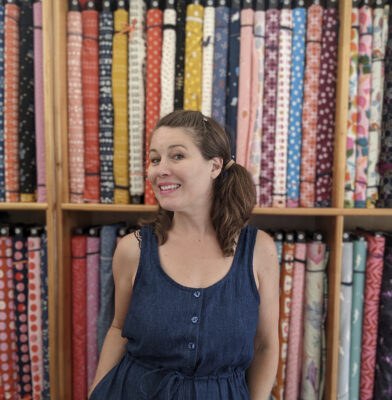 Jenny describes herself as "a very resilient person and a great task juggler! My brain keeps delivering ideas and my soul has the strength and determination to see them through! Besides patience and resilience, I have also learned how important family support is for business success."
One lesson that Jenny learned on her entrepreneurial journey was: "almost EVERYTHING takes longer than you planned! Give yourself a break sometimes."
Jenny has now sold the business to make a new life in a different province. Jenny will still be in the sewing business but in a different way.
After 10 years of change and growth, Jenny worked with her team on a co-op model that would allow some of her staff, along with a few community members, to purchase the business collectively.
Jenny's new focus is on exiting her business with the same enthusiasm and passion that she started with.
Jenny is working with her WeBC Business Advisor to finish her entrepreneurial journey strong!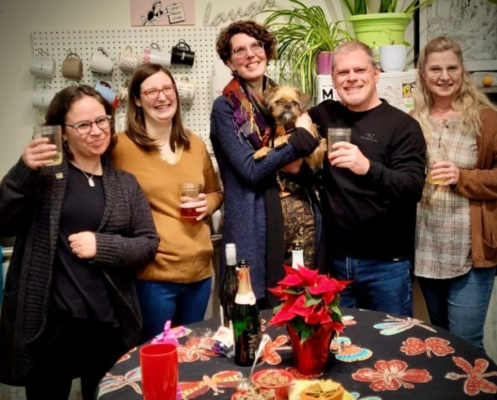 ---
Where to find The Makehouse
Instagram: @themakehousecoop