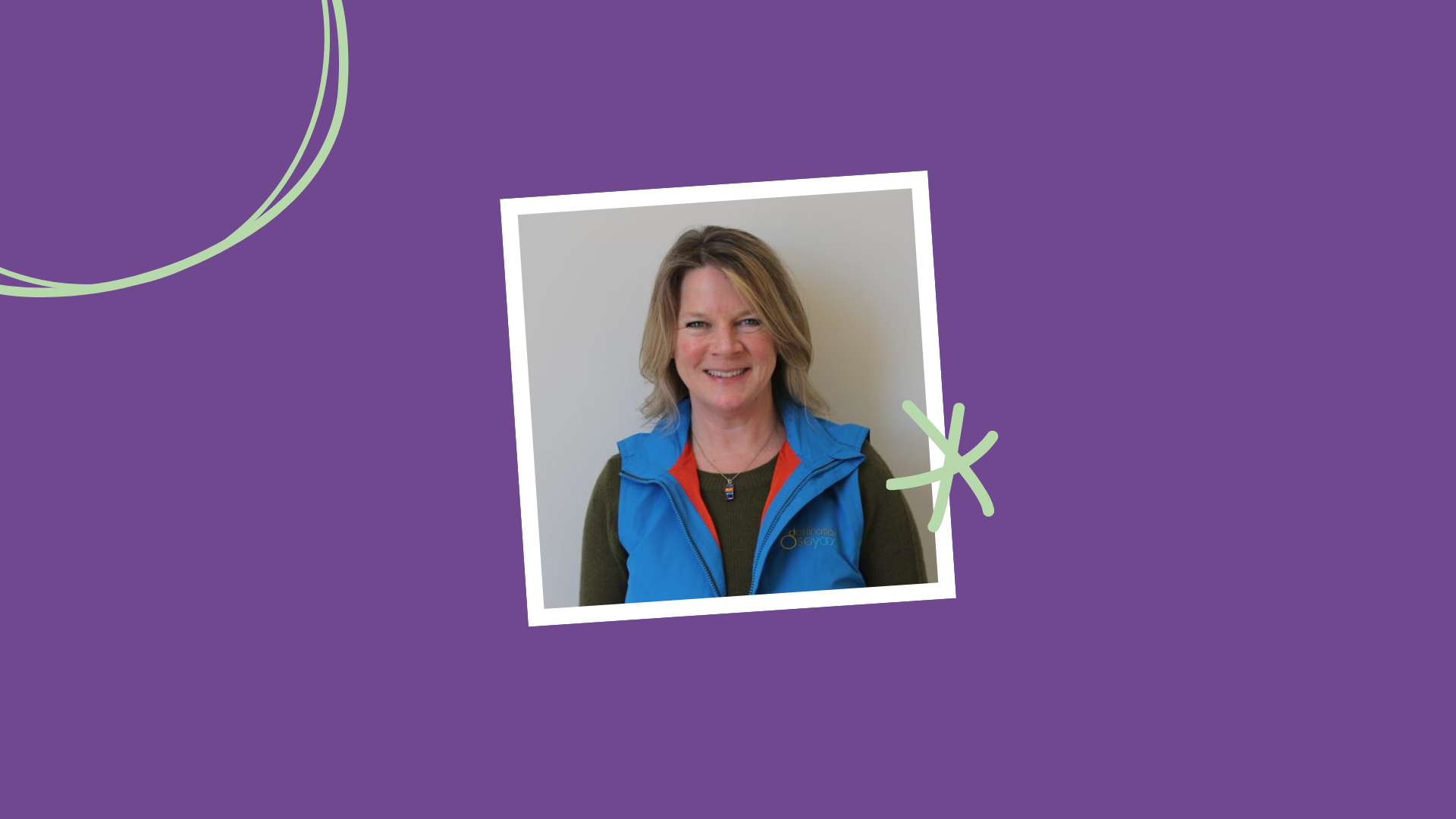 With a degree in wildlife biology, Joanne Muirhead could have easily stayed in a secure job at a non-profit conservation group. Though she had always wanted to open a coffee shop, she was hesitant to take that first step. In July 2010 she made the decision to pursue her dream and take the leap to entrepreneurship.
JoJo's Café is a "neighbourhood coffee bar" in Osoyoos, BC. It is the only coffee house in the area. JoJo's Café uses locally produced ingredients whenever possible in sandwiches, soups and baked goods. The aim of the café is to provide locals and visitors with a place to come and enjoy coffee drinks and freshly made homemade food while feeling "at home". The business employs nine full and part-time staff.
Loan Client Q&A
Q. What inspired you to take the leap and start your own business?
A. I dreamed of opening a coffee shop for years. I planned the whole thing out a million times but never had the guts to actually do it. About a year after quitting my job, my dad passed away very suddenly. It really shook my world and put things in perspective. I really didn't feel that afraid when a building on Main Street became available for rent. I called the owner and before I knew it I had signed a lease and was on my way.
Q. What's the biggest lesson you learned when starting your business?
A. There are three!
It is so important to do your homework before you launch a business!
Take time for yourself to reflect on what you are doing and where you are going.
Location, location and location! I am not sure if my business would be as successful if it was one block further in any direction.
Q. What are your goals for the business?
A. I want to expand it to be able to serve a full breakfast. The town needs a funky place that serves fresh, healthy food.
Q. What is your greatest strength as an entrepreneur?
A. I always think from my customer's perspective. It helps me understand them better. I also like to be my own boss. Being a bit of a control freak comes in pretty handy when you own your business.
Q. What personal lessons have you learned as an entrepreneur?
A. Wow, so many! First, it is very empowering for me to discover that I can do anything that I set my mind to. Second, I learned how debilitating fear can be. Third, I have a better understanding of how short life is and how I really need to focus – and act – to be able to do everything that I want to do in my lifetime.