Jocelyn Gordon, The Way Forward Coaching Services, Kamloops

Even the most accomplished women often feel stuck and stalled in their careers or lives. Jocelyn Gordon is on a mission to help women move forward through her services as a certified Life Coach with her business The Way Forward Coaching Services.
She prides herself that no matter what her clients come to the table with, whether it's overwhelm, relationship struggles, health challenges, or career changes, she can provide them with the support they need to find their path.
Five years ago, Jocelyn started to recognize the vast emotional and physical load that women from all walks of life were carrying. They had so many commitments to motherhood, marriage, domestic obligations, career ambitions, and were constantly juggling life.
She knew the toll it takes on a woman, so she set out to start her business to be that pillar of support and guidance for those who need it.
When she joined the WEC mentoring program as a mentee, she was inspired to tap into someone else's experience and get guidance to take her business to the next level. Her work with WEC and her mentor helped her step out of her comfort zone, and she's become more confident in her ability to support women genuinely and authentically.
In five years, she plans to continue streamlining her business to serve more women in a more meaningful way.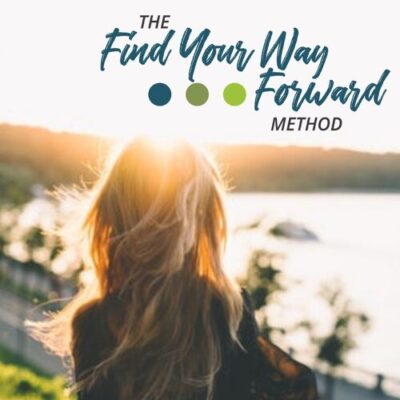 Mentee Q&A
Q. What's the biggest lesson(s) you learned from your mentor?
My mentor mostly coached me, as opposed to strictly mentored me. The greatest lesson I learned was to get the perfectionism out of the way. I became more aware of the super high standards I had for myself. I would often put off doing things because I couldn't do it 'perfectly' or needed to be more prepared. Perfectionism was actually just holding me back. Working with her illuminated how to let myself be more human and to continue to empower my purpose.
Q. What struggles or barriers have you encountered as you've grown your business?
The biggest struggles have been getting clients, putting myself out there in terms of marketing and articulating my niche. It's been a work in progress for sure!
Q. What are your major successes, since participating in the mentoring program?
My major success since being mentored has been creating my online coaching program.
I've taken all the best knowledge and activities from my coaching practice and created a program that women can work through at their own pace. It's been fun and also a lot of work. I've also been getting more clients in the last little while. I'm not sure if this is because of the mentoring or the pandemic or because I am showing up more fully for my business, but I love it.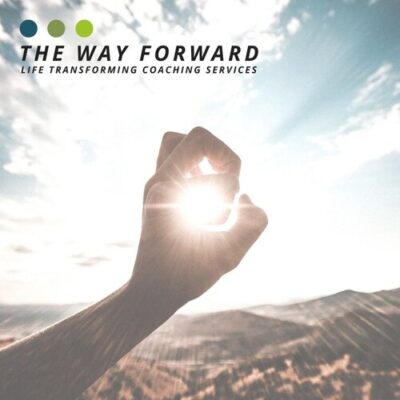 ---
Where to Find The Way Forward Coaching Services
---